A mobile-friendly website remains the same regardless of the device that is used to view it and regardless of the content. That's because it is designed to look the same in mobile devices and desktop computers. Essentially, when a person uses a mobile device to view a mobile-friendly website, they view its smaller version.
Although this is an option for website owners, it has numerous benefits. Mobile-friendly websites are essential for modern marketing when it comes to SEO. Most marketers and website owners have optimized their websites for mobile devices for SEO purposes. That means if your website is not mobile-friendly, you are most likely losing traffic to your competitors. Here are some of the reasons to make your website mobile-friendly.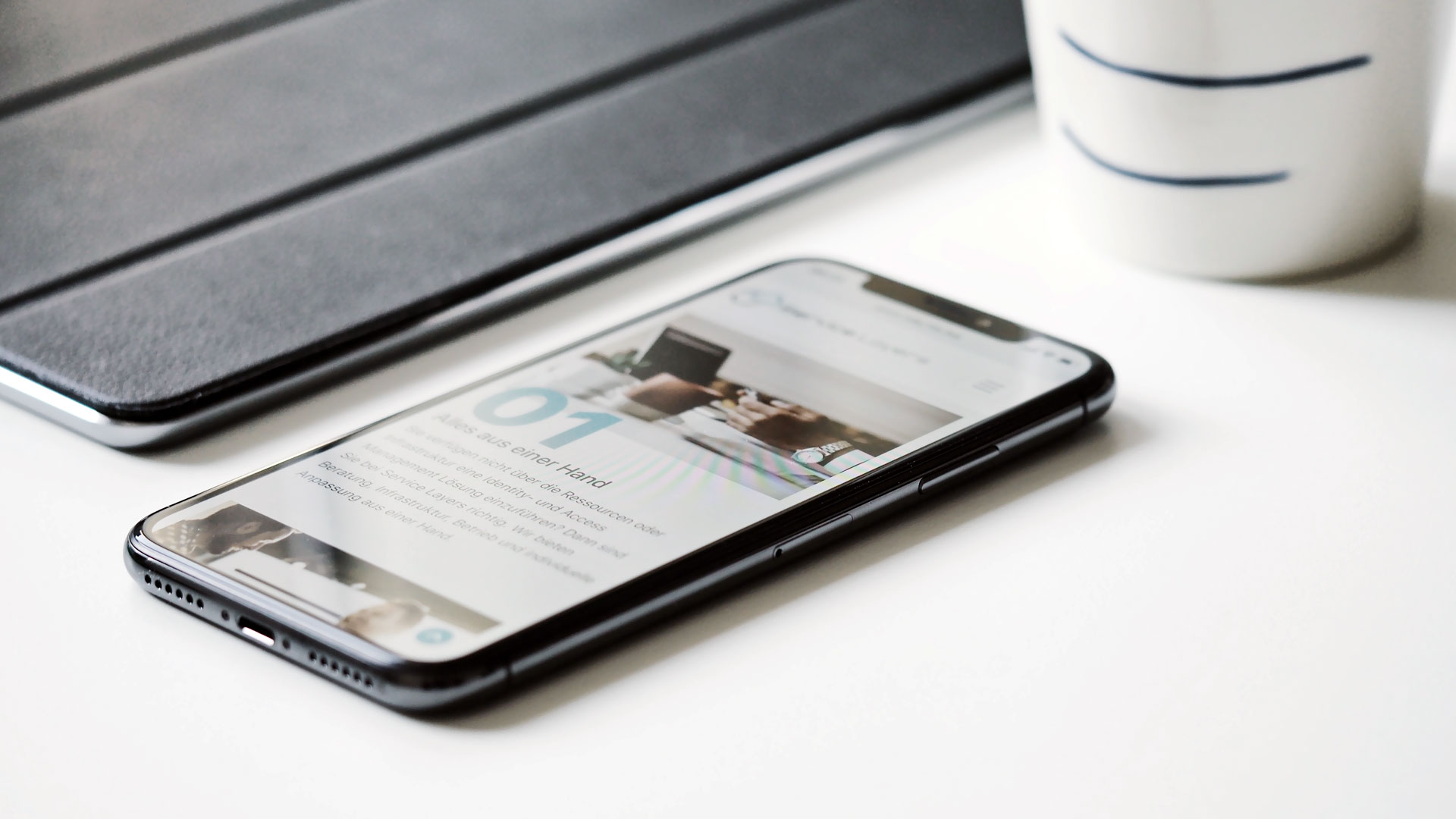 Rising Popularity of Mobile Shopping
The number of people that shop online using their mobile devices is increasing by the day. People are using Smartphones to browse through products and services before they make the decisions to buy them. What's more, there are many apps that make online shopping more efficient for mobile devices users.
Most consumers are doing business with retailers that have mobile-friendly websites. That's because mobile-friendly websites are easy to navigate using mobile devices. This makes shopping easier and more convenient for mobile device users.
What's more, there are apps that consumers can install on their mobile devices and visit websites directly via their mobile phones.
Additionally, modern consumers tend to spend more time on their mobile devices. Therefore, making your website mobile-friendly increases the chances of having more consumers do business with you.
Mobile Friendliness is a Ranking Factor
Google includes mobile-friendly websites in mobile search results. If a website is not mobile-friendly, its click-through rate is affected negatively. That's because users have a tendency to exit such websites on realizing that they are not mobile-friendly.
Essentially, mobile friendliness is a ranking factor that Google uses to determine where to place websites in the search results pages. As such, if your website is not ranking well, it could be due to the fact that it is not mobile-friendly. To avoid losing visitors to your competitors, make it mobile-friendly.
Improve User Experience and Engagement
Making your website mobile-friendly enables you to improve user experience and boost engagement with visitors. Many people use mobile devices to access the internet. When you make your website mobile-friendly, visitors will spend more time on your website. This will allow you more time to convert visitors into paying clients or customers.
Navigating a mobile-friendly website is also easy. This reduces your website's bounce rate since visitors will be comfortable navigating your website. A reduction in the bounce rate increases the chances of having visitors buy your products or use your services.
However, if visitors are unable to navigate your site or read its content on a mobile device, they will not spend more time on it. This means you will lose potential customers or clients to competitors with mobile-friendly websites.
So, to enhance user experience and boost engagement, make your website mobile-friendly.
Boost Webpage Load Time
Google provides a tool that speeds up the load time for mobile pages. When you make your website mobile-friendly, you take advantage of this tool. This tool is called Google AMP. AMP is an acronym for Accelerated Mobile Pages. It strips out third-party scripts like JavaScript that increase web pages load times. What's more, it prevents page rendering and media blocking by extensions while removing bloated CSS.
Essentially, AMP strips the unnecessary coding from a website. It streamlines and optimizes a website to ensure a better user experience. It is easy to use and free open source initiative.
Standard Practice
Most websites are now mobile-friendly. When you make your website mobile-friendly, Google recognizes it and ranks it better. What's more, you give your business a relevant and modern look by making its website mobile-friendly. Basically, you might have better, unique, and valuable products in your industry. However, if your website does not provide visitors a good experience, you will have difficulties selling them.
Many buyers do not have the time to struggle to browse through your website. If the pages on your website take a lot of time to load or if your website is difficult to navigate on a mobile device, many visitors will move on to your competitors' websites.
Mobile-friendly websites are easy to navigate and they look modern. They provide the experience visitors need to take the next step which is buying your products or using your service.
In the fast-changing digital landscape, a website that is not mobile-friendly is quickly becoming irrelevant due to the poor ranking by Google and high bounce rate.
Making a website mobile-friendly is very important for SEO. It improves conversions as well as sales. Make your website mobile-friendly to boost its performance and that of your business.