Building a brand can bring so many benefits to your business but it is not that easy process and it cannot be rushed. The whole point of creating a brand is for people to recognize your business better and attract more customers.
Every CEO wants to build a stable brand that is well-known in the world, but the truth is that you have to spend a lot of resources to get to that point. Basically, your brand should carry out a unique story about your company that people see and appreciate.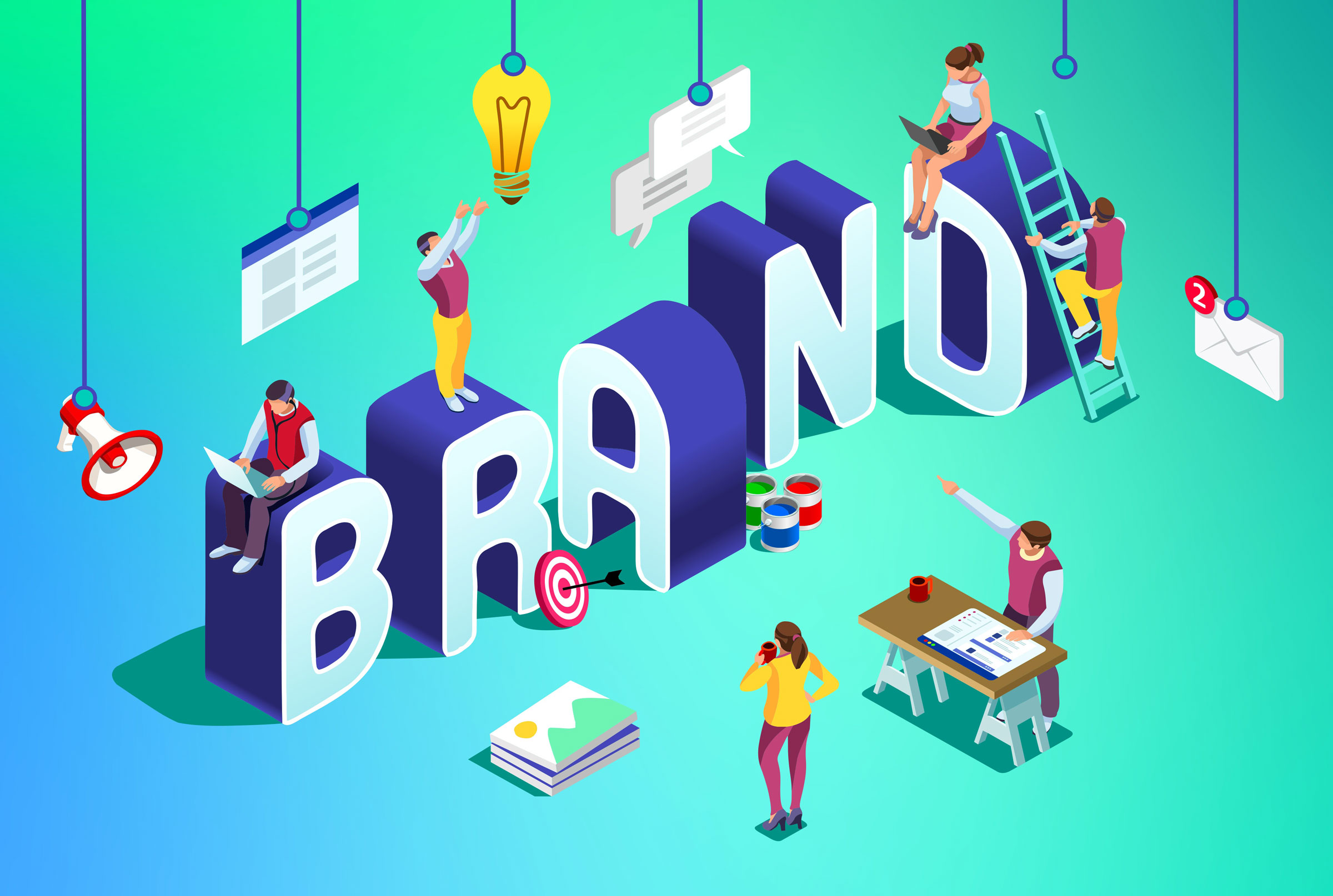 Let's go through some of the brand awareness tactics that you can use in order to spread a word about your company and build a brand out of it.
1) Understand Your Customers
This is the first thing in any business and it is not just for creating a brand awareness tactic. You have to understand the consumers of your products in order to build a marketing strategy, improve product characteristics, create new product and much more.
However, for creating a brand awareness tactic you must understand your customer's attitude and behavior to businesses like yours. The more you know about them, the easier would be to reach them and place your perception of your company in their minds. The best way is to start with a survey and gather important information that you will use later in your strategy.
2) Influencers
Just because the internet is something that no one can live without, it is the perfect way to reach your potential audience. Influencers are perfect for brand building, just because they are famous on social media and they are someone's role models, so you can easily transfer your message through an Influencer that the audience trusts.
Influencers have the power of transforming the potential audience into clients, due to their trust, and trust is the pillar of every brand. Try finding the best influencer to carry out your message.
3) Be Ethical and Take Part in Social Causes
Even though all businesses should take part in making the world a better place, unfortunately, that is not the case in today's world.
However, showing people that your business is responsible for improving the world even slightly by taking part in social causes is very powerful marketing weapon. In fact, a recent survey shows us that 78% of the people aged 18-24 are willing to pay higher price for products only if the brand is linked to some positive impact on the world.
4) Create Videos
Videos are the best way for telling your story which is why you have to allocate most of your marketing budget into creating the perfect videos. You are very limited if you use only images or text to promote your business, as your audience will have trouble understanding what your business represents. You have to think deeper and come up with the same style videos every time carrying out a message for your potential customers.
5) Social Media Strategy
We mentioned earlier that social media is very important especially when it comes to influencers, but you must also establish your online presence. This means that you should create constant social media campaigns in order to reach more people and increase brand awareness.
Think of it this way, there are millions of people on social media and your job is to transform them into potential clients. Even athletes, like NFL players, must work on social media strategy to land sponsorships and engage with fans.
6) Establish Wide Networks
Every business needs something from other businesses to operate. So, you must partner up and make connections with companies that can help you gain new markets and opportunities. As we mentioned, trust is everything in every brand, so it is very important to create your picture as a reputable company.
7) Affiliate Marketing
If you are looking for someone to spread a word about your company, affiliate marketing is the best way to do it. Affiliate marketing is basically a strategy where your customers refer your business to other people and get something in return. This is a great way of creating your brand ambassadors that will represent your company wherever they go. However, you have to pay attention to the way your affiliates represent your business. If they apply bad strategy, your whole brand can be ruined in a short period of time.
These are some of the brand awareness tactics to use in order to have a better chance of gaining the trust of your customers.
You should always remember to be unique and have your own style on everything just so your customers can recognize your brand over time. Try to tell your story to your team and work so you can reach the desired level of brand awareness.