In the world of Gaming Laptops, performance with long better battery life is everything, but in the same time gaming laptops can put some serious dent in your wallet as Gaming Laptops may costs more than $2500. Asus on Thursday launched its Asus ROG GL552 gaming laptop which is priced under $1000. This high-end laptop is available in Black and Gray colour variants to purchase.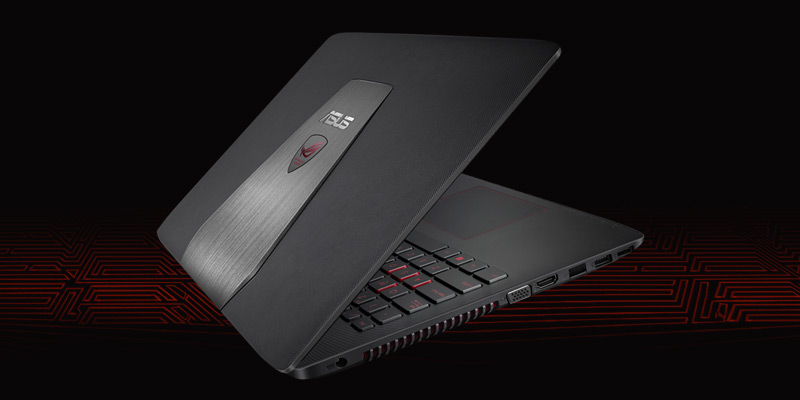 Asus ROG GL552 Specifications:
CPU: 2.6-GHz Intel Core i7 6700 HQ
GPU: Nvidia GeForce GTX 960M with 2GB of VRAM
RAM: 16GB DDR4
Storage: 1TB 7,200-RPM Hard Drive
Resolution: 1920 x 1080
Display Size: 15.6"
Check Price on Amazon
Asus ROG GL552 delivers a surprising amount of gaming performance via its Nvidia 960M graphics without draining your bank account. The graphics card is powerful enough to run most of the latest games on the 1920 x 1080 resolution.
The 15.6-inch laptop's sleek, stealth-fighter-inspired chassis is lovely, but it is the 1080p display and its vibrant, accurate color that is the true star of the show and if that isn't enough win for you, the GL552's 1TB hard drive offers blistering transfer speeds. If you're looking for a gaming laptop under $1,000, the ROG GL552 should be at the top of your shopping list.