AirTag's low cost and interconnected feature make them useful and also makes them the hottest tech right now that I struggle to find even the glibbest of humor in them.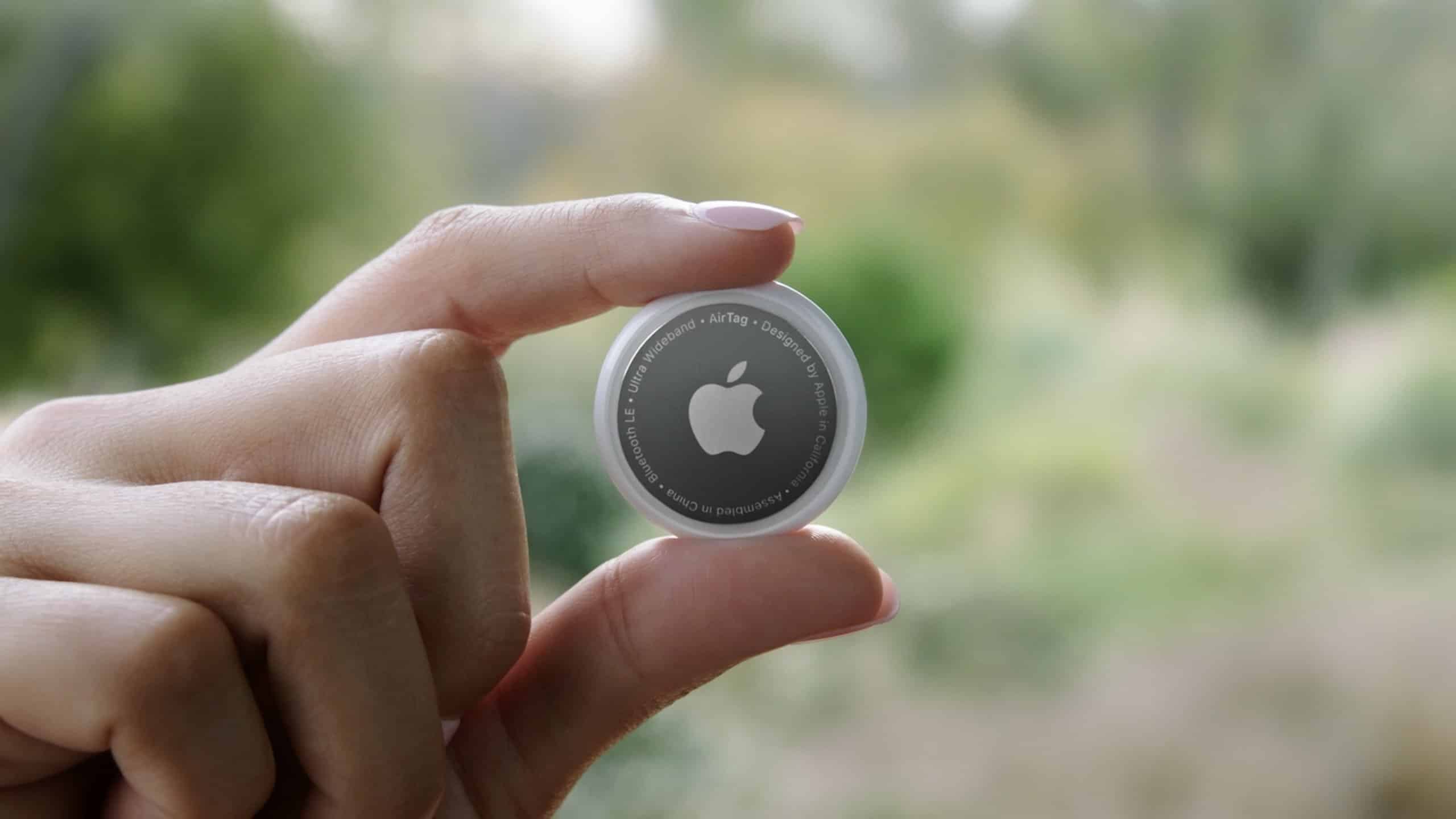 Your own AirTags are reasonably safe in terms of not sharing any kind of information or data but location if someone slips a tag of their own in your bag, there is every chance you would not know about it being there and they would know exactly where you were.
Apple has at least done its best to mitigate the issue. iPhones will now pop up a notification if they detect a new AirTag (or another item from the Find My Network, just like a set of AirPods) following your location, but it does take some time to pop up in order to avoid false signal.
AirTags will also start chirping after a while of being separated from their owner.
Thankfully the Find My app (and Apple's own Tracker Detector app on Android) can help you sniff them out manually – the onus for vigilance, as much as automated apps try to help, is on you.