Starting a business entails many things, like the kind of product or service to sell, the capital you need, market presence, the business location, and other necessary elements of building a company.
However, a low-cost franchise business allows individuals to own a company with an already established business model and an existing presence in the target market.
Below we discuss more advantages of owning a franchise and how to make the most of it: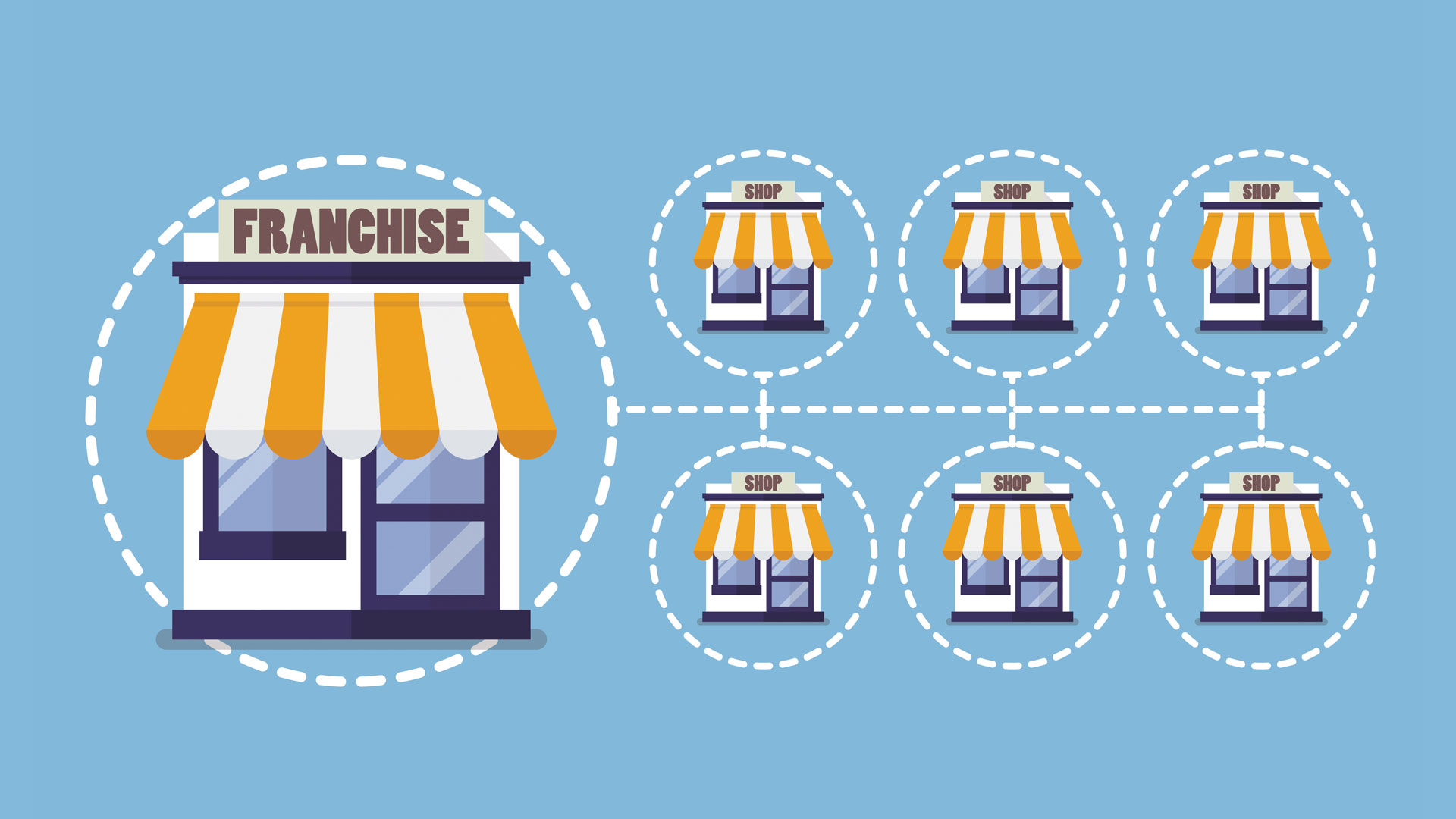 1. The brand.
It's one of the primary reasons for your franchise since the brand is one that's already provided. People who are familiar with the brand know what to expect from it. The more they know about the product's reputation, the more likely customers will patronize it.
As a franchisee, you can make the most of the franchise by skipping the phase of spending thousands or millions in branding your business.
Also, you can enjoy the privileges of its market image. By choosing the most appropriate, established brand in a viable market location with a good reputation, you may generate profits as the brand already has a pool of customers.
2. Advertising and marketing privileges.
It's almost impossible for a product or service to get a marketing advantage without allocating funds for its advertising. These marketing strategies for a business are often expensive but essential. Franchisors are often engaged in national advertising drives, which means that all of its franchisees benefit from it, too.
Although a franchisee is required to allocate a budget for local marketing and advertising, you can have an effective marketing strategy since the franchisors will approve it first before its release. Also, the corporate offices of a franchise conduct marketing research to improve sales, and the information gathered is also shared to its franchisees.
Given these advantages, you can make the most of it by learning about innovations or developing your skill in creating effective advertising and marketing strategies since it will be reviewed and critiqued by the franchisor. From the recommendations, if there are, you can gradually enhance your marketing skills.
3. No trial and error process.
Unlike a new business, a franchise can save you from failing to gain market competitiveness because of established brands that have a similar business model or products as yours.
Franchisors allow you to start a mature business if you have proven to have developed and established a viable business system, even if you don't have the business experience yet. You don't need to think of what kind of product or service to sell since it's already established and widely patronized by a steady pool of customers, avoiding various errors and failures just to know the most ideal and viable business to start.
You can make the most of it by proper implementation and dedication of the franchisor's business model since it's proven to help the business work and make sales.
4. Existence of a franchisor's support.
In a franchise business, you are the boss, yet when problems arise, you have someone to help you—the franchisor. You can have access to their training before and during the business operation. Also, you're provided with applied technology in accounting and cash handling systems, product innovations, and new marketing strategies.
Other franchisors may even give advice and provide support in pre-operating activities and financial aspects. Hence, you can gain many advantages with a lower risk in a franchise business since you have the support of a corporate business even before your business has started and until it's already operating.
To make the most it, you should keep a good business relationship with your franchisor and prove your integrity in running a franchise.
This way, you'll know how to run your business smoothly by taking to heart and implementing your franchisor's advice or guidance.
5. Experience is not necessary.
Investing in a franchise gives you the opportunity to work in any industry you have no expertise on. For instance, if you're a new entrepreneur and you want to start a business, buying a franchise gives you a lot of choices as there is a wide variety of products or services you can invest in. What's vital is the passion you have for the product you're going to invest in, and you don't even need any work experience to begin.
If you want to start a business but have no experience of starting up your own brand, then franchising suits you. Franchisors inculcate training and extensive support to franchisees so they can understand what the business model of their company is. When you choose a competitive brand, you can get the industry secrets, experience, and knowledge that makes up a good and thriving business.
Moreover, you can get it without learning it for years as an experienced company teaches you. What's more is that you have the opportunity to be coached first-hand by an experienced company so you can run the business successfully.
Therefore, take advantage of the opportunities that your franchisor offers. The more training and coachings your franchisor offers, the more that you will get knowledge and strategies to operate a business. The essential thing is to learn it by heart and apply it to evaluate its effectiveness.
6. Approved or established supplier.
Approved suppliers are those that have been accepted by a franchisor after a thorough investigation and identification. These suppliers are the ones to provide the franchisor's service or product to its franchisees. This is an advantage for you as a franchisee. With an approved and tested supplier, you will have an assurance that the products or services provided are of high standard and are uniform for all franchisees.
With a controlled supply chain, your franchise as a whole will have a good reputation and increased profitability. Moreover, a supply arrangement can give you more advantages, such as:
Uniform and specific rates, payments terms with a systematic timeframe for delivery
Not bothersome for franchisees to look for suppliers or sources, thus, having more time to operate the business
Prescribed requirements or standards are complied with when supplying the services or products
As a result, use it as an opportunity to learn why franchisors avail of such suppliers. By testing the products, you can gain knowledge about how they choose a qualified supplier for the company. Since you are also interacting with the suppliers, make the most out of it and befriend them. You may never know when you'll have your own business that in which might need their services, too. With an established good relationship with the supplier, you'll get a tested and trusted service. Therefore, if you know that the franchisor's chosen supplier gives an excellent service, you can hire them, too, for your own business ventures.
Conclusion.
You can start a viable business with lower risk by buying a business franchise. However, you should remember that not all franchisees have been successful.
The failure may be on the part of the franchisee and not from the company, therefore it's always vital for a franchisee to know how to make the most of the advantages the franchise business offers so that failure will not be experienced.