The IT industry is on the rise across the globe, and unsurprisingly so, as the digital and technological revolutions have sparked innovation across the business sector and created an opportune environment for the new generation of job-seekers.
Concretely, the IT industry has created a whole spectrum of lucrative career opportunities that range from software to hardware, from cloud technology to mobile applications, all the way to cybersecurity, programming, and beyond.
Most importantly, though, the modern IT sector is making it easier for those of you with zero experience to kick-start your career in the field of information technology.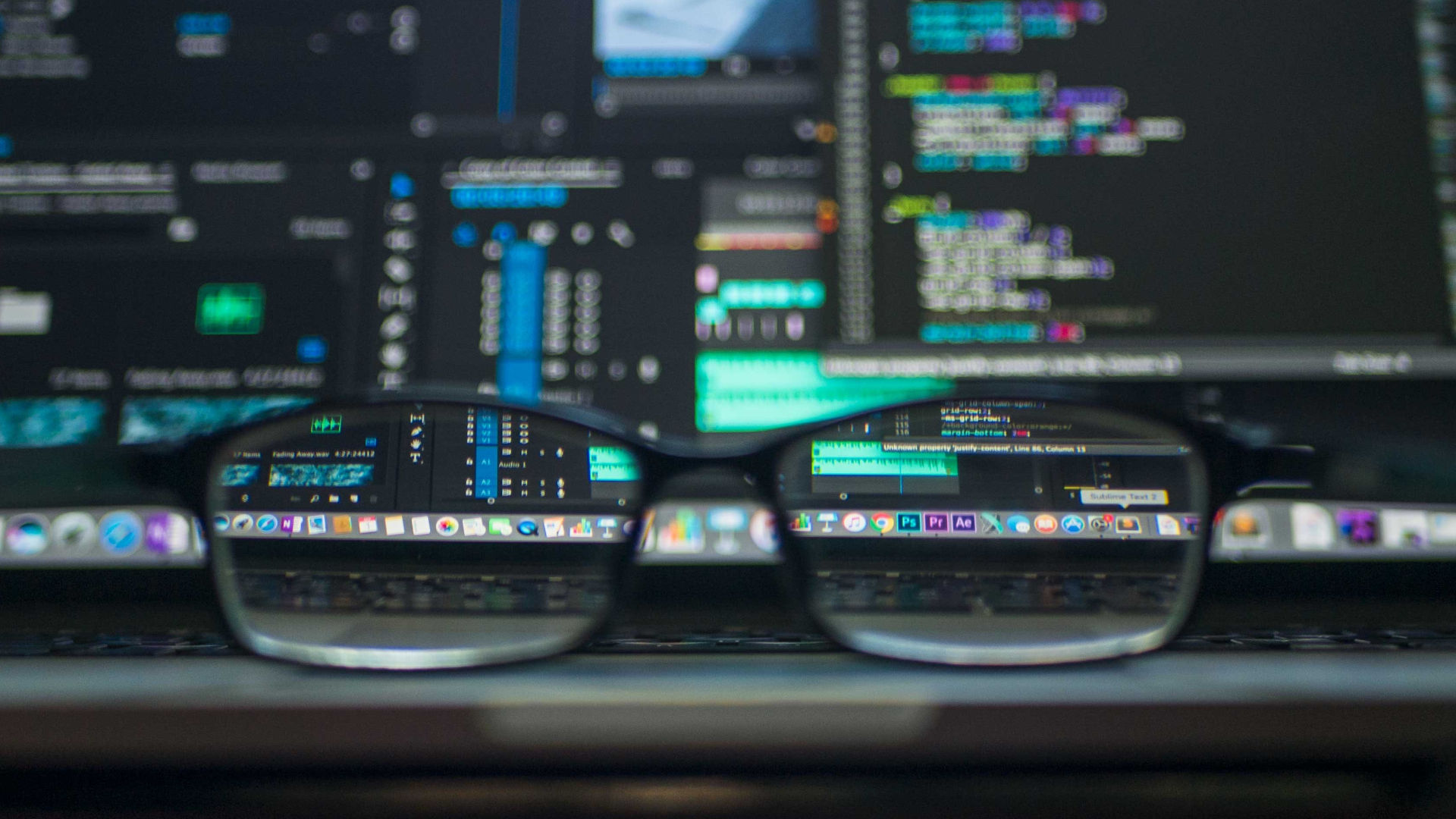 Provided that you're willing to take the necessary steps to become a viable candidate in the eyes of the employers. Provided that you have strengthened some key areas of your life and that you have a solid financial foundation, we can delve deeper into the steps you need to take in order to make your IT dreams a reality.
See if You Have Any Transferable Skills
First things first, don't think that your past experiences and the knowledge you have accumulated over the years don't have a valuable role to play in this transition.
The IT industry is always looking for forward-looking professionals with a wide range of IT-specific and other skills in the field of innovation and creative thinking, networking, customer service, technology in general, project management, and more.
You can use your past experiences and leverage your innate traits and talents to move into the IT sector seamlessly, and make the transition way easier than you initially thought it would be.
For example, communication skills paired with a good knowledge of essential tools like MS Office and project management platforms like Trello can significantly boost your resume and help you land an entry-level position in customer service.
This way, you can land a job in an IT company without any actual IT experience or programming skills – from there, you can start acquiring new skills.
Research Entry-Level Positions
The IT industry has numerous positions, specializations, and niche sectors that offer a variety of career opportunities – you just need to research all viable options, weigh the pros against the cons, and see which niche fits your personal preferences and goals.
Conducting diligent research before you make any decisions or commit to anything will be essential, as it will allow you to find out what you're truly passionate about, and what you're willing to invest time, effort, and money in learning.
For example, the cloud computing niche is on the rise nowadays, as more and more companies around the world are migrating to the cloud in order to take advantage of the numerous benefits it brings to the table.
Perhaps your future lies in cloud computing, or maybe you would rather become a cybersecurity professional and help innovate firewall solutions for the entire IT industry – only diligent research will give you the answer.
Get Educated and Certified
Of course, the most important step you need to take is to obtain a proper education and the right certifications in a given IT field. Don't think that you can score a high-paying job as a cybersecurity expert if you're self-taught, because nowadays business leaders want to see that aspiring professionals have been certified through the appropriate cybersecurity courses that have provided them with all of the training and education necessary to tackle modern problems in the field, as well as to innovate powerful solutions.
Now, this doesn't mean that you need to go back to university, because the beautiful thing about the IT sector is that there are courses out there that can get you ready and certified in a matter of weeks. This means that you can become a certified IT expert in almost any field quickly, and without putting your life on hold.
Network Your Way to a Better Position
Many people think that IT professionals are a bunch of introverts sitting behind a giant computer screen all day long, but the reality is that this industry thrives on networking, communication, and continuous cross-department collaboration.
If you want to make it big and improve your career as a programmer, you need to have the soft skills necessary to make new friends, build professional relationships, and climb the hierarchical ladder in your company.
By networking both online and offline, you will be able to discover better job offers quickly.
Strive to Constantly Learn More
Last but not least, always remember that IT is not a field where you can allow yourself to stagnate. No matter the niche, you need to strive to become a lifelong learner if you are to stay on top of the latest trends in the industry and remain a viable candidate for modern employers in your sector. Constant learning and development will also be instrumental in getting you that raise, or even one day getting you to kick-start your own IT business.
Conclusion
The IT industry is rife with career opportunities, even if you have no prior experience. That said, you still need to prepare, so make sure to use these tips to build a strong battle plan and set the stage for long-term success in the growing world of information technology.