Without SEO, your company is missing a lot. Did you know that as we speak, Google gets over 63.000 searches per second? This is the average number, and it happens every day.
The SEO trends are clearly taken into consideration by digital marketers from the entire world. Over and above 61% of online marketers suggest that growing their rankings and improving their SEO performance is their most important inbound marketing goal.
Well, not surprisingly, most webmasters are also trying to get a small piece of the pie. Strong competition has been formed, and so it's clear enough that the fight for the first page of Google will be truly challenging for anyone who gets in the SEO game.
You're here to learn some new tricks, I know.
What I'm here for is to draw attention to certain aspects: SEO is a complex business, and the more you can simplify it the better it'll serve you.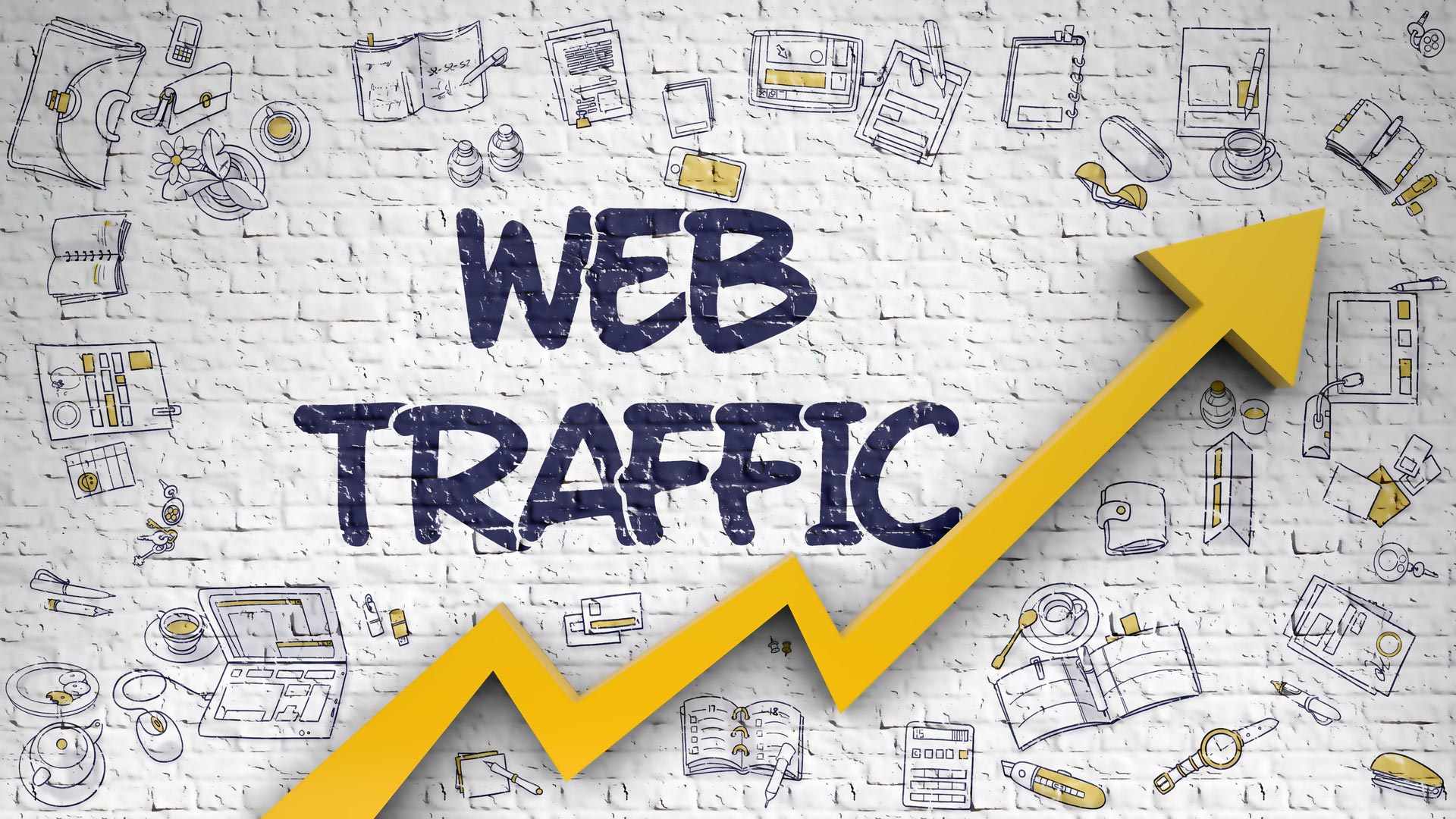 What do I mean by that? You should never neglect the basics of anything, especially the basic principles of the SEO game. Therefore, in today's post, I'll remind you of the 6 basic yet truly effective SEO principles that'll increase your website's traffic. Get ready to take action!
Effective Keyword Optimization
The first step of an SEO campaign is keyword optimization. Simply put, you must identify the keywords and key phrases that your target audience would be likely to search for.
Brainstorm keywords on your own, simulate your target's audience search intent.
Visit niche forums and Q&A platforms to identify additional keywords.
Check out other competitor's keyword optimization using a competitive analysis tool like SEMRush.
Take all the keywords and key phrases and analyze them with Google Keyword Planner.
Select the keywords that get enough searches for your objectives and use them throughout your content.
This was a very basic explanation of a keyword optimization process, as there is much more to handle. You can check this advanced keyword optimization guide if you want to learn more.
Optimize Your Headlines
The first page of Google is extremely competitive. The best marketers are doing great efforts to end up there, so you'll always have to think out of the box to overstep the competition.
A good technique to steal your competitors' traffic is to develop better headlines. When the search results show, your title should be standing out from the crowd.
Reliable research shows that titles that contain numbers receive a much higher CTR (click-through-rate). E.g.
Note that these titles are also extremely specific and clear. They leave no room for doubt, and they're attractive than those without numbers!
Improve Your Meta Descriptions
Besides your headlines, the meta description of each of your page serves an important role. Many search users read the meta description box to figure out if the website is offering truly relevant solutions.
I'd suggest you improve your meta descriptions by crafting an exceptional short copy that appeals to the prospects' emotions. You should also emphasize the benefits that'll follow after the user decides to click on your page, and make sure you sound friendly rather than "salesy".
Focus on Developing Amazing Content
The quality of your content is one of the top three of Google's official ranking indications. It makes sense – every website or marketing activity is dependent on content. Your SEO rankings are heavily influenced by your content's value and relevancy because every one of your visitors will react to it.
For people to read and appreciate your website, you'll need to offer them exceptional information that will truly add value to their lives. A Backlinko study shows that longer content leads to better rankings, and it wasn't the only one. Back in 2012, the standard first-page result position had around 2000 words on an average page. The conclusion is… write longer content that provides more comprehensive details.
Analyze the Performance and Optimize Frequently
For your SEO strategy to go in the right direction, you'll need to keep an eye on your performance and also perform SEO audits. Here are a few procedures you should check and perform regularly:
Analyze your overall traffic.
Analyze social signals.
Optimize the bad-performing pages (meta titles, meta descriptions).
Optimize your keywords strategy (if needed).
Analyze your ALT tags on images.
Test your UX and mobile-responsiveness.
Make Your Visitors Happy (Improve UX)
For Google to improve your rankings, it needs to be sure that the people who click on your page are satisfied with their decision. Google seeks to observe and count your visitors' activity once they've arrived on your page. If they like what they see, they'll stay for more. If your page gets many visitors but only a few choose to stay while many immediately leave, your rankings drop because you are not satisfying your user's intents.
The best way to make your visitors happy is to offer them a pleasurable experience while they're on the site. For example, right after a visitor clicks a result and enters your page, you should hook his attention with something relevant, something that'll make him stay. It could be content, a free e-book, an interesting question, a unique value proposition – mostly anything that serves as a good "introduction".
Then, your website should work smoothly, your menus should be effectively organized, while your categories should make the experience simple. Help your users navigate easily and give them free value in the process. Great content is always a good incentive, but you can get more creative than that!
Takeaways
Implementing these basic SEO principles will produce steady progress towards higher rankings. Remember: if you don't effectively optimize the "simple" and basic aspects, you're sabotaging your SEO journey straight from the beginning.
Take our strategies and put them into implementation right now and thank us later!