You can probably recall more than a few occasions when you have been watching an online event — like one of Apple's glitzy, live-streamed product launches — only to feel your attention slowly drifting.
No, it's probably not because you don't need yet another new iPhone. It's probably because a lot of online events — like webcasts — don't tend to foster interaction with the audience.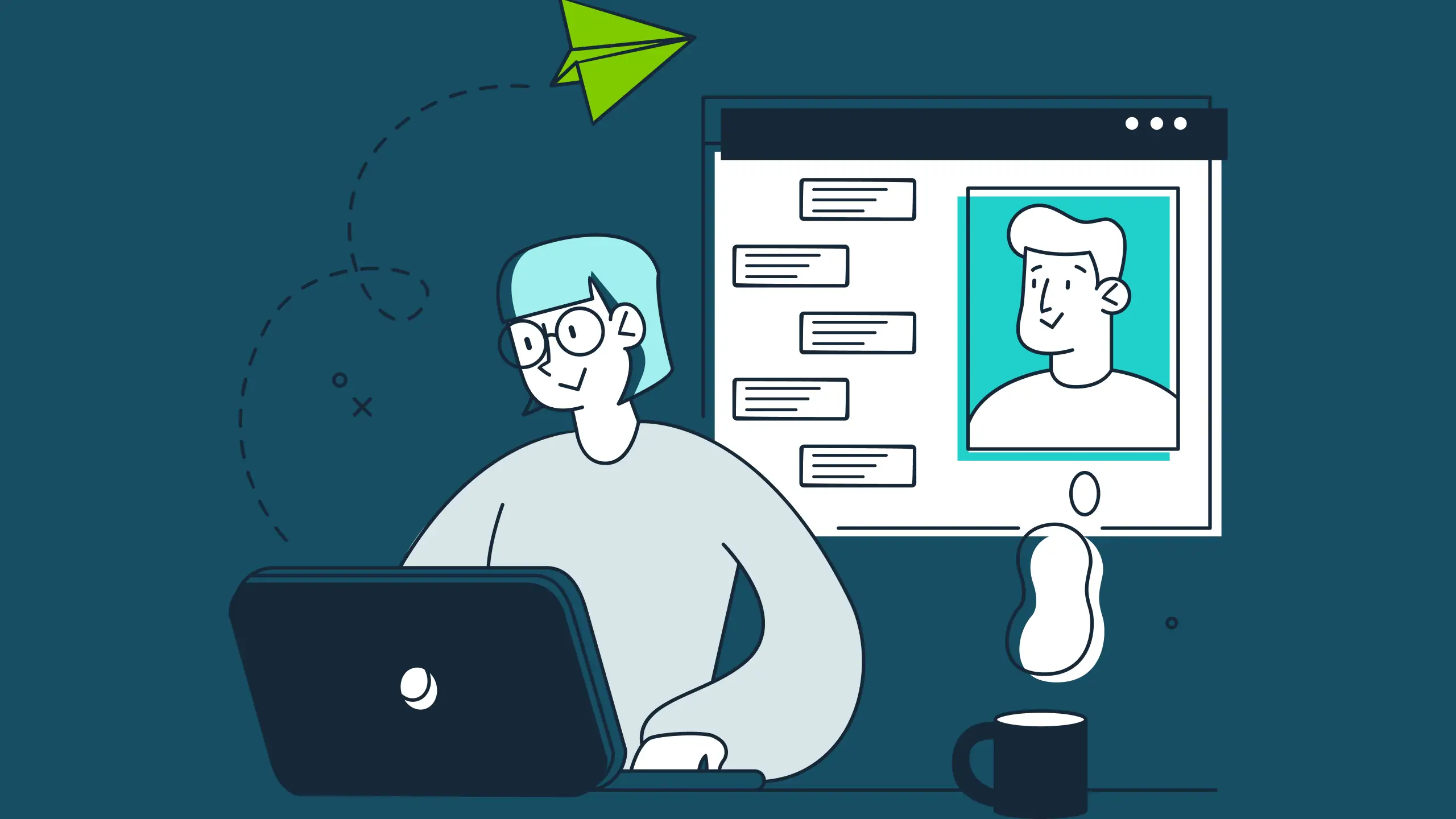 Hence, you could feel inclined to run webinars, which are more interactive than webcasts. Still, how engaging any webinar is ultimately depends on how well its interactivity is utilized.
Invite attendees to take part in various challenges.
When you extend an invitation to your audience, they are less likely to be distracted. To insert these challenges seamlessly into your webinar, you could ask attendees to complement and expand on information you have just given them. One article for Medium suggests something as basic as, "Write down 3 things that [fill in] right now. Take 2-3 minutes, and actually write it down."
Throw in the occasional surprise for your audience.
As the brain craves stimulation, you can't afford to let your webinar's content descend into stale predictability. Yes, when promoting the webinar, you will have advertised what it generally includes – but you could still spring a pleasant surprise on attendees from time to time.
You could do that by introducing a guest speaker not mentioned in the original announcement of the event, or launching giveaways – with prizes like books, subscriptions and event tickets on offer.
Ask your audience for their opinion.
This, too, can be done seemingly spontaneously – even if you are already brimming with ideas for what you could ask. You could prepare a few questions but then only whip one out when you sense that people's interest might be fading.
In soliciting opinions on any given issue, you could hold a poll — functionality that is not always limited to webinar software. For example, ON24 offers a live webcast platform you could use for webcasts and webinars alike.
Don't let any part of your webinar outlast ten minutes.
Developmental molecular biologist John Medina says a number of studies – including his own – reveal that brains start getting bored after just ten minutes.
Therefore, to prevent boredom from setting in among your webinar's attendees, you could endeavor to recapture their attention every seven to ten minutes. Perhaps you could let everyone take a break from the webinar at those intervals, or simply prevent any particular section of your webinar from lasting for any longer than that kind of time?
Set aside some time for unexpected breaks.
You might find that you don't always need to enforce breaks, as they can often come about in an impromptu fashion. For example, you could find that one of your speakers doesn't quite arrive on time, or there are technical difficulties you need to spend some time resolving.
For this reason, keynote speaker and The Creativity Leap author Natalie Nixon suggests in an Inc. article that, for an hour-long webinar, you plan just 45 minutes' worth of content.