Amazon has shown itself to be a world-changing business platform. It has that has helped millions to buy and sell goods more efficiently. However, its popularity has led to immense competition for those who choose to use it. If you want to succeed, you'll need to find a way to rise above your rivals.
One of the most effective strategies emerging is a niche of software for selling on Amazon.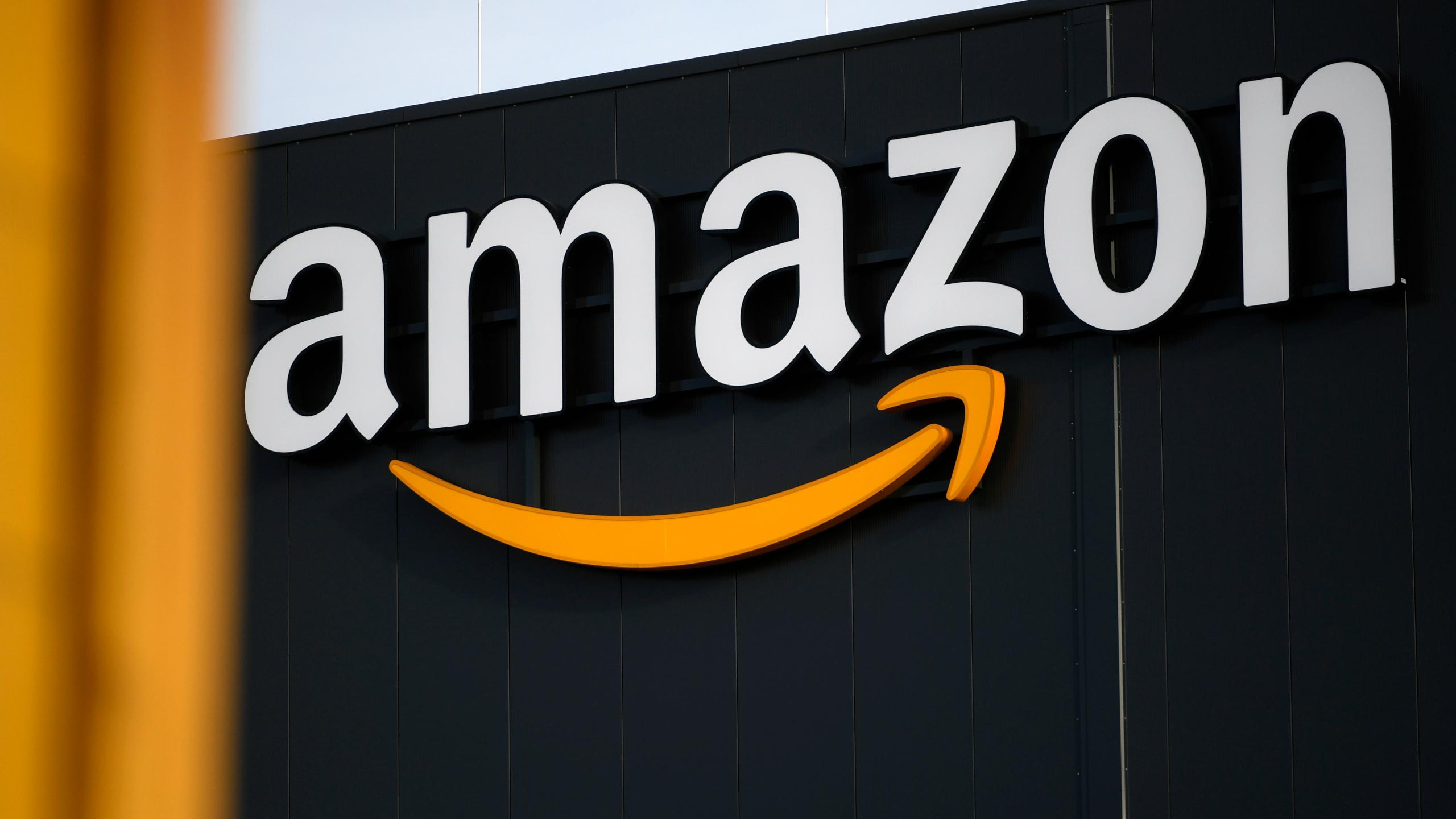 It is a good idea to do some research about the Amazon seller software that is out there for you to use. To make your Amazon business as profitable as possible, consider using some of these tools.
1. Sellics
This software is perfect for profit-margin analysis. Find out exactly what your costs are and how profitable each of your products is with this handy tool. You can even see the conversion rate for each of your goods.
There is a host of features available that will make selling products on Amazon a breeze. The program also comes with superb customer support and variable pricing. One downside is that you need to connect your Seller Central account to use most features. If you do not have this account yet, then you may want to consider some other options on this list.
2. Jungle Scout
This system comes in two different forms: a web app and a Chrome extension. Both can help immensely with product research.
The platforms can help you filter Amazon's product database and keep an eye on your competition. As a result, you can determine which of your products may be the most successful. It also features a remarkably accurate sales estimator.
This system is surprisingly affordable and a must for those who are thinking of launching a product on Amazon.
3. Feedback Whiz
Feedback Whiz is designed to be a comprehensive order management system. It simplifies the selling process by automating emails, increasing reviews, and keeping track of all your orders.
The platform will notify you immediately if you receive an unfavorable review. This action will help you to resolve the issue promptly before it leads to extended bad publicity. This software offers different packages for different needs, so you will be sure to find one that fits your situation.
4. Helium 10
This platform assists Amazon sellers with product research and search engine optimization (SEO). With this system, sellers can run effective pay-per-click campaigns and keep tabs on competitors. It is also useful to help find which keywords are the most effective.
This program has many different, easy-to-use tools that help to make it worth the steep price. The main downside to the program is that not all its features apply to all sellers. If you are just starting or have a small operation, then another program may be more suitable for you.
5. Viral Launch
This holistic system assists sellers with a host of business many practices. It can help with product launches, keyword optimization, and market intelligence. It also allows you to build and analyze listings for optimal performance.
There are several levels of the product available to sellers with different goals. The beginner package is for those who are looking for investments. The data hunter package is designed for people who desire unparalleled analytics. There is something for everyone.
Selling products on Amazon is no walk in the park. However, the above software programs can make it a more streamlined experience.
Whether you are thinking about beginning an Amazon business or wanting to take your company to the next level, you must consider investing in these software programs. Otherwise, you will likely be left in the dust by your competition. Take charge of your potential and utilize one of these Amazon seller software programs today.