Adopting the right solutions is crucial when ensuring that your tertiary educational institution is accessible for all. If your educational institution doesn't adapt to modern requirements, it can become difficult for your students and educators.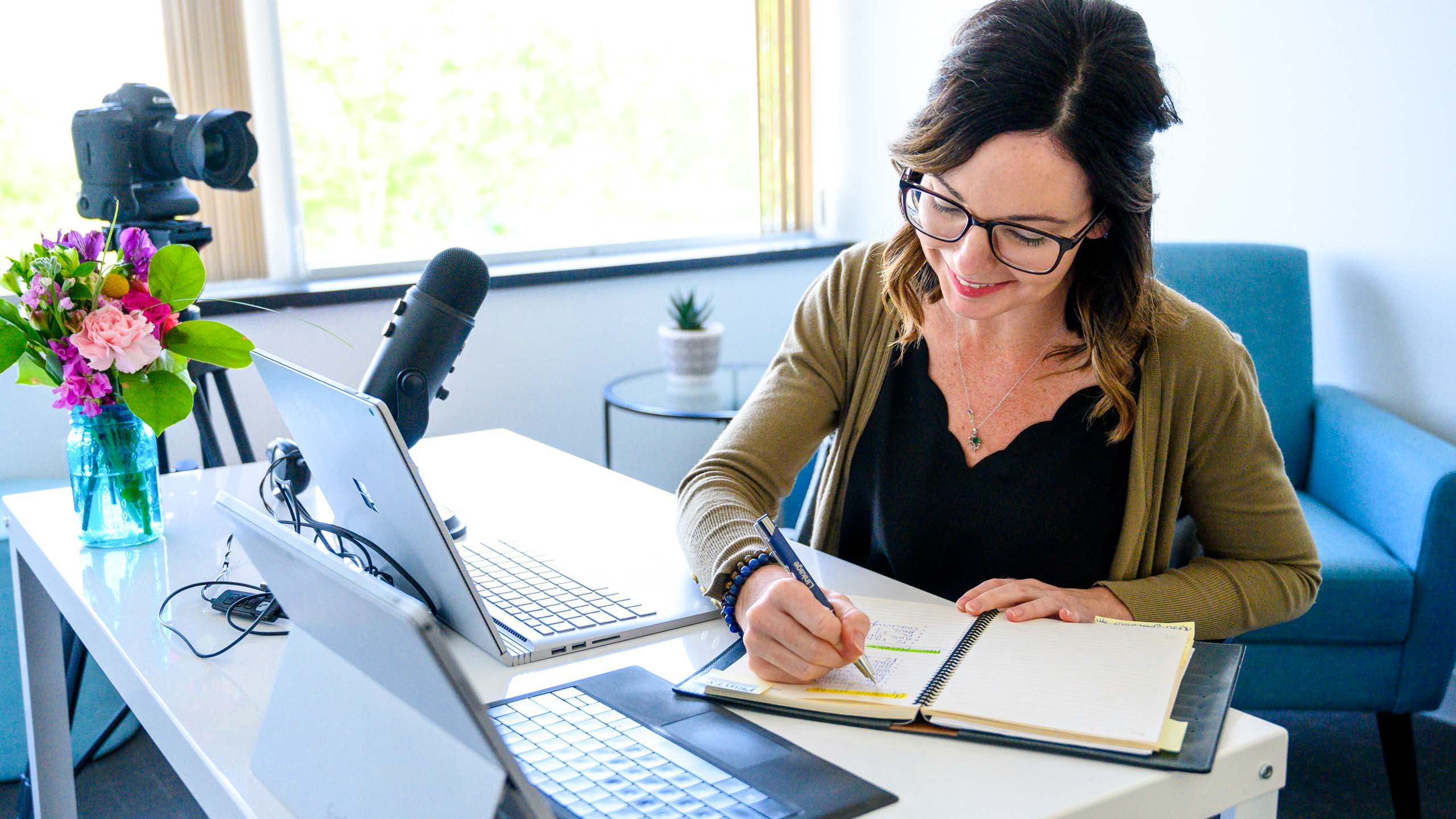 Leveraging online assessment technology is ideal for making your institution among the top. Here are four reasons why online assessments are here to stay for tertiary education.
1. Better flexibility.
Traditional assessments are conducted in classes where physical invigilators and students are required. Depending on where the assessment center is located, students may have to travel considerably just to make it to the venue. However, with online assessments, this is not necessary.
These assessments can be conducted from anywhere, and all that is required is a good Internet connection and a compatible device. Students can take it from their homes and don't have to worry about the extra commute. Extra accessibility features like text magnification and color inversion can make it optimal for those who require these features.
2. Timely reports and analytics.
Along with teaching, educators have to worry about grading assessments once students have taken them. It can distract them from their main job of educating and answering students' queries when needed. However, online assessments allow them to focus on their job without the worry of grading assessments.
Online platforms can grade assessments and provide comprehensive reports for educators and students. Students can find specific areas where they are performing poorly and see how their peers are performing (as an average). Educators can see the results of their whole class and even compare them to the previous year's results.
3. Quick preparation and execution.
Preparing for exams is a process that can take months. Through various corrections and revisions, these assessments take a lot of time and logistical planning to arrange. Adopting online assessments is perfect for making this process easier for yourself and your educators.
These assessments can be prepared within minutes, and you might be able to find an online bank of questions that can be modified for your requirements. Execution can be done within minutes when the assessment is prepared.
4. Secure and economical.
While many people may have access to traditional assessments, that's not the case with online assessments. Exploiting online assessment technology is ideal when looking for a cost-effective and secure way to deliver your exams. End-to-end encryption is available for many platforms available today, and nobody but the concerned student and educators will have access.
Traditional assessments require printing, distribution, and physical invigilators. These components can run up costs in no time. Opting for online evaluation is preferable when you're looking for cost-cutting measures. You will not have to pay for any physical components, simply the cost of the online platform.
Finding the right online assessments for your institution.
When you're looking for an online assessment help for your institution, here are some factors to consider:
Cost.
Features available.
Scalability.
Convenience and ease of access.
Reputation.
Finding an assessment platform for your requirements is not challenging when you go about it the right way. Online assessments are here to stay for tertiary education, leading to better profitability.