It is now easier than ever to create, print, and mail documents without visiting the post office. This article reviews three of the best online mailing services for small businesses.
Outsourcing your mailing operations takes some weight off your shoulder. But it's not without some risks. You will give your client's information to another organization, so security is critical. Plus, you will not see the printed mail before your client receives it. So, quality must be a guarantee.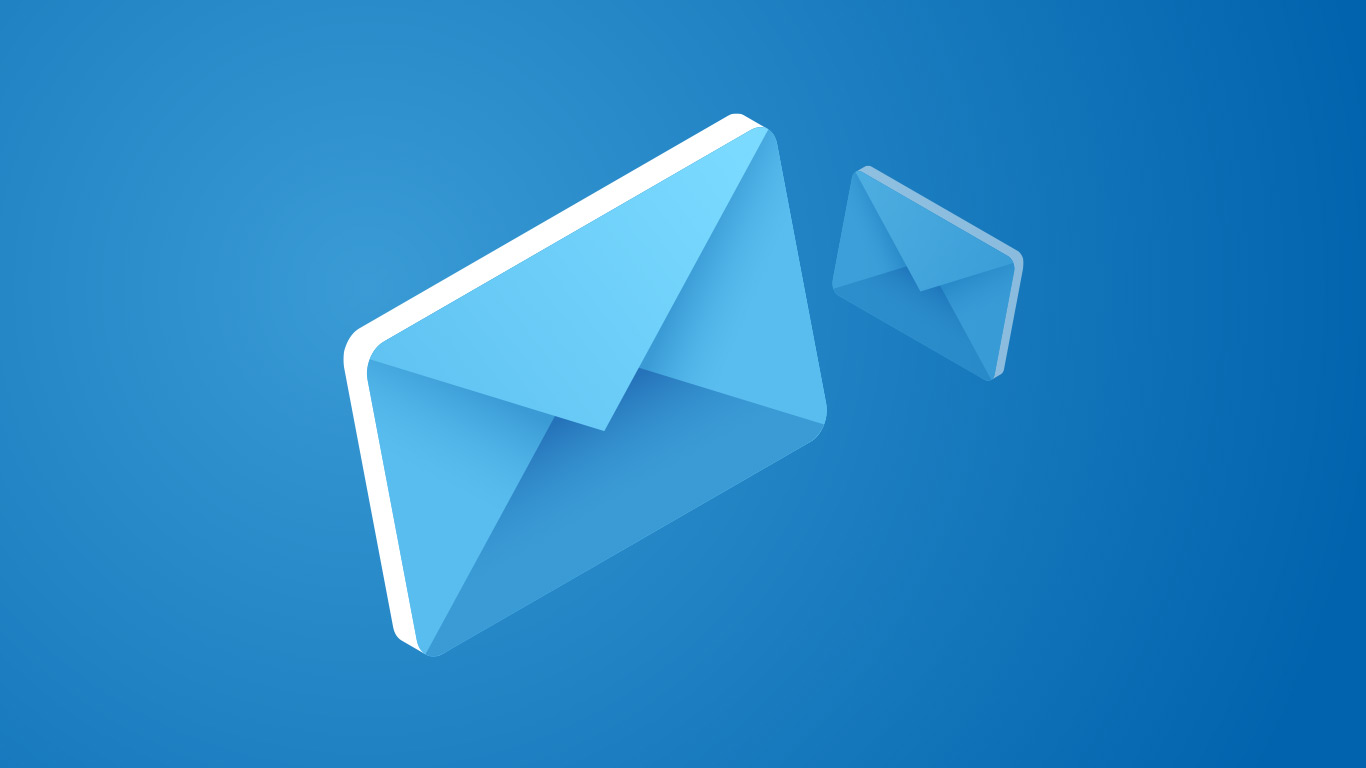 Use the information on this guide to analyze your potential vendor.
1. LetterStream.
If you need help printing and mailing statements and invoices, LetterStream is a reliable online mailing service provider.
You create a free account, then upload your pdf documents and mailing list. You also choose how you want the letter printed and shipped. LetterStream will print your statement, insert it in an envelope and deliver it to USPS or FedEx.
LetterStream is a full-service printing and mailing company located in Scottsdale, Arizona. Since its establishment in 2003, they have worked with clients in the health, legal, finance, and property markets to process critical mail. In 2011, Inc magazine ranked LetterStream among the fastest-growing private companies. And in 2020, CIO Bulletin named Letterstream among the 30 Fastest-Growing Companies.
LetterStream specializes in Certified Mail, First-Class, and Not-For-Profit mail.
They offer a variety of online mailing services, including:
Letters.
Newsletters.
Postcards.
Check Printings.
Flat mailings.
Statements and invoices.
Pros:
Variety mailing options. You choose the paper color, add images, envelope type, etc. You can also include a pre-stamped return envelope.
You pay per item. There's no monthly subscription.
You can add up to 25 users with different access rights to your free account.
Mailing tracking available. You can view the recipient's signature online.
Address list cleanup and verification using NCOA (National Change of Address) and CASS (Coding Accuracy Support System).
FedEx First Delivery available.
BBB A+ accredited.
Volume discounts are available.
Positive customer reviews suggest great quality products and customer service.
LetterStream API is available.
Cons.
It gets pricier as you add more requirements.
Starting price – letters from $1 per recipient.
Security level.
All LetterStream staff are trained through the HIPAA framework. (HIPAA is the security level used in processing medical information).
LetterStream offices are tightly secured with proximity cards.
Information on their website is encrypted with SSL.
There is no reported case of a data breach in LetterStream.
2. PrintingForLess (PFL).
If your mailings will rely heavily on quality graphics, PrintingForLess is an excellent option. It's best for printing and mailing marketing materials.
You create your newsletter on any platform and upload it on their secure website. They print and deliver it to FedEx.
PrintingForLess is a Montana-based online print shop established in 1999 as the first of its kind.
It has helped over 200,000 businesses with marketing advice, resources, and automation tools. They won the 2013 Stevie American Business Awards Gold Award for Company of the Year in Manufacturing.
With their fulfillment and complete mailing services, PFL will print and deliver your letters, postcards, flyers, brochures, booklets, etc.
Pros.
Variety mail formatting options.
In-house Graphic designers are available.
They revise your design and send you digital proof before printing.
Mailing list cleanup with NCOA and CASS.
Mailing lists for rent available.
Free Samples on request.
Mailing tracking available.
ROI tracking available.
They provide marketing advice and resources on their website.
Cons.
Some user complaints about delivery errors, quote problems, and poor customer service.
You will need to call them for quotes on less than 250 items.
Starting price – around $385 for 250 newsletters.
Security level.
HIPAA compliant.
SOC1(System and Organization Controls 1) and SOC2 compliant for internal procedures.
Payment Card Industry Data Security Standard (PCI DSS) compliant for secure payment on their website.
They comply with the National Institute of Standards and Technology (NIST) framework.
There are no reported data breaches.
3. Click2Mail.
Click2mail is a mailing automation tool for marketing, business, and personal mails. They don't print your mailings. Instead, they connect you to a network of printing locations.
Once you upload your document, it's transferred to a printing site near the recipient's address. It's then printed overnight and posted the next day. The seamless automation keeps the prices low compared to other mailing services.
Click2Mail is a software company (SaaS) founded in 2003 and headquartered in Arlington, VA. The 2020 Global Mailroom Management Software Market report named Click2Mail a key player in mailroom management software.
Using their website, you can create, proof, and send out letters, flyers, postcards, certified mail, and others. You only need to open a free account.
Pros:
Free design templates for postcards, brochures, flyers, booklets.
An online document editor is available.
Allows uploading, importing and managing mailing lists.
Mailing list cleanup with CASS and NCOA.
Android and iOS applications available.
Mail tracking available.
It connects with Google G Suite apps, Zapier and Microsoft Office.
Cons:
User complaints on printing quality.
Their website might give you a hard time.
Starting Price – a postcard from $0.40.
Security level.
Though Click2mail is HIPAA compliant and BBB accredited, there was a security breach in 2019. Click2mail quickly resolved the issue on the same day and informed the affected customers. The exposed information was their client's names, location, and email addresses. According to the letter by Clickmail, they do not store credit card information in their system.
This review is not exhaustive; it's only a head start. Read user reviews on several review sites and scrutinize the vendor thoroughly. Always insist on precautions to protect your client's data, like signing a non-disclosure agreement.
Choose an online mailing service that is transparent about its fulfillment procedure. The best online mailing service secures your clients' information, delivers excellent quality, and has responsive customer support.