There is nothing as bad as buying your dream house only to discover a couple of days later that the house is in a bad neighborhood, you'll have spent a lot of money, with the end result that you're still not happy.
Similarly, you do not want to host your awesome website with the wrong web host, you've invested a bunch of money in your website and idea, now you want to follow through with hosting which does your site justice.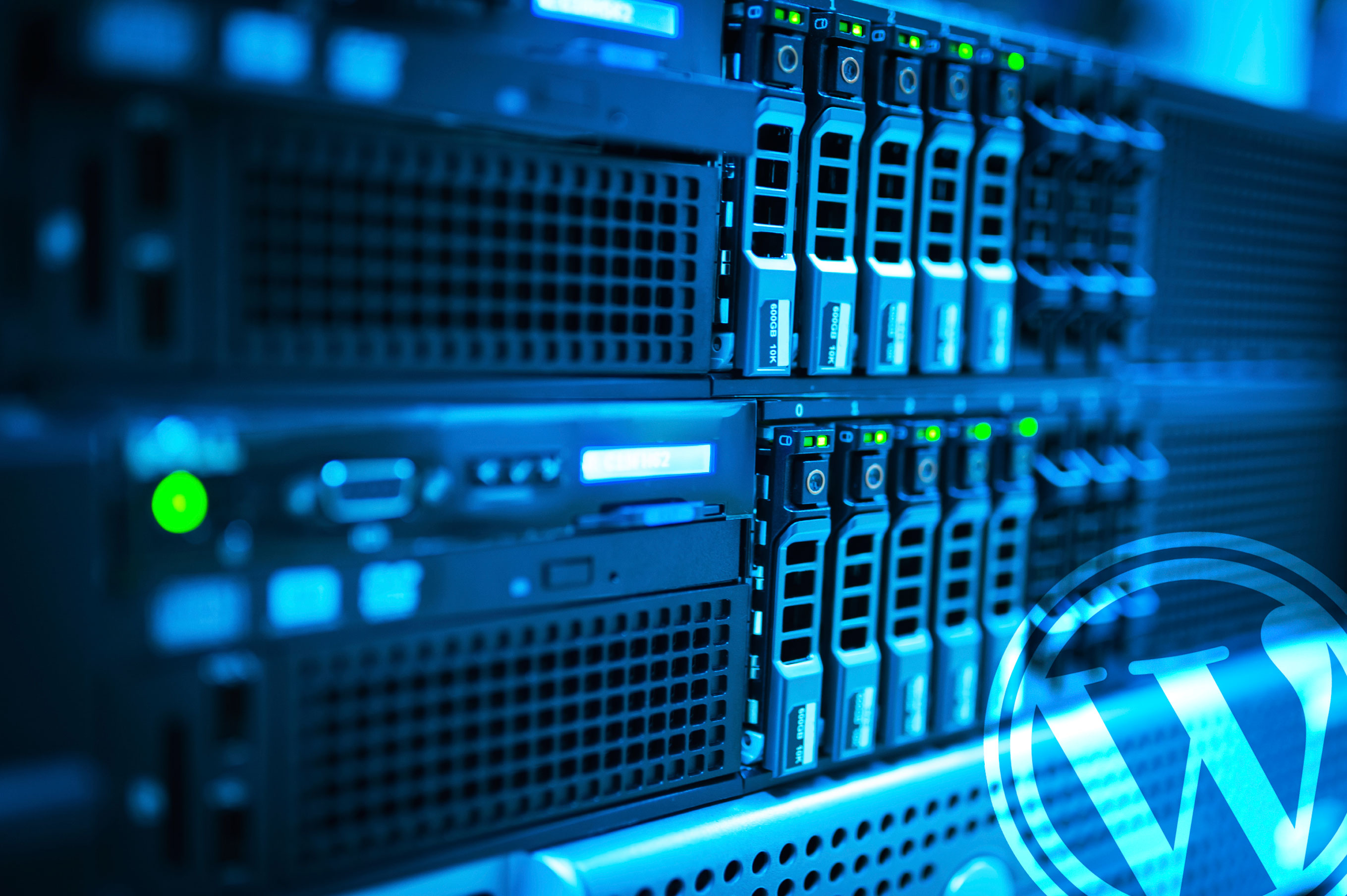 The following are some of the 10 important things that most beginners overlook when looking for a WordPress hosting provider, and spoken with the hindsight of our experience working with various website hosts, from GoDaddy, to HostGator, to SiteGround, InMotion Hosting, WP Engine, Cloudways and more!
01. Cheap Hosting is Not a Good Idea
Going for cheap WordPress hosting is one of the common rookie mistakes. If you are looking to build a successful online business, you should spare no costs on your hosting.
The reason shared hosting is very inexpensive is because you actually have to share resources with other website owners on the same server. This poses quite a number of challenges.
For instance, if one website gets infected with malware, it could easily infect the others. The 2nd, your website will be slow, because there is a bottleneck in the resources, being shared by hundreds if not thousands of sites.
This will reflect in less organic traffic and bad conversion ratios.
02. Go for the Best or Largest Plan You Can Afford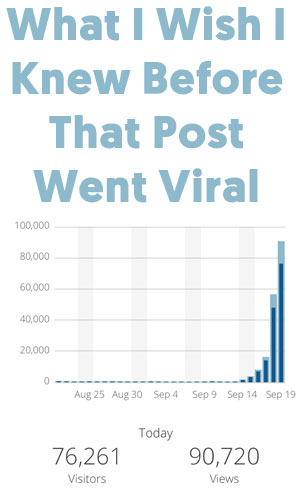 Speaking about cheap, when it comes to web hosting, it is always best to go for the largest plan you can afford.
Starting with the cheaper package with the goal of upgrading as the need arises seems like a good idea until one of your posts suddenly goes viral and you end up losing lots of traffic due to bandwidth limitations, or worse, the server actually crashing and not meeting the demands.
Instead of leaving it to fate, it is better to prepare for growth because you may never predict when a traffic surge comes.
03. VPS is Better Than Shared
VPS WordPress hosting is more expensive than shared WordPress hosting and with good reason too.
With VPS, you are assigned a dedicated set of resources that no other website will have access to. This means you can also have root access to your server instance.
The advantage of that is you will have greater control of your website and the dedicated resources also make your website safer and faster.
VPS hosting is also great for reseller hosting, especially if you are planning to start a business using well-built reseller hosting
04. Check for Included Freebies
Most newbies only concentrate on the price they will pay for their WordPress hosting.
However, if you look at what the web host is offering, you might actually realize that a company that is charging more might be giving you more value for your money. One way of knowing this is looking for any freebies that come with the hosting.
Some of the common addons include a free domain name, discount coupons for the first year, adword credits, free SSL certificates, free domain privacy, etc.
05. Advanced Tech Supported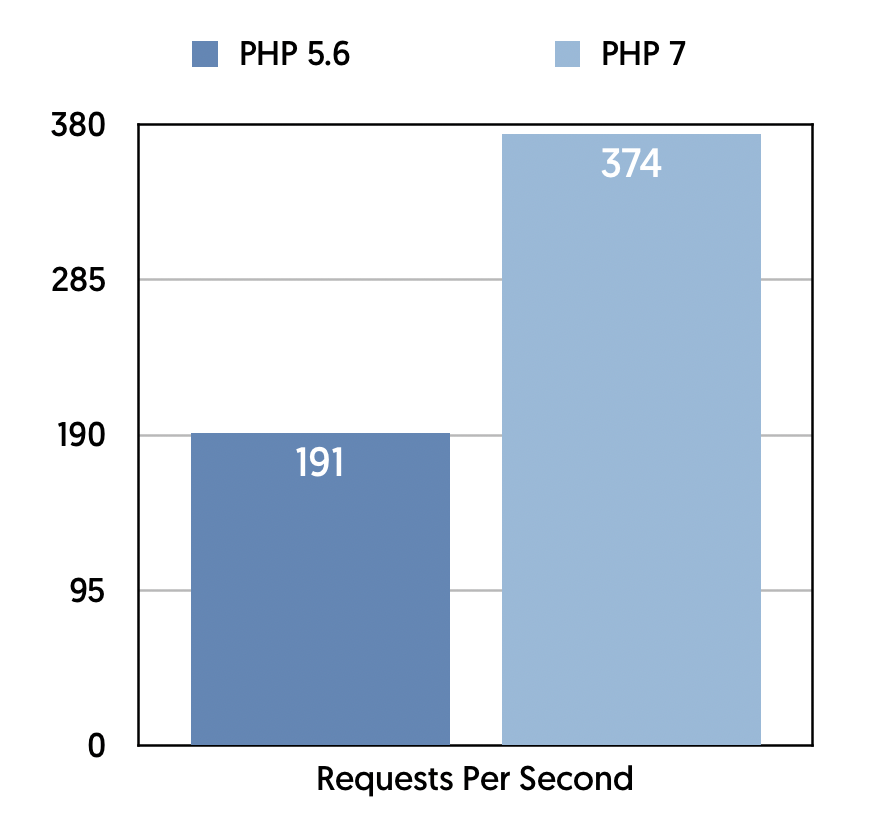 If you go for a web host that does not have advanced tech support, your WordPress website could run into all manner of problems.
A good way of knowing this is checking to see if the web host pays attention to the latest industry trends.
For instance, the HTTP2 protocol is an updated protocol that will make the internet even faster. As a user, you may not know such things so you want a web host that is abreast with such developments.
The latest version of PHP7 and MySQL database, and other latest tech should be available for you to make use of, to be able to push your site to it's best performance.
06. What Levels of Support are Available
A good web host should have a tiered approach to support.
A common industry practice is to have at least four levels of support. Level one support can be aimed at solving some of the commonly asked questions. Level two can assist level one to deal with more technical issues. Issues that are too complex for them can then be escalated to level three and four respectively.
A company that has such levels of support will always have a solution for any query. Also make sure they have various channels, and a way to monitor your currently open calls.
07. What Backups are Included
It is disastrous to build a website without taking backups.
A simple and innocent mistake could ruin your website and you could lose years of work. To avoid this, it is best to work with a WordPress web host that takes frequent backups. If you ever lose your website for whatever reasons, you can just roll back to the most recent backup.
08. What are the Actual Limits?
Do not just click the signup button because the web host is offering unmetered or unlimited bandwidth.
Talk to the sales team to find out what the actual limits are. This is very important because you might just discover some deal-breaking caveats that are usually hidden in the fine print.
Every server, however big, has a limit. Ask about these limits.
09. Check for Real Testimonials (from your own contacts)
Online testimonials are great but the most authentic way of getting testimonials is asking your personal connections.
Look for some friends that own websites and ask them about their WordPress hosting experiences and recommendations. Even people on your Facebook groups can give you a real, unbiased opinion.
Friends and personal connections will most likely give an unbiased review which is exactly the kind of review you need when making a purchase decision.
10. Shared vs Managed?
Managed hosting is not actually the same as VPS. Some web hosting companies actually offer managed WordPress hosting packages that run on a shared plan architecture. Before you purchase the hosting, ask the web host to explain what they mean by the shared hosting. Compare the shared and managed solution to see which one really gives you value for money.
Conclusion: So there you have it – the 10 things to know before buying WordPress hosting for your website. These tips will help you not to make the common mistakes most beginners make when it comes to hosting.