Microsoft recently released Windows 10 Fall Creators Update, we don't see any major changes in the update but one thing caught our mind that is "Anti-Cheat System" called "TruePlay".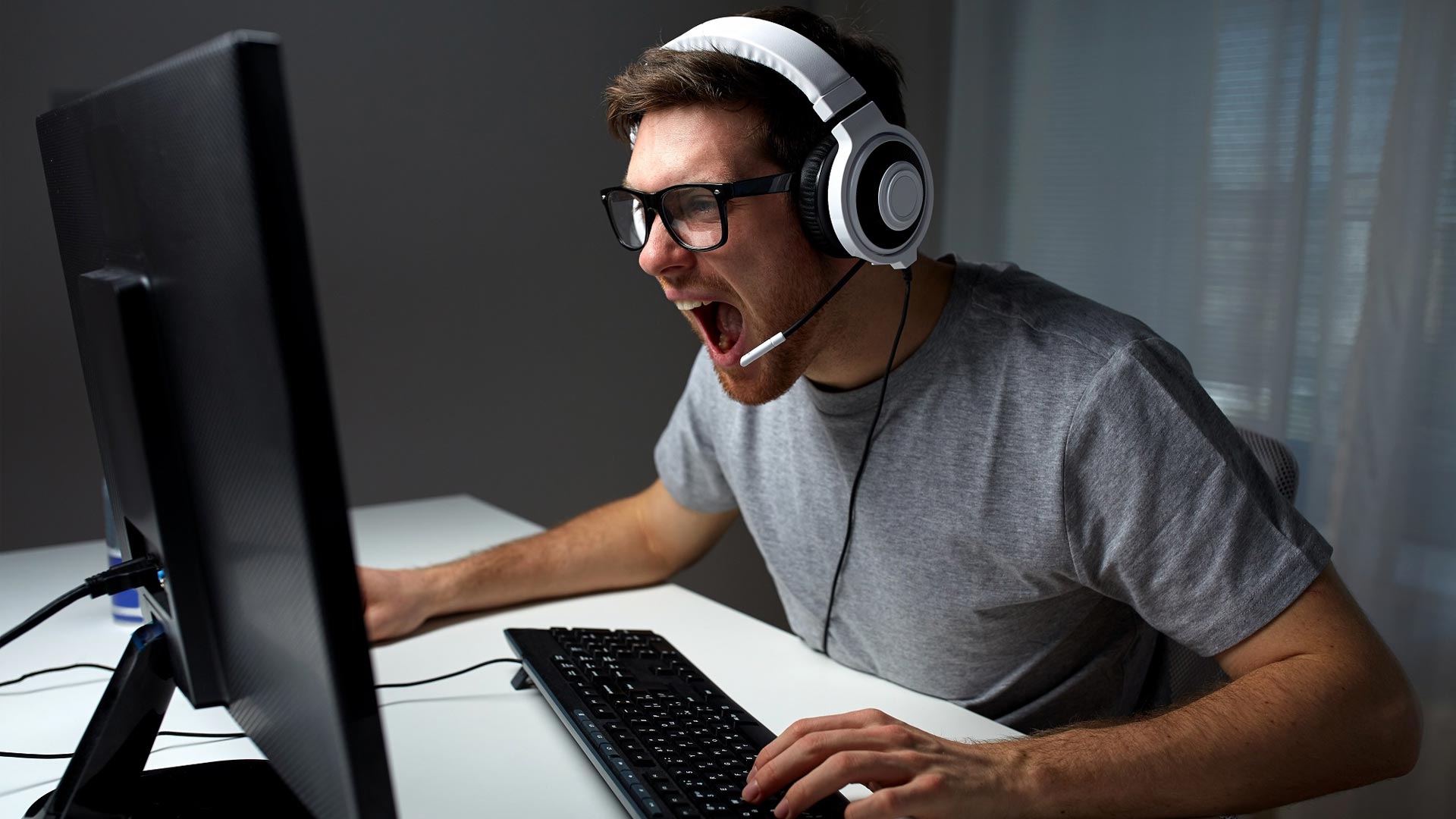 Microsoft explaines… Games which are enrolled in TruePlay will likely to run in a protective environment that will mitigate a class of common attacks which is cheating in gameplay.
Simply it is another Windows service which will monitor gaming sessions for behaviors and manipulations that are common in the cheating scenario. These data will be collected when an alert is triggered by the anti-cheating system and will be reported back to the developer.
When we read phrases like "monitor gaming sessions" and "data will be collected", our mentality always switch Privacy Alarm, but Microsoft clearly says that data will be shared only with developers once it has been determined that cheating is likely to have occurred.
Since TruePlay is not made as "block on launch" it gives us an option to opt-out monitoring completely. By opting out you will able to play games normally.
Cheating in games will certainly ruin the experience for other players. As in result developers are active to attempt to ban the cheaters as soon as they are reported by users or caught by their cheat systems. However, it is not always possible because for some reasons it is not possible to detect all the cheats in very first attempt.
For an example, a famous game called PlayerUnknown's BattleGrounds which is developed by Bluehole Studios is currently banning over 13,000 players per day to solve the issue of cheating. Till now they have banned over 320k cheaters who ruin the experience of other players.
For PC Gaming, it is a nice feature that will enable cheaters to cheat less in multiplayer games.