In this fast-moving world, people are always short on time; it's a challenge to manage work, family, and learning. Podcasts are here to save the day.
It is a treat when you can consume knowledge on the go.
Time-saving is the main reason that the podcast audience is growing. It is not just a passing phase; anyone who has ever listened to a podcast can verify its extraordinary power. It conveys confidence, authority, and emotions; 3 vital ingredients in any digital project. The podcast is an enigmatic marketing channel.
It is an ideal tool for businesses, entrepreneurs, influencers, and freelancers.
Listeners can choose their favorite content on-demand anytime, anywhere, and from any device. It gives podcasters a brilliant medium to highlight their content in an ultra-saturated digital world. In addition to performing better than their competition, gain authority, and engage with a vast audience. There is a challenge that podcasters face; visitors don't listen to their podcasts judging from their titles alone.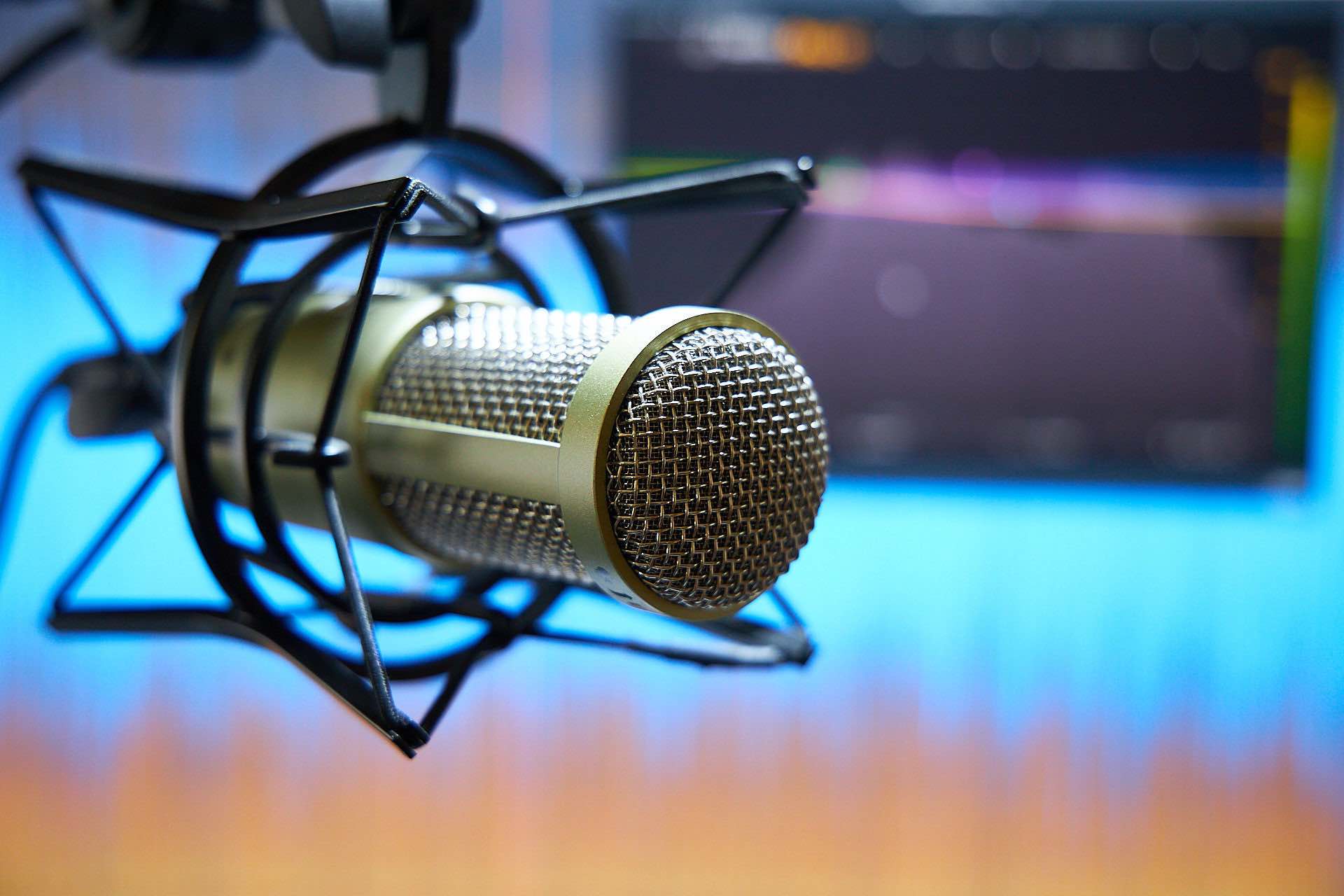 You have to define the target audience and why they should listen to your podcast.
Podcast transcription stresses on the need to have podcast show notes in addition to your podcast. It helps your content reach everyone, and the listeners get an idea of what they'll learn from your podcast.
Here are seven reasons why you need to publish show notes:
1. Develop lasting relationships.
Interacting with your audience in the podcast allows you to develop a deeper relationship with them.
Give them what they want to hear. Make them connect with you from your voice, as well as your words. Establish an emotional bond with them. They will feel connected to make your content something worth reading and listening to; why not?
The viewership will also increase as your notes will come in handy for the hearing impaired, as well.
2. Content strategy.
You can give a summary of what you talk about in your podcast and leave your audience on a cliffhanger, so they want to know more. The content should be so exciting that it makes them listen to your podcast even more and watch your space for further content that you produce.
3. Make your mark digitally.
With SEO, you can get featured in search engines like Google and also in leading podcast libraries like iTunes. Use keywords and apply strategies that rank your website as the topmost in the Google index.
4. Increase traffic on your website.
Podcast show notes can drive traffic to your website as it helps build your credibility and authority over your subject of expertise.
It can drive your audience to visit your site for more information. More visitors increase site traffic; users can view your podcast notes for resources and an overview of the show.
Design the content to make it most relevant to give you the best results. If you have your sites or blogs, you can add value to them by backlinking them with your podcast show notes. Not only will this make your notes better, but it will also increase visitors to your sites. Your blogs will gain popularity in addition to your blog posts, so it's a win-win.
5. Create more content from notes.
You will get more ideas on how to use your podcast show notes to generate even more content. The podcast show notes can help you get more people to your website and listen to your podcast. Every single note can be researched and made into a separate topic you can use to interact with your audience.
6. Make it easier.
It doesn't matter if they are short, extensive, or simple transcripts of your podcast. What's important is that they help your listener.
Even if they are unsure whether to listen to your podcast or not, a good set of podcast show notes will help them out and save their time. Divide your podcast show notes into topics and when you talk about them in your podcast…
For example: In this episode, Kim talks about
0:10-2:30- How I became a speaker
2:31-5:55- Why you've got to lie sometimes
5:56-12:10- You don't owe anybody
12:11-16:10- Stop feeling sorry for yourself
7. Increased interaction.
By communicating with your audience through more than one medium, you are increasing the interaction with them. You can take it a step ahead and ask your listeners what they want you to talk about in your podcasts.
Interact with them through emails and comments to understand better what they would like to discuss. Be empathetic, and it will guarantee that you will not just be another person who is going on and on about something or the other. Your audience will look forward to listening to you after reading the podcast show notes.
It's a wrap!
…and there you have it: seven reasons why you need to publish your podcast show notes.
Differentiate yourself from your competition, get more audience, and maximize your income through one of the most effective and innovative online marketing channels at the moment.