Your website is the foundation of your business, and finding the right web hosting service is essential to business growth and success. With so many web hosting services to choose from, the process can be a bit overwhelming and confusing for the non-techie individuals.
The long list of hosting providers you'll find online have a number of plans and prices. The key is finding the provider and plan that best fits your business needs now and in the near future.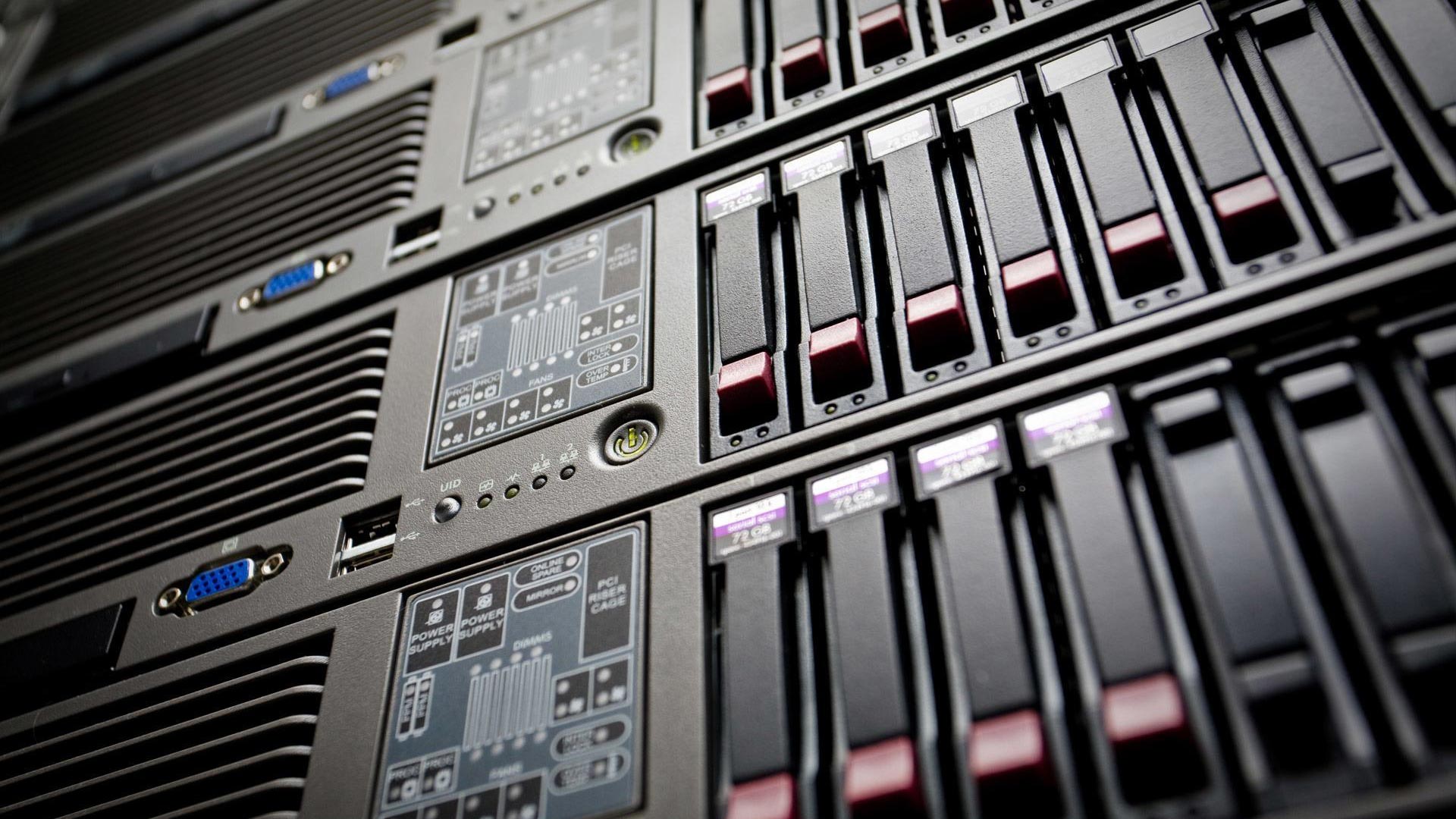 This makes knowing a bit more about the top web hosting services important. These hosting services can offer:
Shared Servers
Virtual Private Servers (VPS)
Dedicated Servers
Cloud Servers
The following can assist you in learning more, as well as guiding you toward the best web hosting services decision possible. Let's take a deeper look.
1. Shared Servers
Choosing a shared server web hosting service is the most common for those just starting a business. Just as the name suggests, you are purchasing server space that is shared.
What does this mean exactly? When placing your website on a shared server, you are sharing server space with hundreds of other sites. One of the main advantages of this hosting service type is affordability.
You can purchase a shared server space between $5 and $10 per month. This is beneficial for businesses, startups, and newbie entrepreneurs with a tight budget.
However, there are pitfalls.
One of the biggest pitfalls of shared servers is that you may lose some site performance if you share a server with a very popular website.
The data and traffic to this site can decrease the efficiency of your site.
But if your website is small and doesn't get much traffic, you may be just fine. It is essential to really understand how much server space you'll need. If you don't have a large built-in following prior to launch, you can leverage a shared web hosting service for the short-term.
2. Virtual Private Servers
The next step up in the web hosting services space is a virtual private server or VPS.
A virtual private server is similar to having a large number of working servers, but there is only a single server in use. This is due to a VPS hosting service being in the middle of a shared service and dedicated service.
Anyone VPS shares hardware, however, virtual private servers essentially have dedicated server space. This will keep your website's performance working optimally, regardless if you share a server with a large, popular site.
Purchasing a VPS is a bit more costly, ranging in price from $50 to $150 per month. The higher price tag is certainly worth it if you want to ensure your site is loading fast and serving up the best user experience.
3. Dedicated Servers
The next level of web hosting services is to purchase a dedicated server. A dedicated server is a server just for your website, providing the best user experience when it comes to page load time and site downtime.
You have full control of root permissions and can be used for other sites you may have in your business ecosystem, or future sites you wish to launch as well. It is an excellent choice for sites with a lot of traffic, data, or need for more cybersecurity.
You can purchase a dedicated server for as low as $100 per month, but the price can be much higher, depending on what features you need for your site. It is not uncommon for businesses to start with a shared or VPS server and scale up to a dedicated server when needed.
4. Cloud Servers
Cloud servers are the newest yet most reliable type of server.
You may be wondering what cloud servers are, cloud servers allow sites to be on a cloud platform with hundreds of other websites working in unison.
This may seem like a shared server scenario, but it is different. Yes, your site will be on the cloud with other sites, however, the utility of a cloud web hosting service is vital.
Acting as one giant server, you can scale your hosting/server needs easily by having the hosting provider add hardware to make the cloud even larger. This keeps the performance of your site at optimal levels. It is a scalable hosting service.
Choose the Right Server for Your Business
Choosing a web hosting service for your business is a big step.
It should be done with care and due diligence to ensure the website can grow and be successful without sacrificing the user experience.
The need for your business has is also a big determining factor when it comes to web hosting services. If you have a huge site with a large following, a virtual private server or dedicated server may be the best option.
However, sharing a server could be perfect for a small, successful blog in its infancy. To get the most from your budget, always think frugal and ensure your customers can engage with your website without fail.
What is your top server tip? Let us know in the comment section below.