Technology didn't only open the make the life of the people comfortable. It also made possible to start the business with little investment. There are many examples in the world which prove that with just a few dollars and a lot of hard work, anyone could build a business worth of billions. The business that starts with minimum investment or getting fund are is called a startup. Startups are usually tech based in which one way or another, the technology is in use.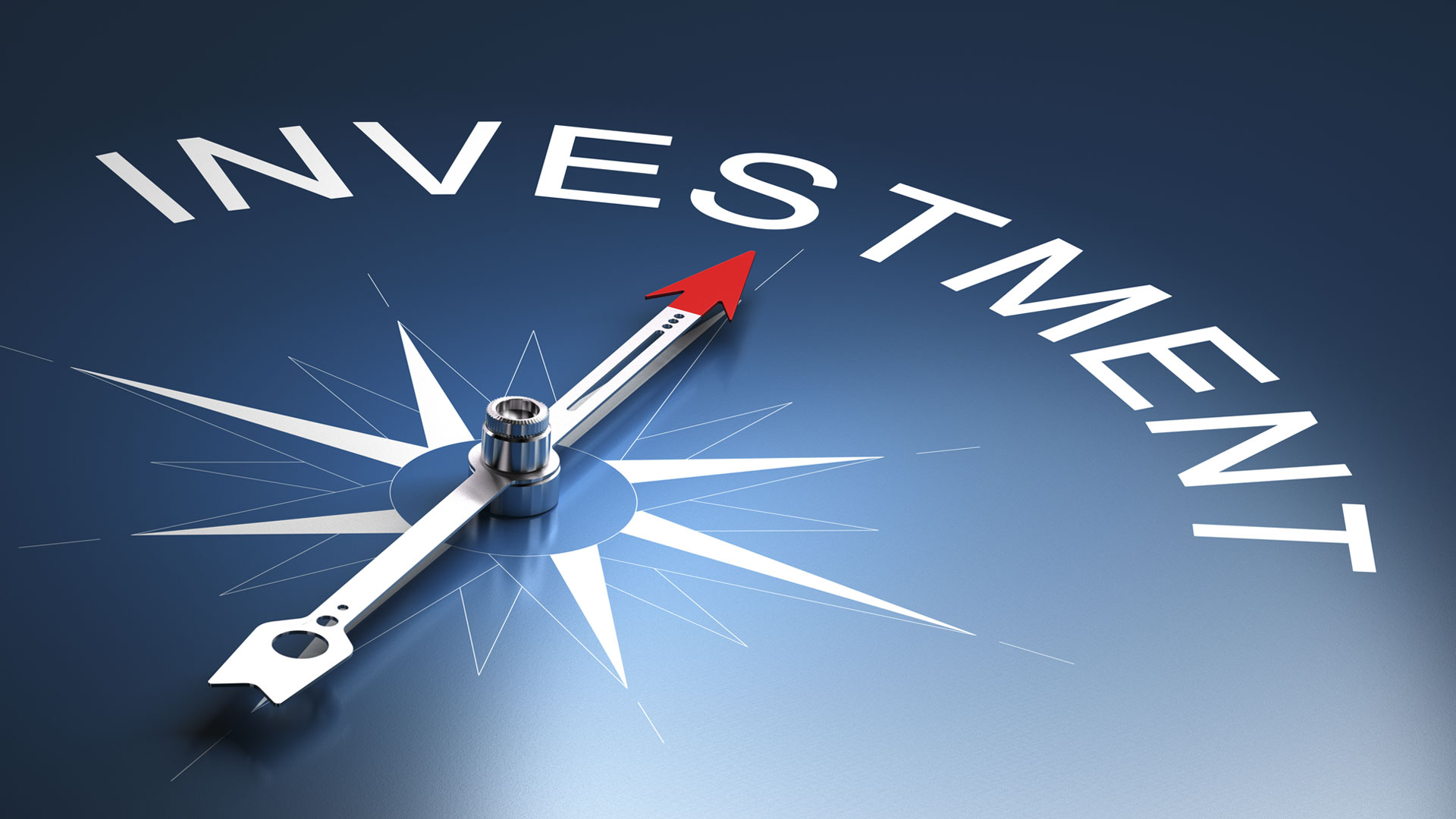 This phenomenon is not new. There are many big businesses like "Uber" which started as a startup and now has become the world's leading freight company which doesn't even own a single car. All they own is a database and one app which are connecting the people. That shows the power of technology in the business and how Travis Kalanick, the founder of Uber which has become a company of net worth $3 billion.
Every year, thousands of young, enthusiastic entrepreneurs try their fate and attempt to start a business. Most of them fail but very few succeed. However, those who fails nothing stop trying their luck and comes up with more ideas to build their own business empire. If you think you have all of it that takes to be a successful entrepreneur, then read the next lines because, in the next part of this article, I am going to tell you the top startup trends of 2017 in which you should start thinking to invest.
AI and Machine Learning
AI and machine learning are considered to be the best product that we have got from the technology. It is a very complicated method and hard to achieve. In 2016, many big firms invested their resources in making the technology smarter and faster by predicting the things using AI. However, many experts believe that AI and machine learning is not as complicated as small companies or startup can't afford this technology wonder. According to them, technology has made the small companies advanced enough to take part in the revolution of the AI and universities are also offering special courses and degree programs to understand the AI complexities and possibilities.
That is why many business experts believe that investing in AI and making it easier to use for the common person could be a great idea to set up a new business empire. We all are surrounded by the AI, and many tech devices or software are using AI technology. However, we haven't realized it yet that is why we don't know how lucrative it could be for our lives. Start thinking an idea in which you can help the people or can fulfil their need using the AI because AI is the future of humanity.
Chatbots Startups
Do you know how you get instant replies whenever you drop any query on any website? Whatever reply you get comes not from the human but the Chatbots which the web developers or even on the social media platforms like Facebook allows its users to use. The Chatbots are very important as a marketing point of view because it makes the customer feels that the company is 24/7 available for them and you get their services whenever you want. Even if the duty hours of the company is closed, these Chatbots can provide the right time to get the services to the customer.
The importance of Chatbots is clear and almost every business which has its digital business is in need of it. That is why many experts believe that this is the right time to invest in the Chatbots because the businesses are expanding and even other tech startups are in need of the Chatbots to make their customers satisfied. Start thinking to enhance the capacity of Chatbots and make it more human like by integrating best AI in it so you can offer something from others to your customers.
AR and VR Startups
AR is the new trend in the market. Moreover, the smartphone games like Pokémon Go makes it famous in the world. The AR is said to be the sibling of VR and both are now making buzz all around the world. With the mass production of latest VR gadgets, this technology has become accessible for all. Until last year, VR and AR were only using for the entertainment purposes only. But from the start of this year, we are now getting VR and AR in the corporate world for the marketing and other purposes. VR and AR are all set to be collaborating with in-office employees and remote or gig workers to provide them with a new and innovative environment of work. Just wear a VR headset gear and turn your home into your office or meeting room. These advantages show that VR and AR are all set to get a boom and revolutionize our normal day routine.
This should alarm the entrepreneurs because if we are going to use another technology for different purposes, then it is the right time to start any business related to AR and VR. This is the right time to plan your startup because it will give you a head start from others in this field and only a businessman knows the importance of taking a head start in finalizing any deal.
Innovative Wearable Startup
Even the failure of Google Glass, the craze about innovative wearable items is still in the market. That is why a startup based on the innovative wearable item is a good idea to build your business. From glasses to iWatch and other wearable techs have become most favorite devices especially in the developed countries. People are now fed up of carrying big smartphones and now searching an alternate to using all those services that a smartphone is providing.
In this, you can come up with a device which is easy to carry and use whenever you want. A new tech device which can be wear at the wrist, on the head or the eyes. People are still looking to get a device like this.