While setting your condo, it is crucial to get some appliances placed in the right place. This not only saves space but also provides an eye-catchy look. Apart from these, it also helps to attain an apt interior that can help you to receive compliments from friends and visitors visiting your house.
TV is an integral part of anyone's house, without this media source, it's quite hard to get solace. While setting up your space, it's crucial to get a specific place as per different considerations such as viewing distance, viewing angle, power source, apt advantage, and many more.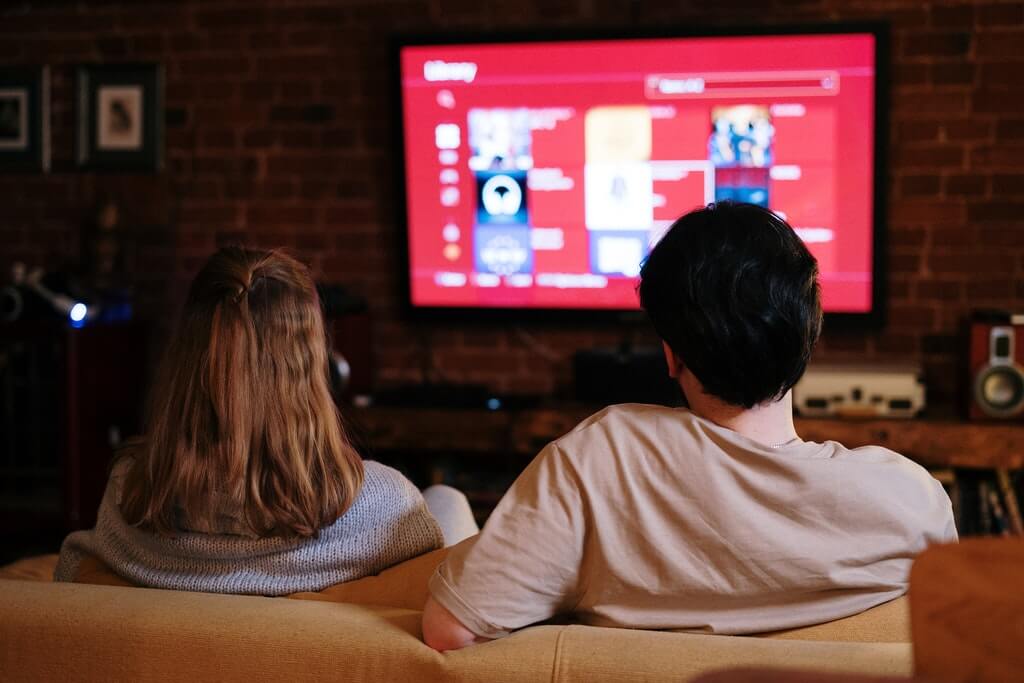 Here we are providing some of the tips that can help you in finding the best place to keep your TV in any room. This article will offer a comprehensive view of keeping a TV from all factors. Let's delve into the information of the same. If you are opting to rent TV online, then also you need to keep these points in mind.
Tips for keeping the TV in any room
1. Power source
This is among the foremost factors that define all essentials. Look for the place where the power source option is present. Every room is constructed with a design and that includes the power source. It is essential to make sure that the place is spacious and don't get clogged with devices while setting TV.
Many modern houses are equipped with solar systems to minimize the electricity cost, if not and you have plenty of roof space, get at least a smaller solar setup, as it is not expensive if you are looking for everything in long term.
2. Spacing and height arrangement
It is among the critical factors that provide help aesthetically as well as to your health. At any cost, you will not want a sprained neck or sore eyes. It is crucial to keep the TV at least 4 feet off the ground (simply align the height by your sofa) that makes it at an apt height which doesn't strain your neck.
3. Center of the space
The center is always essential while setting up the television. If you are keeping it in a room that has a specific place that acts as a center, then place it there.
In the case of a room equipped with a window, you should opt for keeping that just adjacent to the window which provides a better viewing angle.
4. Covered approach
At times people put it in the living area and want to cover it or hide it. When it comes to not showing the TV to guests, then you should opt for cabinets. These are effective ways that help the people to get the maximum out of this. With this, you can quickly get all the perks and make it invisible whenever you want to.
5. Integration with decorative items
Integration with different décor items is significant. You can easily incorporate your TV set with furnishing items such as books etc. this will help you get an even more cozy look. It is the trend in which people opt for this kind of setup. Help yourself to attain these. People who rent appliances such as a microwave on rent, opt for this method of arrangement.
With these methods, one can easily decorate their place. These tips are quite practical and help you to get maximum help. With these, you can quickly get an idea that allows you to find the right place for keeping the TV in any room.