Giving gifts can seem like a bit of a minefield, and can be tough to navigate if you haven't participated in buying before.
Spreading holiday cheer amongst your co-workers can be great, but the last thing you want to do is buy something inappropriate.
Below you'll find the dos and don'ts of giving gifts to help you: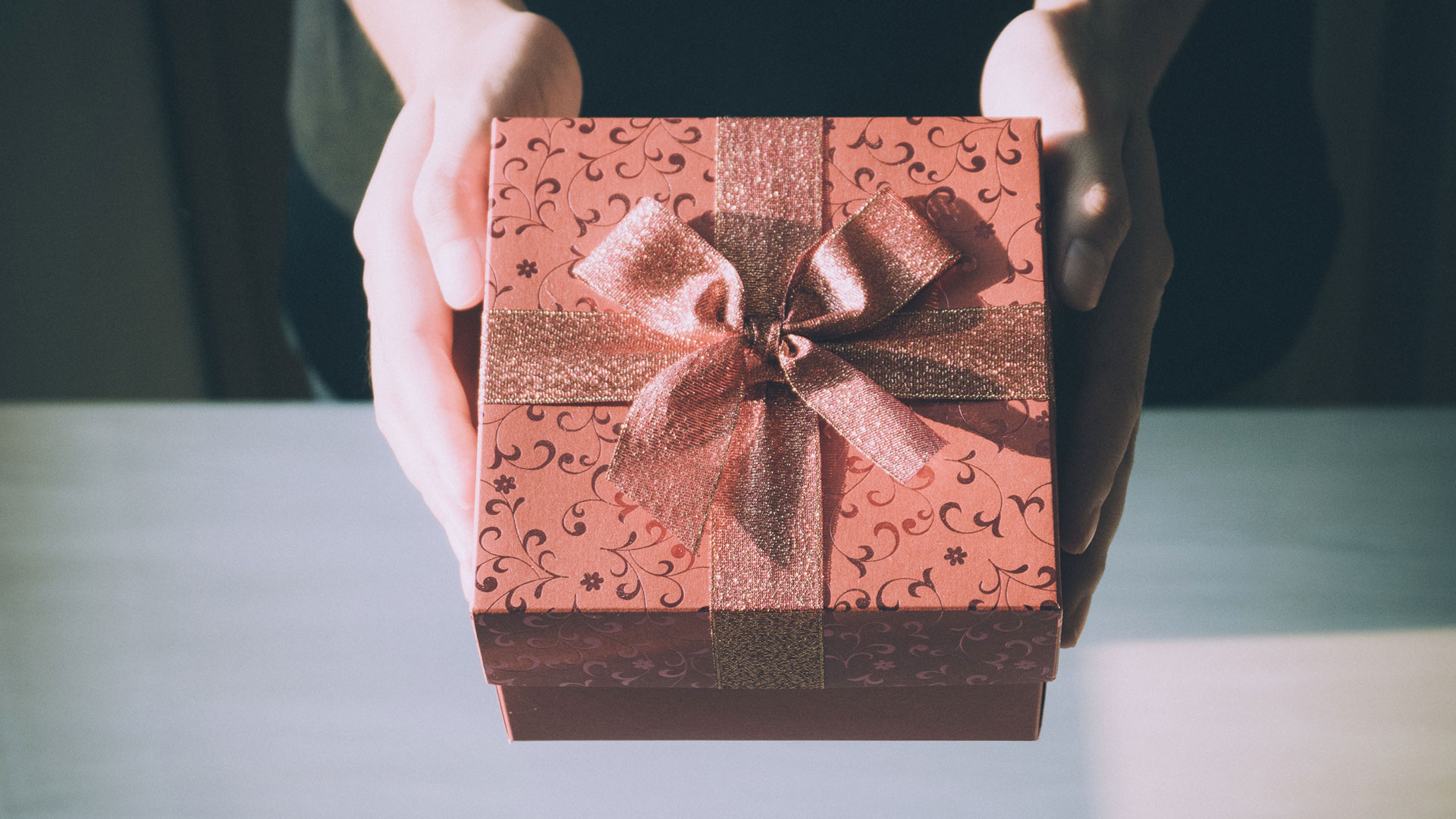 Do try to participate.
Even if there's an option to opt out, try to participate. You might find it a lot easier to opt out so you don't have to think of the right gift, but taking the easy way out is no fun! Participating will get you more involved with your colleagues, and could even be fun.
Don't spend too much money.
It's not a competition, so stay within the price range. If you're unsure of what this is, then ask. An expensive gift might even make somebody feel uncomfortable. You won't make yourself look good if you spend hundreds of dollars on a gift when everybody has agreed that the limit is $30 or something. Make sure you know your limit and get creative so you can stick to it.
Do know the rules.
There may even be some rules surrounding gift-giving in the workplace that can better guide you on what to get. You could look at gifts given in years gone by to get an idea of what's appropriate and what's not, too. Knowing the rules will help you to narrow down your options and give you inspiration.
Don't get too personal. (Professional cases)
Neutral gifts are better than personal gifts.
You might be fairly close to a coworker, but it still might make them uncomfortable if you buy something too personal for them.
Do try to be thoughtful.
Although buying gifts that are too personal isn't a great idea, making sure you're still thoughtful is crucial. For example, Dynamic Gift Mugs might make a thoughtful gift if this person drinks a lot of tea/coffee, and has meetings where they might want to show off the business brand or even their personal brand in a subtle manner. Other appropriate gifts may include:
Desk accessory holder
A calendar
Stationery set
Screen cleaners
Countdown to retirement clock
A gift basket
A book
A stress ball
A restaurant voucher
Desktop games
A desktop himalayan lamp
Cubicle space heater
Desk fan
Don't give gifts in front of others if you didn't get them anything.
If your office is doing secret santa, you're likely buying a gift for one person each and leaving it at that. However, if you've decided to buy gifts for a few people, try not to open gifts in front of the people you haven't bought anything for.
This may cause an atmosphere in the office.
Do include a gift receipt.
You just never know, and although you'd like to think your gift ideas are great, somebody might already own what you've given them or simply have no place of it. They'll appreciate the effort if you can leave a gift receipt in there.