Beginning a business venture has been on a lot of bucket lists. A business of your own is a big responsibility since you have the reigns of the business which includes the entire finance, service and also the sustenance. The feeling of satisfaction derived from selling a piece that you created is exactly what keeps people on the path.
A small craft store, a cutesy café around the street's corner, a pets' service, or writing are a few niches that have developed exponentially in the home-based market. Thousands of individuals, whether young or old have taken to the internet to earn money and recognition for their talents. People have switched their corporate careers to invest all of their time in their business ventures. With the advent of the internet, a new market for hundreds of thousands of home-based workers has emerged in recent years.
Access to the internet in the digital age is the blessing of the century. It has helped Amazon become a giant when its modest original plan of a bookstore could have quickly ended in bankruptcy. Today we are taking the help of the influential internet to help you start and sustain your venture. We will walk you through the different types of available business ideas. So buckle up folks, this is going to be a helluva ride.
Types of Business Ventures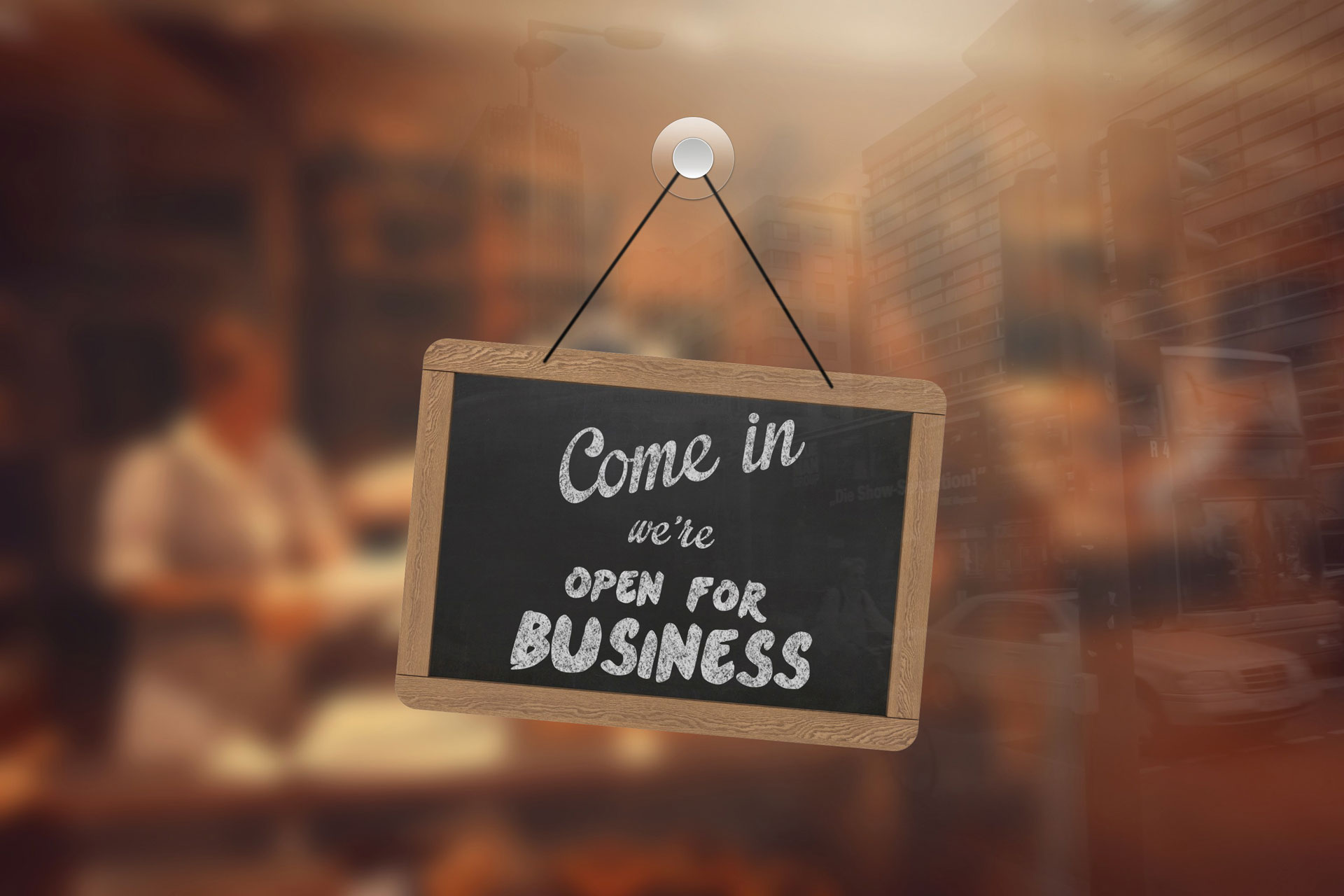 Have you ever thought that 'Maybe I should scrap my car for cash, ditch my day job and make money as a sole proprietor?' But then the very next thought of your skill set enters your mind, and you abandoned the idea? Well, if you've been stuck with the same thoughts, here are 15 business venture ideas according to the skills you already have.
Check out some of the Cool Business Ideas.
For the Handy People
If you are great at fixing things, there is a lot of things you can do to earn money. A primary interest in plumbing and setting with vocational training can help you become the self-employed handyman that makes $3000 a week.
1. Plumbing and Construction
If you love the concept of tinkering around with things and fixing them, being an electrician or a general handyman business is a great idea for you. Or if you are the individual who loves to call all the shots and build something from scratch, construction becomes a possible business venture.To avail of both of the opportunities, you need vocational training or education from a trade program. A necessary consultation with your local community college will help you find the right answers.
2. Mechanic
If you love cars and working on them, trying a mechanic service can work wonders for you. Your interest in cars shouldn't be written off as a mere hobby. If you've worked at a garage during your high school years, bring that experience into use and make a business plan right now.
3. Landscaping and Garden Centers
Landscaping and caring is not something everyone looks forward to. People love to get it done from others. So if you are one the select individuals who enjoy caring for lawns and mowing the grass, why not charge money for it? Or if you have amassed a lot of knowledge about gardening from your personal experiences, why not share it with other gardening enthusiasts to make a little money. With little to no significant investments, your landscaping or garden center can help you make enough money.
4. Sewing and Altering
If you have a talent in sewing and altering and a few extra hours, why don't you work on your online boutique? All you need is to advertise your skill and share your creations. The growing culture of Etsy shops and Instagram clothing stores has made this emerging market a gold mine for the traders of this delicate craft.
For the Wordsmiths
Are you one of those people who have a talent for writing but aren't sure about where to begin? You don't need to worry anymore. The digital age is a time of constant instantaneous consumption. People need new writers for websites, blogs, magazines and what not. Spend a little time looking up niches and your interest, and you can start a thriving career in writing online.
5. Freelance and Resume writing
Platforms like Upwork and Elance have made online writing careers easy to approach. You can work on your strengths such as content writing, screenwriting, book writing, etc., and with the time you can add more people to your business like a graphic designer and developer to become a bigger brand. Or if you've established the skills to make a brilliant resume and curriculum vitae, why don't you add this to your list of services to make more money than you thought?
6. Proofreading and editing
An eye for details and passion for perfect grammar is a combination every publishing agency needs. Whether its online content, academic articles, newspapers and everything else in between, everyone needs a proofreader. There so many times when writers get deeply absorbed in the writing that they lose their direction of the structure. A skilled proofreader and editor can be a writer's best friend, and that is precisely where you can build your business.
For the Motivating Ones
This is one of the most interesting and life-saving business ideas. If you have skills to motivate people, you can so many things here. All you need is a positive mindset and in-depth knowledge of every possible career options.
7. Life-Coaching and Training
The ability to motivate people to achieve their goals is a rare gem. With an exceeding number of individuals suffering from mental health issues due to lifestyle and other emotional changes, it is getting harder for people to keep track of their life and goals. If you have the patience and practice of speaking to people about breaking free from the shackles and working hard on themselves, you can build an entire business around this talent.You can take help from YouTube and Instagram to approach your target audience, and your life-coaching venture is all set.But if you have the power of motivating others along with a deep-rooted passion for fitness, you can take a basic training course and become a gym trainer.
All of these venture ideas can help you make money and derive the satisfaction of being in control of a little thing that you created. There is a lot more that you can do such as photography, pet grooming, housecleaning and an entire plethora of options to choose from. Do something that holds meaning in your life. Because the things that mean something to us, are exactly what keep us going. Happy Business-ing!