Search Engine Optimization (SEO) is essential for business as it creates great possibilities for growth and success. An effective SEO ensures that your business remains visible in search engine rankings and increases the quality of your website by making it user-friendly and easy to navigate. Consequently, user traction to your website increases which can lead to substantial revenue generation.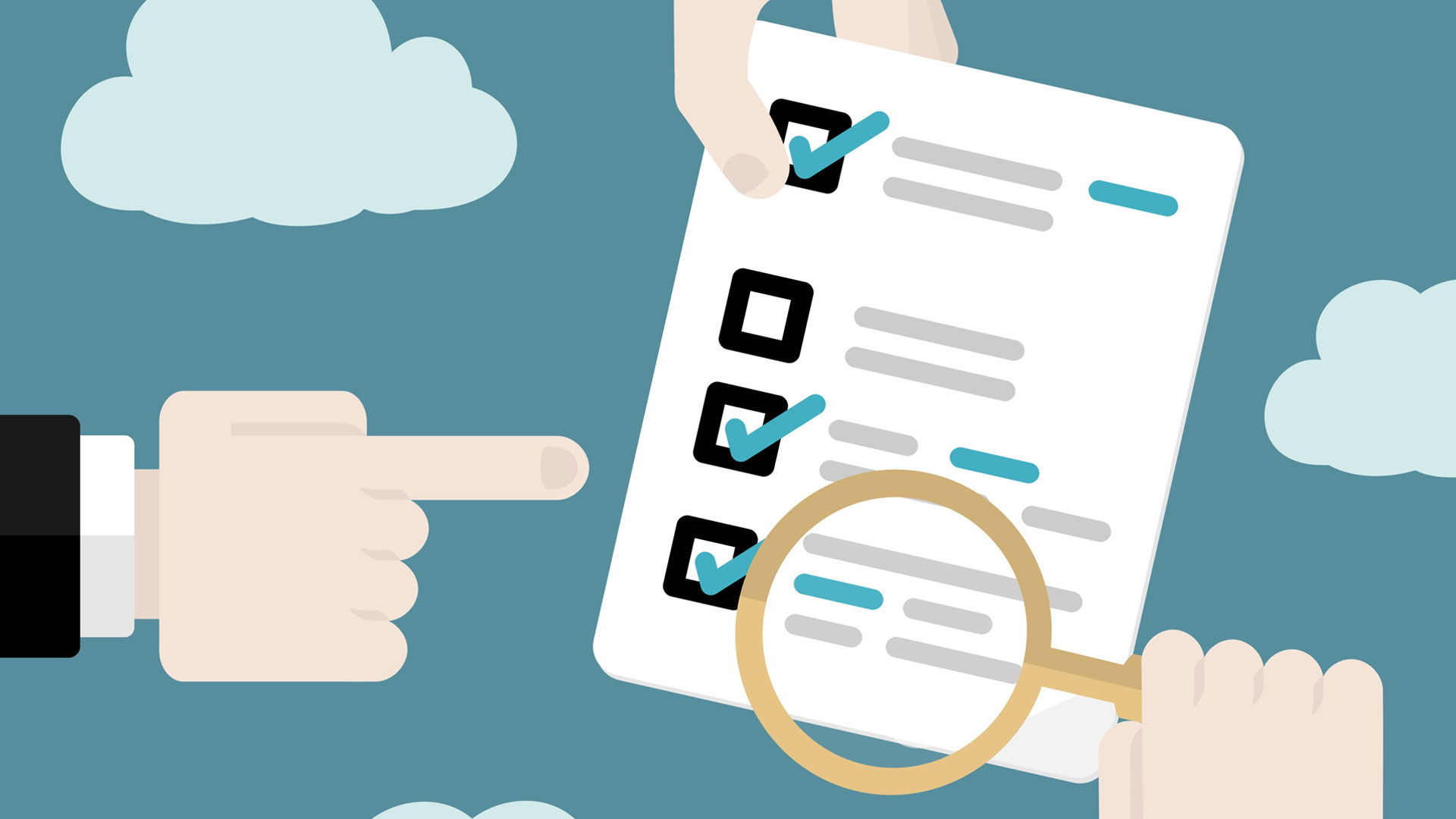 According to a report, 66% of marketers claim that enhancing SEO and increasing organic presence are two of their top priorities. An SEO audit can help marketers achieve these two integral elements of their marketing strategy. An SEO audit evaluates significant website elements relevant to search engine rankings, identifies the problematic areas of your website, and provides you with actionable insight on ways to resolve the issues to attain better search rankings.
Accessibility and Indexation
First, you need to ensure that the search engines can crawl all the pages on your website because if any of the pages are blocked for access, Google will not be able to index and return the page during searches:
#01. TXT File
Robot.txt file is found in your website's source code, which can prevent search engine bots, like Googlebot, from crawling a part or all of your website by mistake.
Normally, search engine bots index all the URLs they come across; except when a URL carries a disallow tag which the webmasters may have forgotten to remove after a redesign. Therefore, to ensure accessibility to all your web pages, you have to configure the robot.txt files correctly.
#02. Noindex Meta Tags
A noindex meta tag associated with the meta name "robots" indicates that a particular page is blocked for indexing. This is a standard-issue which often arises when the meta tag is used to block a newly created web page for reviewing and testing and the tag is left behind inadvertently. An SEO auditor will determine the presence of these unwanted meta tags.
#03. Crawl Errors
The "Crawl Errors" report, which can be generated using the Google Webmaster Tool, identifies all the site errors that are encountered by the Googlebot including inaccessibility to a web page or HTTP error messages such as the most common 404 errors (URL could not be found). You can fix these issues with 301 redirects or proper structuring.
Optimization of Onsite Authority Factors
Many factors are taken into consideration before the search engines decide the authoritativeness and ranking of your website:
#04. Site Speed
Site speed can have a significant influence on your website's user traffic because:
Websites which load faster are ranked higher as compared to slower websites
Majority of customers will abandon a page which loads slowly
Slow page load speed limit the number of pages Googlebot will crawl
Therefore, you can improve your site's loading speed by reducing the file size of your images, removing unnecessary WordPress plugins, speeding up your Javascript and fixing any hosting issues that are increasing your page load time.
#05. Site Security
An insecure site can be hacked and trick users into downloading malicious software or giving away their personal information like usernames and passwords.
Therefore, in 2014, Google announced that it would boost the rankings of sites encrypted with HTTPS. Initially, the boost was "lightweight", as cited in their official announcement, but it has intensified with the passage of time making it mandatory for websites to upgrade to SSL encryption.
#06. Internal Link Structure
The internal link structure of your site is a critical aspect of SEO:
For flawless navigation, your web pages should be vertically linked with homepage linked to broad categories, broad categories linked to subcategories and subcategories linked to individual product pages
The number of clicks it takes to reach any page on your website should be as low as possible
Review all the internal links to identify and fix broken links that do not direct to any page
Use descriptive anchor text rich with the same keywords found on the linked page
#07. Mobile Compatibility
Optimizing your site for mobile is essential to ensure that your content is easily accessible on mobile devices and compatible with multiple browsers.
Improving Content Factors
Creating quality content is extremely important to secure a notable rank on the Search Engine Result Pages (SERPs). However, other elements that should be evaluated for the proper execution of onsite content include:
#08. Keywords
Appropriate keywords that perfectly describe the contents of the landing page are the fundamental blocks of a website that has been search engine optimized.
Keywords are used by the readers to search for your website. Therefore, you should use the right keywords in your content that are pertinent to your site and are long-tailed with a specific intent to direct relevant traffic to your web page.
#09. Title Tags and Meta Tags
A content audit will examine each page and help you determine that:
The titles are unique with relevant keywords which best defines the page's content and are related to your company
The meta descriptions are engaging enough to improve click-through rates
#10. Page Value
Low-value pages have a drastic impact on your position in the SERPs as it affects user experience. Moreover, Google's algorithm Panda is specifically designed to remove low-value pages from its index.
Therefore, every page on your website should contain original content, rich with relevant keywords, that is engaging enough to grab users' attention.
Identify any low-value pages and check user behavior towards a particular web page in Google Analytics. You can either improve the contents of the page or remove the page and use a 301 redirect to link to a content-rich page.
Bonus Tip: Domain Authority and Link Profile
Google ranking algorithm gives great importance to the quantity and the quality of the inbound links on your website. Your link profile should comprise of links from related sources (websites that are on the same topic) and trusted domains which are procured consistently over a specified period. Aggressive link building and link scheme are malpractices that are not tolerated by Google.
Website auditing is only useful if conducted periodically as a regular cleanup of onsite errors and enables your website to scale the search engine rankings and keep you on top of your SEO game.