As technology advances, so does manufacturing. Manufacturing has become more efficient, and robots are changing the face of the entire industry. So much so, in fact, it is estimated that there will be more than 2.6 million industrial robots working in factories worldwide.
Robots are changing the manufacturing industry, particularly the automotive, manufacturing and technology sectors. In order to remain competitive, it's important to embrace automation.
The Rise of the Machines: Robots are Taking Over
While it is easy to assume that robots are taking jobs, or taking over the manufacturing industry, that could not be further from the truth. For these robots to work properly, they need people to work alongside them. Dedicated workers are needed for maintenance, development and general operation.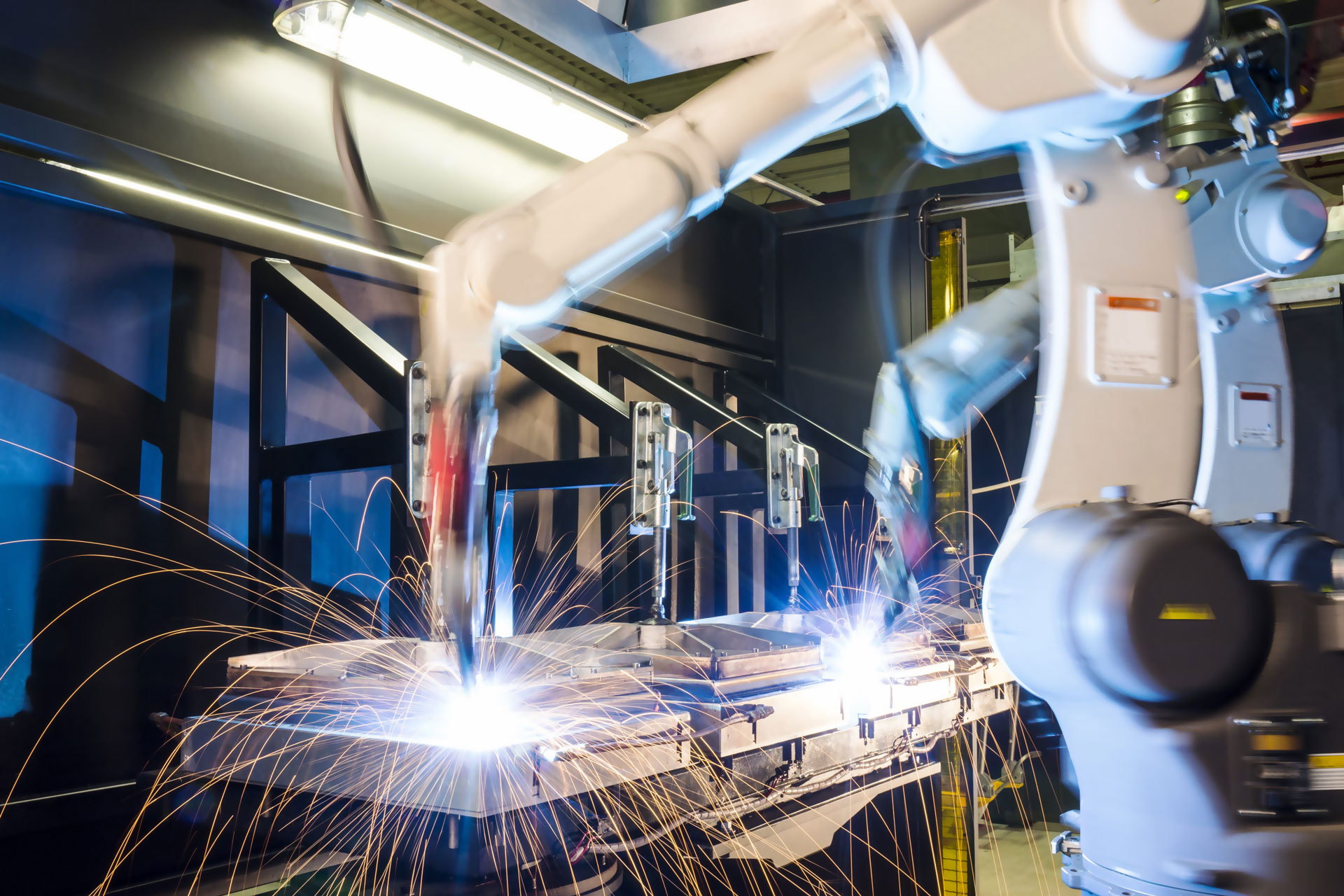 Through automation, robots are being assigned the boring, repetitive and mundane jobs. The jobs nobody wants to do–these are the jobs being assigned to robots. As these gaps are being filled in, robots are increasingly making up for labor shortages.
Robots are fast becoming popular in predictive maintenance, alerting employees when machines are in need of repairs. They also been shown to increase workplace safety.
The Next Level Collaborators: Robots
Companies looking to automate with greater flexibility are increasingly relying on collaborative robots, or robots who work alongside human workers. The automotive and electronics industries are projected to be the largest users of collaborative robots, or cobots. These bots are capable of learning a variuety of tasks and were designed to work alongside their human cohorts.
Embrace Automation to Stay Competitive
To prepare your facility for the coming of the bots, chain conveyors are a necessary tool. Robots rely on chain conveyors to move about.
Before making a decision as to whether or not robots are right for your facility, it is important to consider the variables. Automation saves time, money and resources and makes production more efficient. Automation may revolutionize the way you do business. Stay ahead of your competitors with robots.