A flyer is an advertisement tool, available either in digital or handbill form intended to announce an event and to launch a service. Generally, flyers are widely distributed in common areas or handed out to individuals, and sent through emails.
To make a flyer we may require professional tools like Adobe Illustrator or Coral Draw. But with the help of Microsoft Word application, which is easily available in most computers, we can create flayers using templates or manual applied formattings.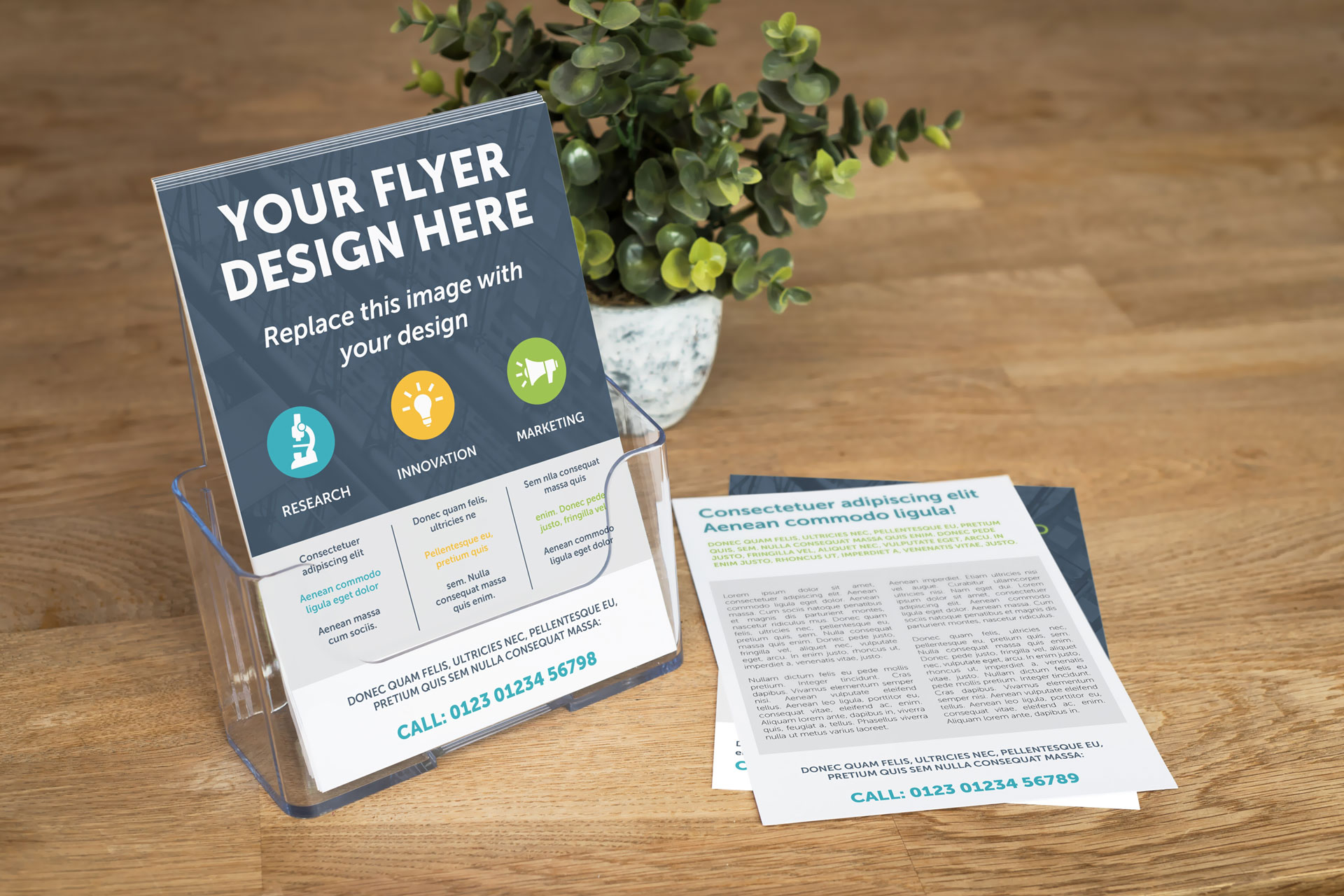 Here we will see how to obtain those templates option.
Just launch the MS Word, and look for New Document, a window will show you lots of option for various kinds of templates. All you need to do is look for Flyers option and click on that. Make sure you are connected to the internet and it will show all the templates.
You can customize the template using various illustration like Pictures and Shapes. All these options are found under the Insert tab, just use your creativity.
You can also customize the flyer size under the Page Layout tab.
Be clean and organized while making a flyer. Avoid using too thin or too heavy fonts, use legible fonts only which is easy to read. Make use of catchy headline and do not forget to include a call to action. Put address and contact information at the bottom.
Once you have finished with the flyer, just print out as many as the copy you want.