Machine learning and artificial intelligence are currently considered as some of the biggest ball-players within the technology sector, mainly due to the influence they're having on other industries.
It's a development that probably hasn't been as apparent and obvious to most, but the technologies have been growing in several business sectors for some time and have been a major influence on some of the major changes we've seen over the years.
What is machine learning?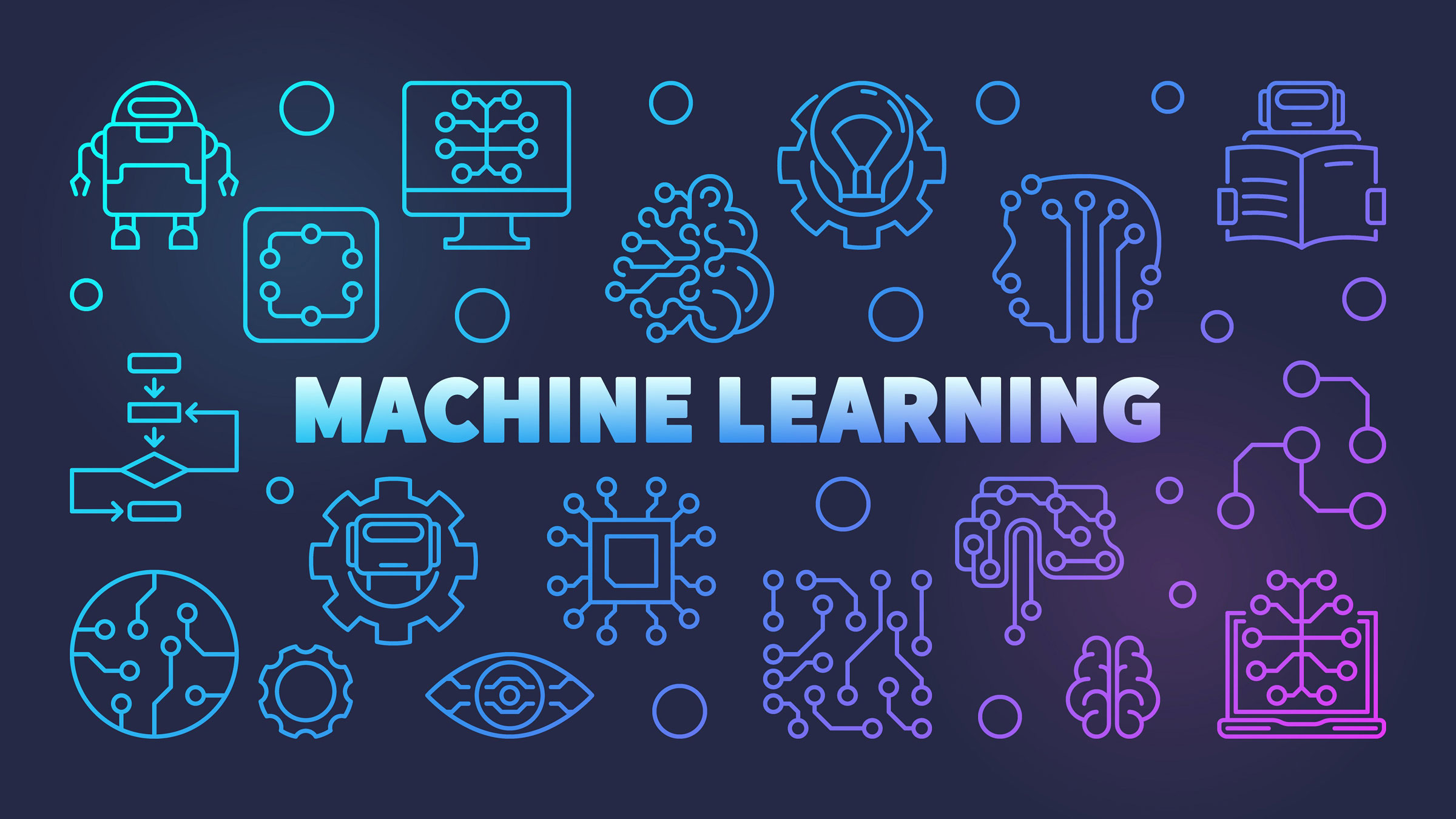 Essentially, machine learning is a set of algorithms and statistical models that are used by computer systems to perform specific tasks.
Since the tasks are being performed automatically, it seriously increases efficiency when applied to the process-related tasks. This means that computers are able to analyze vast amounts of data in quick succession.
What impact have they had on businesses?
The impact that machine learning has had on business sectors has been monumental, to say the least. There are many aspects within the workplace that can easily be automated which means it has the potential to be an extremely large influence on the business that it operates in. Where previously, 'robots' were referred to something like a self-scan checkout, the development of machine learning can go much further than this.
For example, large factories depend on computers to count and pick a stock in their warehouse. This is due to the complex algorithms which are found encoded through machine learning in the computers.
What business sectors can ML be used in?
Education sectors.
There is increased pressure on schools and teachers to perform well, especially with education seeing a decline in recent years. The use of machine learning in education means teachers can be assisted with day-to-day tasks whilst they focus on the more important aspects of learning and teaching. Aspects such as lesson creation and study plans are just some of the ways they can benefit before extending machine learning in assisting with grading papers and producing accurate results.
Law and legal sectors.
It's no surprise that Law could see a benefit from machine learning, particularly with the amount of data processing and data that is obtained in the sector. The majority of employment solicitor's work depends on being to filter through large amounts of data and paperwork. Machine learning can help to assist with this work and save law firms much time and resources.
Retail sectors.
We're already seeing many uses of modern technology within the retail sector with self-scanning and checkout machines being an example. However, there are still further opportunities that the retail sector could obtain to boost their productivity even further. For example, in customer service, bots can be used effectively if they're programmed to understand the issues of clients. It's likely that machine learning will be used to great effect within the retail sector.
Transport sectors.
Self-driving cars are expected to be the next biggest revelation in transport, with tests already being made in China and the USA. The idea behind is to create a safer driving environment as cars become automated and sensitized to prevent human error. Machine learning has been a large part of this development.
Healthcare sectors.
Healthcare is considered an extremely sensitive sector so it's understandable that there have been large influences from technology for its development.
Already, we have seen technology being used for prescriptions, research and most importantly, treatment. They're considered far more accurate compared to results that would be provided by a standard surgeon. The hope is that machine learning will be able to detect tumors much sooner and skin conditions can be cured.