Labor Day is an unofficial end of the summer season, and families will be using this three day weekend to have one last trip in their RV before fall, football season, and the new school year arrives. But how much do you know about this very important national holiday?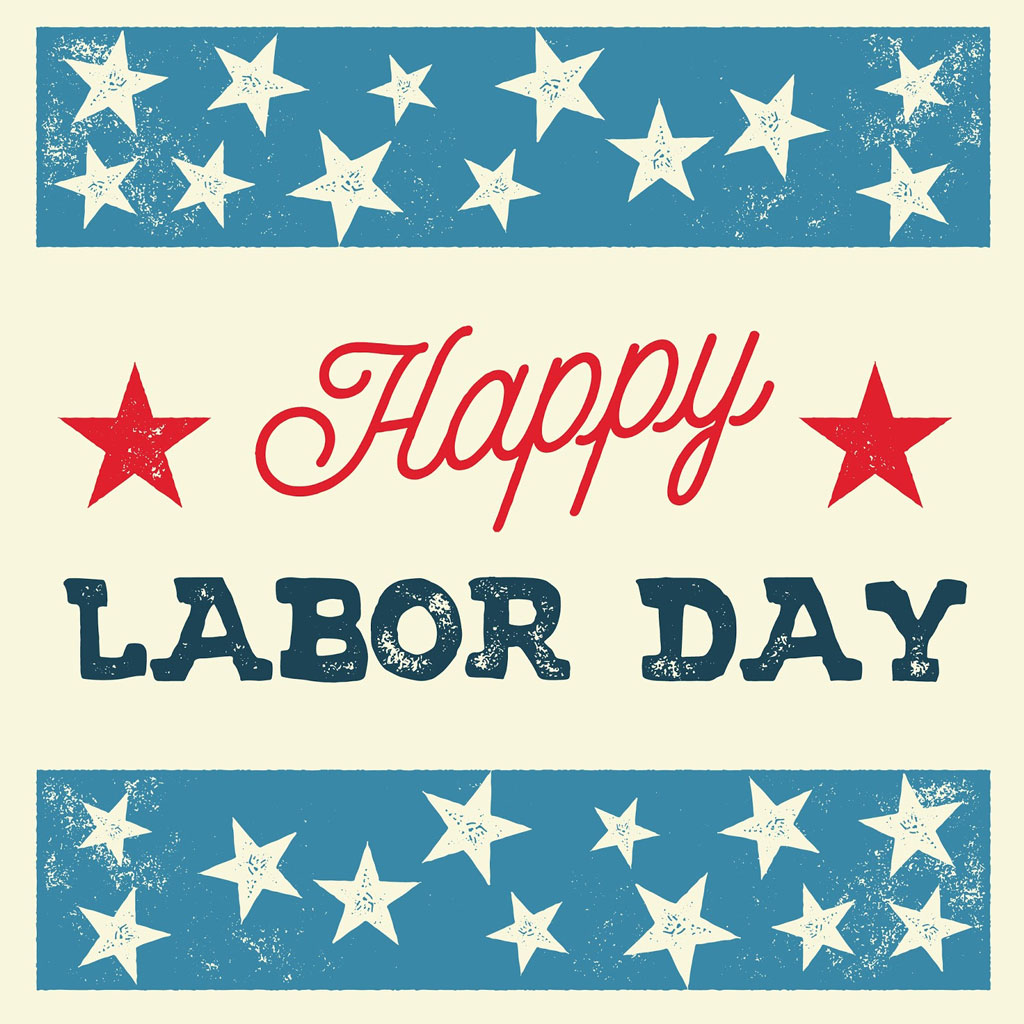 After a lot of research and some references we found 15 interesting facts that you can share with your family around the campfire this Labor Day weekend!
Labor Day was originated by Peter J. McGuire, he was in  a union that helped honor the workers. In 1894, President Grover Cleveland designated it as a Federal holiday, though New York City had its first Labor Day parade in 1882 and Oregon had made it legal holiday in 1887.

The first Labor Day was celebrated in the United States on Tuesday, 5th September, 1882 in New York City which was planned by Central Labor Union.

Later on this holiday is observed on the first Monday of September. In 2018, Labor Day will fall on 3rd September, 2018.

There are currently about 125 million workers celebrating Labor Day in the United States (it is just an estimation, but close to accurate).
Those workers can than the Adamson Act of 1916 for their 8 hours workday. Before the passage of the act, most workers worked 12 hours a day six or seven days a week.
AAA estimates the number of Labor Day travelers in the United States to be around 35 Million. They'll go at least 50 miles from home and the majority will use the three day weekend for a road trip instead of hopping on a plane.
American workers are used to the time in the car; the average commute to work in United States is 25.4 Minutes.
Over 30 Million people visited National Parks in Setpember 2015, the majority of them over Labor Day weekend. Some parks has waits of 45 minutes or more just to get in!
Labor day is a day to honor American workers. The idea was started by union groups in the 1800's who wanted to celebrate workers and give them time to enjoy with their families.
When the idea of Labor Day started, most workers only had every other Sunday off as well as two holidays a year, Christmas and Fourth of July.
Labor Day's symbol is the American flag. It is because the Labor Day is the day of honoring the men and women who work for our country and the American flag represents our country.

Traditionally, Labor Day is celebrated by most Americans as the symbolic end of the summer. The holiday is often regarded as a day of rest and parades.
Labor Day celebration includes Picnics, Barbecues, Fireworks Display, Water Sports and Public Events and Speeches.
Events help by labor organization often feature political themes and the appearances by candidates for public office.
In United States, Labor day marks the beginning of sports like NFL and College Football Seasons. It is almost like new beginning of the year.