Reliance Industries Limited recently announced a demerger of its financial arm Reliance Strategic Investments which is now changed to Jio Financial Services w.e.f July 25.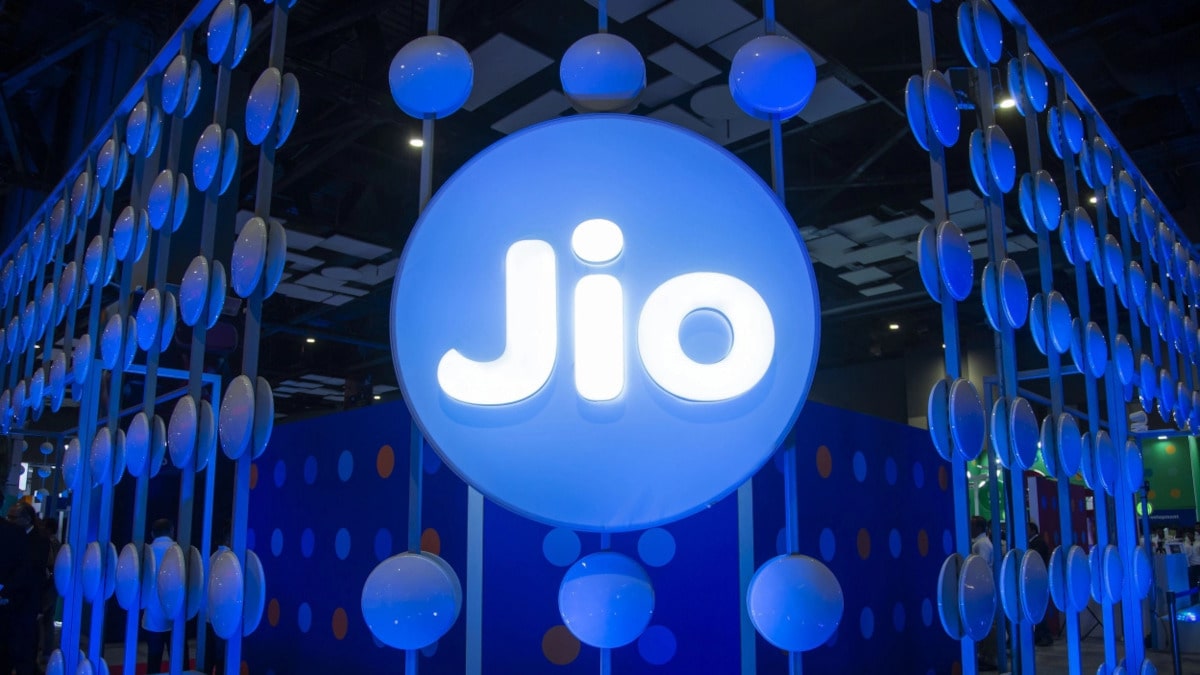 When Jio Financial Services shares will be credited?
Some investors started to report that their demat account is credited with Jio Financial Services shares on 10 August. The actual shares may not be visible on the broker's dashboard but with CDSL itself.
But you can see the shares in non-tradable form one day before or on listing day on dashboards.
When will it get listed in exchange for trade?
Although the actual listing is yet to happen on 21st August 2023 as news came out from them. As soon as it gets listed on all the exchanges (BSE, NSE) you can initiate buying and selling.
Should I invest in Jio Financial Services?
Since, I'm not a SEBI registered advisor, the best I can say that is to wait and watch on listing day itself. The valuation has to play a long game in the initial days and later it will get adjusted to justified price. It is always a good practice to wait and watch and then do research before doing any investments.
What should I do if I have shares already?
If you were holding Reliance shares before the demerger happened, you would have been allotted 1:1 shares of JIOFIN, which means equal shares of JIOFIN for the same amount of RELIANCE shares.
For instance, if you had 100 shares of RELIANCE then you will be allotted 100 shares of JIOFIN.
So if you have this, and it is part of Reliance's long journey. You can keep it. Reliance has a good history of giving better returns to its shareholders in the long run. Let's see the same legacy with JIOFIN.