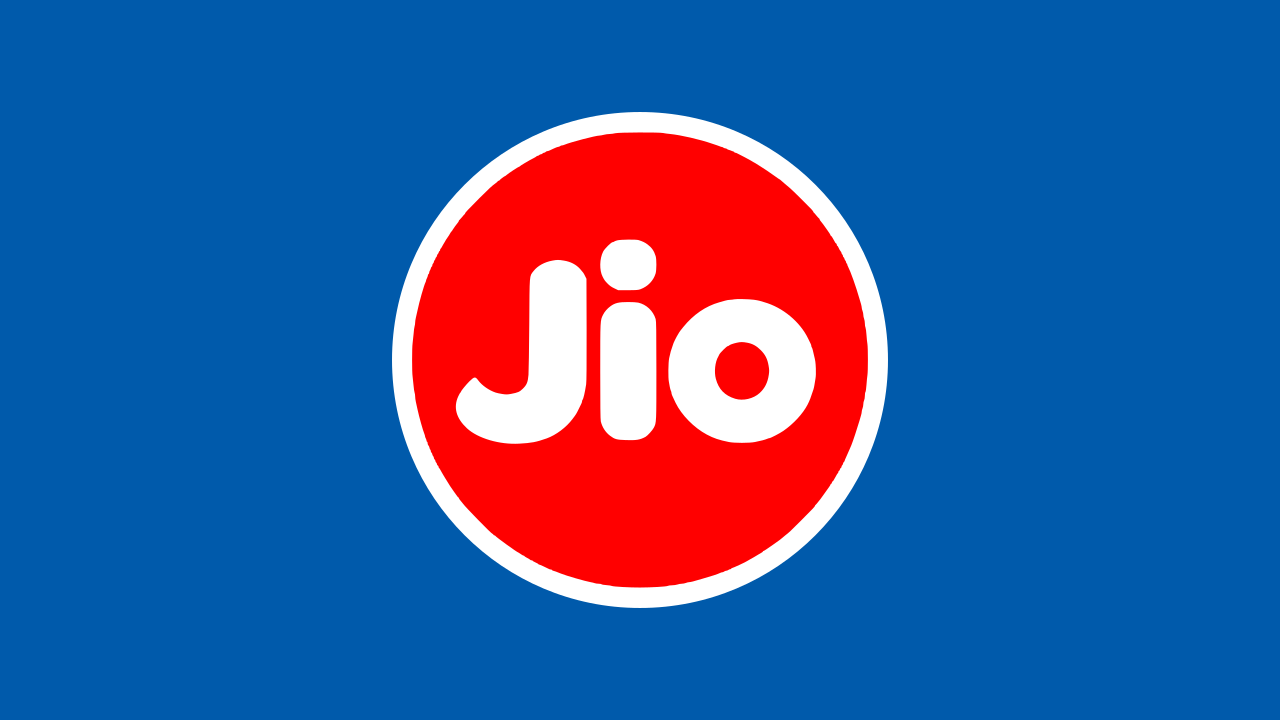 Mukesh Ambani's Reliance Industries has announced that Jio is going to enter the 5G segment in India as soon as the spectrum is made available from the telecom authorities. This was announced by the RIL chairman at the 43rd AGM of the company while addressing the shareholders, prospective investors, media, and the general public.
Today, I have great pride in announcing that Jio has designed and developed a complete 5G solution from scratch. This will enable us to launch a world-class 5G service in India, using 100% homegrown technologies and solutions.

Mukesh Ambani – Chairman and Managing Director of RIL Ltd.
If you don't know about benefits of 5G and what will be improvements, watch this video made by Marques Brownlee (MKBHD).