Flash storage may be taking up the spotlight, but HDDs haven't lost the fight yet. Being a reliable storage option, hard disk is a leading data backup choice and helpful component of cloud-based disaster recovery.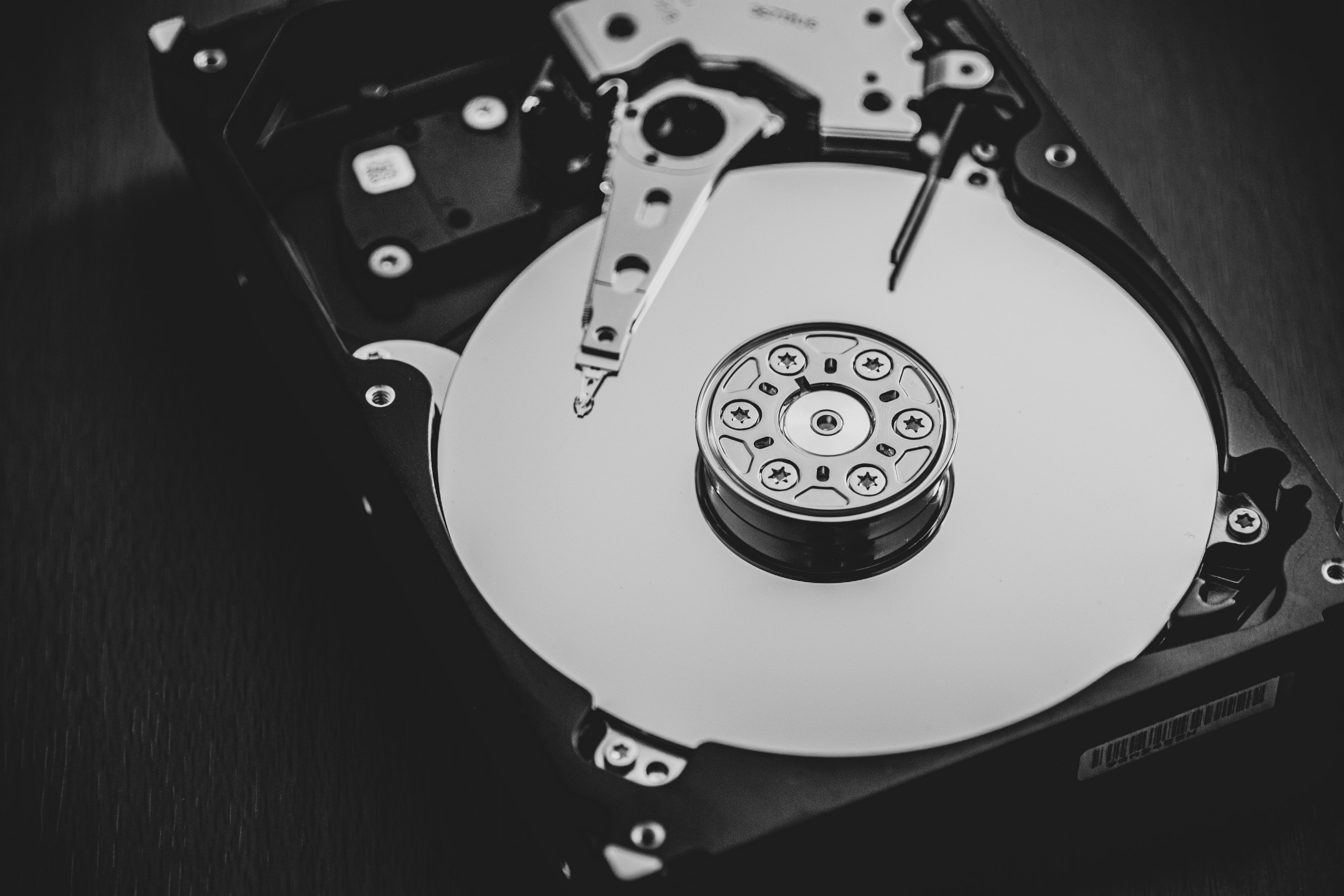 Is HDD still relevant, considering the next few years?
HDD (Hard Disk Drive) which is many decade old technology is still relevant today. Although, new technology like SSD (Solid State Drive) and NVMe (Non-Volatile Memory Express) are taking the place of tradition HDD.
But HDD is still relevant because of its cost which is way cheaper that you can buy 10-20 times more storage for the same cost. SSD and NVMe storage technology is still growing, while HDD is stable now.
Budget users still find HDD relevant as a secondary storage drive. Data centers, enterprises, and tech companies still use HDD for storing their big data on a large scale. HDD is not going to become old fashion anytime soon, instead it is going to stay relevant for at least 2 decades or once newer tech becomes economical and stable.
Based on my report, here are some strong reason why HDD is going to stay here:
HDD is way cheaper than any other storage technology.
HDD has the most storage capacity, like 10 TB, which new technology fails to deliver.
Enterprise grade SSD and NVMe are not cheaper, industry still find HDD a better option.
HDD may lose its market for main drives, but for storage it is still relevant.
The world has more storage data, and HDD is the only feasible option.
HDD works great when implemented in RAID.
Data retrieval from HDD is easy compared to flash based storage.
In conclusion, HDD isn't going to be vanished easily, unless there is a fair alternative available. Once available, it will take more than a decade to replace the HDD storage solutions. So, HDD is still relevant.