We live in a digitalized world where businesses need to use data in order to succeed.
So many businesses use it to get closer to what their customers need that any company that doesn't is on a road to failure. Data enables you to grow and remain competitive in the market.
With data, you get to learn what your customers need and adjust your marketing strategies to suit their habits, behavior and the way they consume information.
You can also use it to offer products or services that are needed at the moment by your ideal audience, figure out gaps in the market and so on.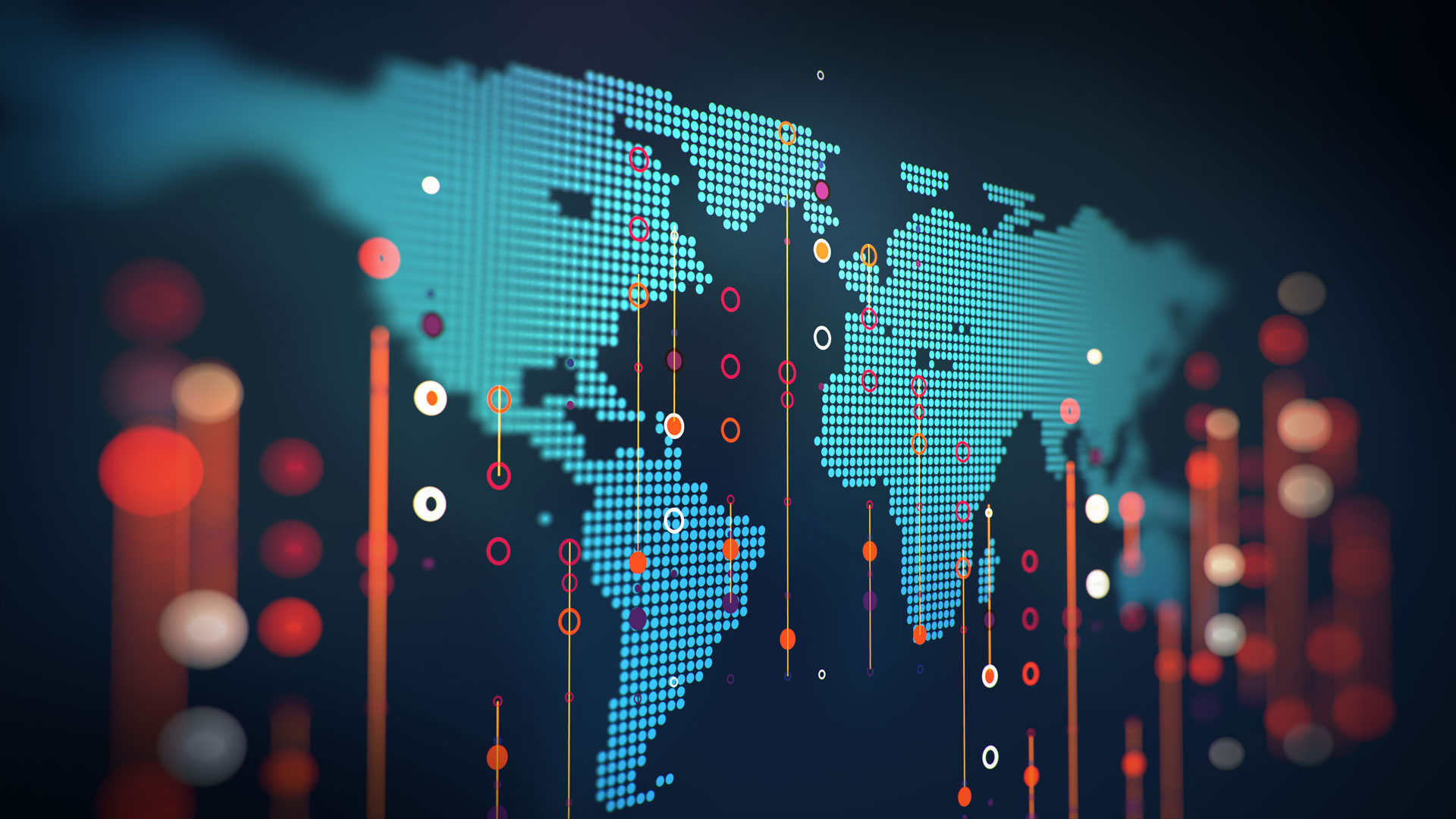 Because data is so relevant today, many analytics tools have appeared on the market promising easier analysis. Each of these tools are helpful in their own way, but none are useful if you don't have a clear strategy in front of you. In the business world, you can't shoot without seeing your target and this is why you need to plan and figure out exactly what you want to accomplish and what kind of results you want to see as well as where the problems start in order to pick the right tool and implement intelligence strategy in your organization.
What Makes for a Successful Business Intelligence Strategy?
A successful business intelligence strategy is a plan that will lead you from your current point of development to the implementation of business intelligence in your organization. This means that you will have to analyze your current status, all of the stakeholders as well as factors that could affect the implementation, steps you have to take and measurements you'll use to determine how successful your strategy is.
Implementing this strategy isn't easy – you'll need various resources like people, money and time. But the results are impactful on your overall bottom line – namely, the high ROI which is extremely useful long-term.
Developing a proper strategy is pivotal. Without it you could lose your way and miss your goals. But with it, you can know where you want to be, what it will take to get there and how to move forward consistently, regardless of the obstacles.
Start with What You Already Have
As you start implementing changes, it's best that you first analyze your current status. Figure out what works for your company and what doesn't. Then you can decide which parts of the process you should focus on and which parts to leave out. When you introduce a new solution to something that already works perfectly, you are wasting your resources that could be of better use elsewhere.
This will also make employees dissatisfied and confused at the change that didn't need to happen.
Carefully watch your environment and the results in the past few months. Ask for opinions from your teams on what they think should change. They have a hands-on experience and might give you valuable insight into what you should do.
Use all of this information – as well as common sense – as a guide through the implementation process.
Develop Goals
The first step to any strategy development is figuring out your goals and your vision for the results of the strategy. The purpose of the business intelligence is to guide you through the volatile waters on the market and help you adjust your course if necessary as well as help you make various business decisions.
This is precisely why you need to have a destination in mind when you start your journey.
To develop goals, you need to consider what your business needs in order to get better, what kind of data supports that growth and what you want to accomplish.
Your goal could fit into one sentence perhaps, but it needs to be a good one.
It's also important to analyse various aspects of the implementation process in order to avoid some commonly made mistakes. Most businesses fail at implementation because they didn't stop to consider funding, staff or many other aspects. Define your key stakeholders, set expectations and determine what you need the most in your organization in order to make better, more informed goals and decisions.
Discuss Your Requirements
Once you determine your goals, stakeholders and necessities, you can proceed to inform any parties involved. This means that you will need to talk about requirements to all involved parties like your teams, clients and so on. This way, they know what to expect and you avoid issues right from the start.

Bob Duncan, project manager at 1Day2Write
Build a Supportive Team
No matter the size of your business, a proper and effective team is essential in developing these strategies. There are some key team members that you will have to have on board for the implementation to go smoothly.
For one, there is the executive sponsor or your CFO. This professional will need to value the data and understand how beneficial it can be to the business. This sponsor is there to support any funding decisions and be your voice at the executive table. It's also crucial that the entire organization understands that the executive sees value in this implementation.
Next, you'll need a cross-functional team which means experts from various fields that will understand and provide different points of view on the information that needs to be gathered and that you'll receive.
A cross-functional team – with members from all levels – will enable you to have advocates across the organization which will enable smoother transition.
Figure Out Your Metrics
In order to track your progress, you have to have set goals and performance indicators otherwise known as KPIs. These shouldn't be too broad because you don't need a performance indicator for everything right away. Start with a few of the most important ones and expand as you go.
Create Milestones
Implementation of business intelligence is a complex and lengthy process. This is why you should break every large task into bite-size milestones. This approach is creating simpler amounts of work and you'll move forward with more motivation as you'll see results of those milestones quickly.
Smaller tasks will enable you to see your progress better and give your full attention to doing these small tasks properly which will result in you having better results at the end. You'll also locate and solve problems more easily.
Process the Data
To get relevant insights, you have to input relevant data. Performing strict data quality management is a must in this case because bad data could cost you a lot. Make sure to define data clearly.

Jen Allen, business blogger at Writemyx and Britstudent
Find Your Technology Solution
After you have done all of these steps, you can proceed to choose a perfect analytics tool for your business. Your first choice might not be your best option but you can test various options to arrive at a conclusion. A good thing to understand here is that you can never find a tool that fits all of your requirements on the first try because you'll never know what you need until you start. Test various solutions and don't rush the process.
This is not a one-size-fits-all approach so you will definitely have to tweak elements of your implementation process to fit your specific organization and needs.
Still, this guide can help you get a clear look at the things you'll need to get started. Hopefully, it will help.