In India, there are many new keyboards which have Indian Rupee "₹" Symbol just on same number 4 button next to Dollar "$" symbol but most of us don't know how to use it or if one knows the shortcut then it may not be working as it should be. Probably, you're here for a solution!
In this tutorial, we will see how to use rupees symbol in Windows OS.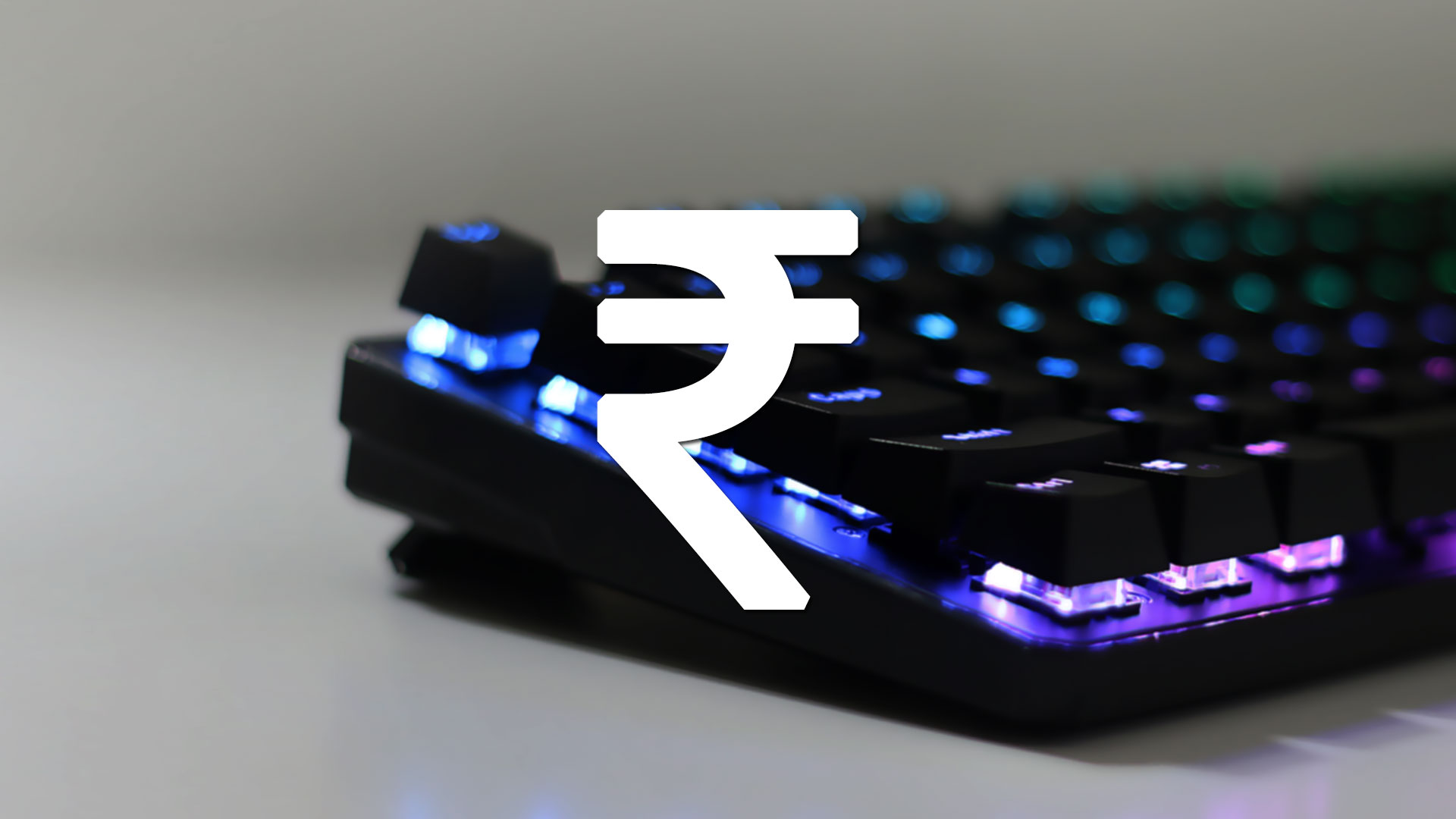 The shortcut to use the rupee "₹" symbol is "Alt (the right one) +4", if not working then it should be "Ctrl+Alt+4". If the ₹ symbol is located on another button, then check the manual for instructions.
If the above shortcut is not working then definitely the issue is with your Windows OS settings.
Whenever we install Windows, if you have set "English (United States)" as the primary language then this will not work. So the solution is just to add "English (India)" language.
Just navigate as mentioned below.
Start → Settings → Time and Language → Language → Add a Preferred Language
Just look for English (India) and click next and then Install, it will take little time there, make sure you are connected to the Internet as it will download the necessary language files.
Now you can safely remove English (United States) and make English (India) as a primary language. If you want to use both or more languages then in Taskbar you will see language input switch option. Just restart the system once and let the system apply it on whole Windows OS.