Copyright refers to a legal right of the owner on intellectual property. You can found Copyright symbols on books, contents, logos, or any other intangible property of a creator.
Many a time while writing documents, or making any copyrighted work we need to type Copyright symbol, how can we type it on computers, or on mobile.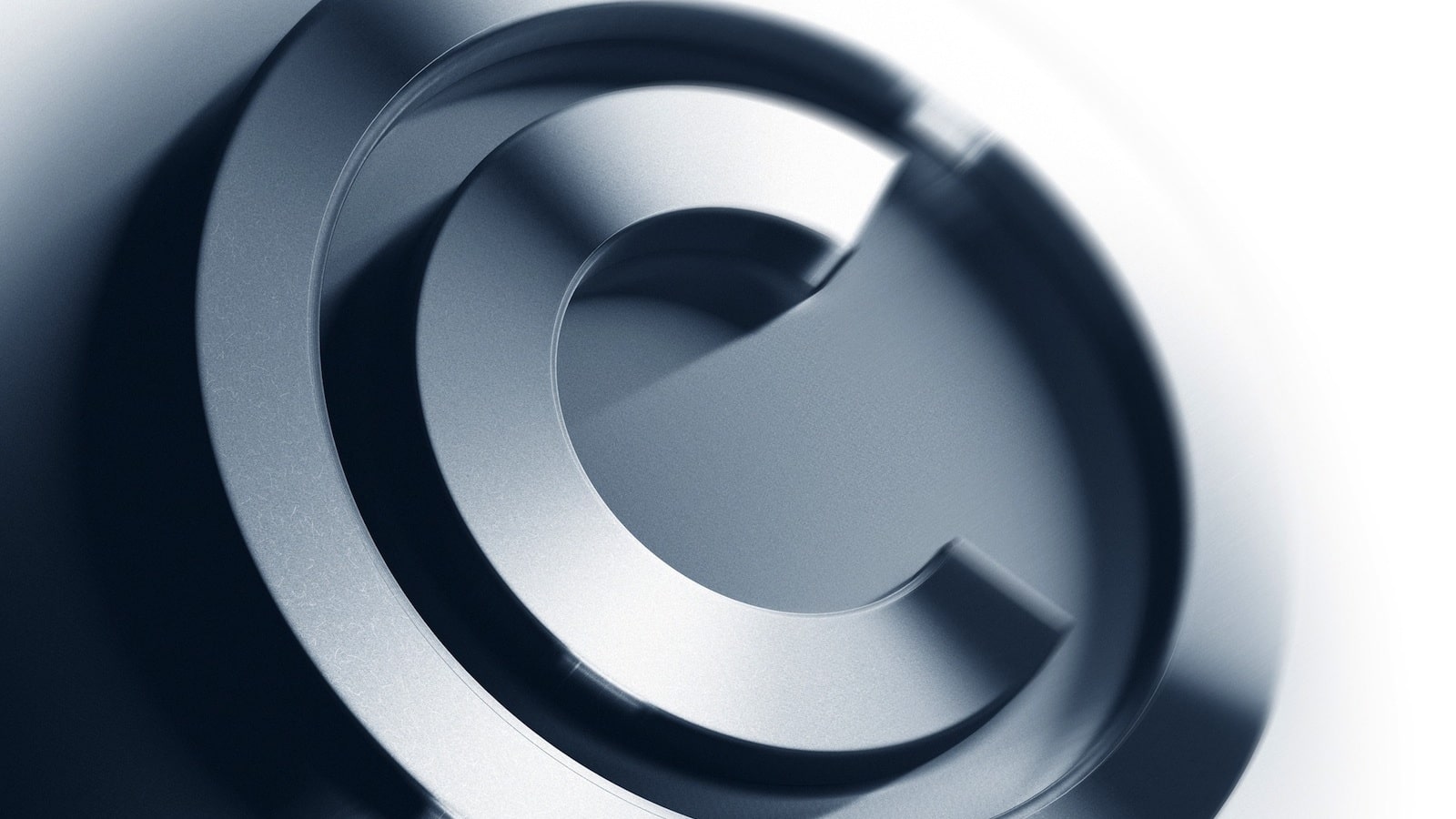 In this article, we will see the same.
How to Type Copyright Symbol on Windows PC?
On Windows-based PCs, you can directly type this copyright symbol by holding the Alt key down and type 0169, a symbol like this "©" will be there. Test it your own in the below box.
If it is hard to remember those numbers as in shortcut, there is a long way too. By using the Character Map app you can search and copy-paste the copyright symbol.
Start Menu → All Apps → Windows Accessories → Character Map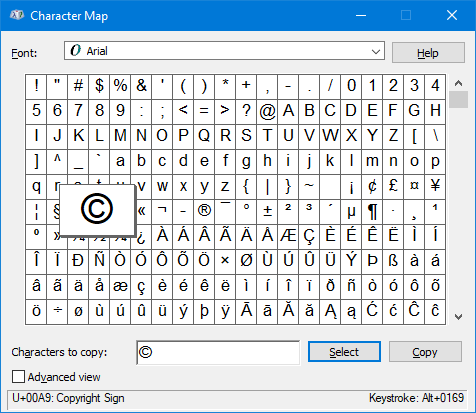 From here all we need to so is simple copy-paste work.
How to Type Copyright Symbol on MacOS?
Hold down the "Option" key and press the "G" key on the keyboard.
How to Type Copyright Symbol on Mobile?
Any mobile device will have the copyright symbol either in keyboard, or in emojis.
Or Just Copy the Below One…
Since you have reached till here, why not copy from here.
©
This is how you can type the copyright symbol in almost any system.