Do you know why so many people stick with their jobs even though they feel miserable every day going to work? They are afraid to quit. They desperately need and want a new job, but the insecurity that follows after quitting the current one prevents them from taking any steps forward. "What if it takes too long for me to get another job? What if I get a job that's even worse than this one?"
Is that what you're thinking?
What if I told you that there was an unexpected solution?
You can get a new job without quitting the current one.
That's the smartest way to handle this situation. You're going around that sense of insecurity while achieving your career goals at the same time.
So how can one get a new job before quitting the old one? Read our way…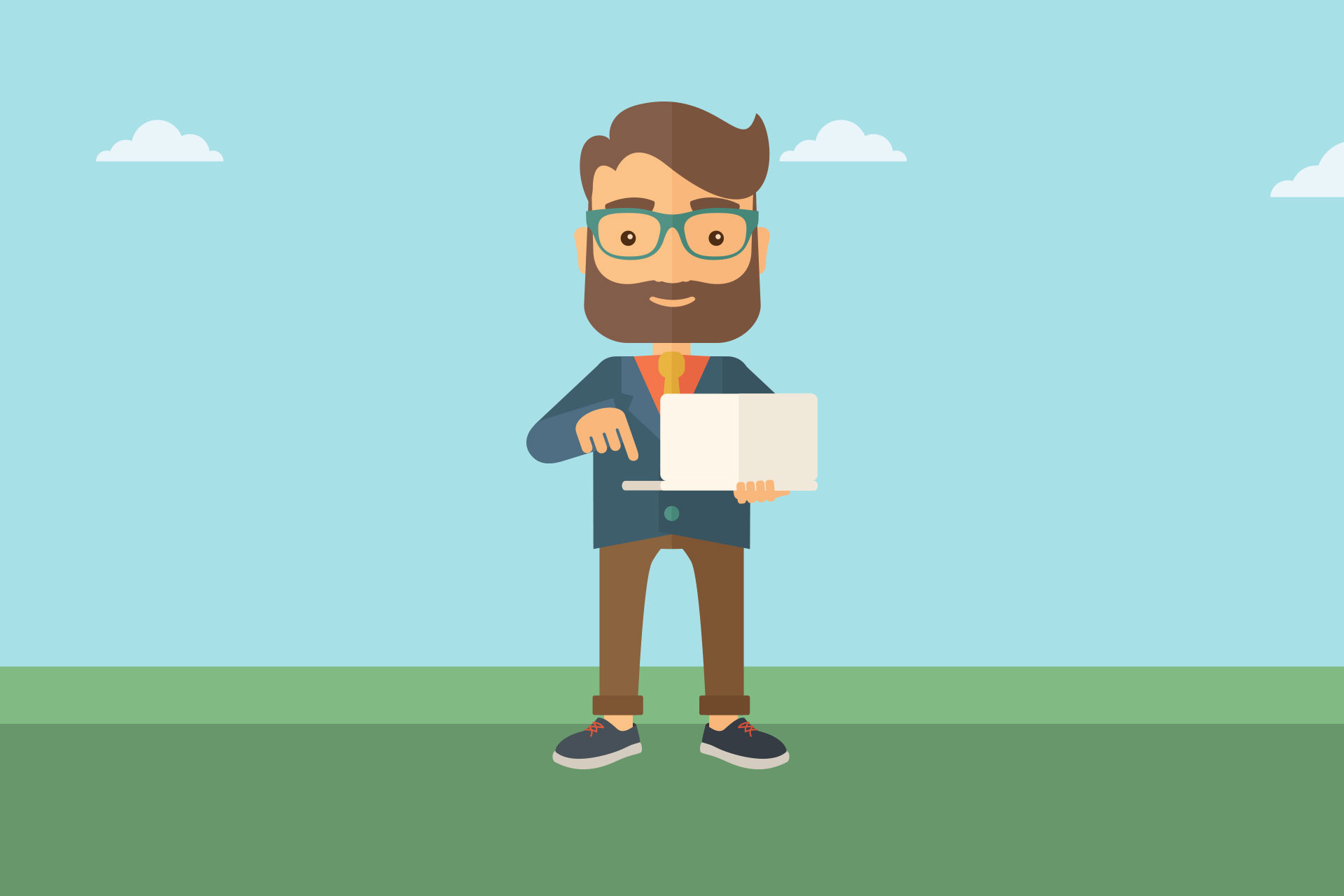 1. Set your mind to a goal.
If you just quit your job without knowing what you're going to do from there on, the odds are that you'll be thrown into that in-between-jobs period. That's when most people start panicking and accepting whatever job comes their way. And that's usually an even worse position than the one they were initially struggling with.
That's the scary scenario you want to avoid.
How do you avoid it?
Simple: Just figure out what you want to do once you quit this job. Are you going to continue the same career journey or are you going to switch careers?
Whatever the case is, you'll need to go through some training. Even if you want the same kind of position in another company, additional training will give you better chances over other candidates.
Start a Self-Discovering Process. Think: what do you want to do with your life. Where do you see yourself in ten years? What's the step that you can take now to get where you're headed? Journaling can help during this process. Just write what you think without any censorship. Feel free to complain about the current job and imagine the future you want for yourself.
Get Training. No; you don't have to go back to college if you don't want that. Coursera is a great option! You can find several courses and you might even get a certification. The important thing is to gain the skills you need for this new position you're after.
While Doing All This, Don't Quit Your Old Job. You'll have time. Can you get at least one hour per day during the workweek and two hours per day over weekends? You can surely fit learning into your schedule if you take small steps every single day.
2. LinkedIn is your best friend.
LinkedIn is where all business talks happen. It doesn't matter what industry you belong to; you should definitely create your profile and start making connections.
Locate relevant LinkedIn groups. Join the conversations. Don't be afraid to initiate connections with hiring managers and employees of other companies. That's what the network serves for and that's what people are out there.
When you want to ask a hiring manager if there's an open position in their organization, just send a direct message. The worst thing that could happen is for them to ignore you or politely turn you down. That's not scary! Good things can happen, too. This hiring manager may keep your resume in their base, so they will come to you when a suitable position becomes available.
3. Start the personal branding process.
Wait! What? Personal branding? Is that really necessary for a simple position like an accountant or a vet nurse?
Yes.
You have knowledge that other people don't have. You need to be confident in yourself and share that knowledge in the online world. You can start by blogging.
Your blog will feature all kinds of information related to the industry you belong to or the industry you want to become part of.
Write high-quality posts that answer questions and deliver solutions.
Join Quora, too! Answer questions there and include links to relevant posts at your blog.
Start a social media campaign. You'll promote your blog and you'll attract your audience there.
Why is all this necessary? The answer is simple: you need to position yourself as an expert. When you're about to hunt for a new, better job, you want to prove your value. Having a personal brand helps a lot. Recruiters might start contacting you themselves. And if you're the one who initiates contact, they will be impressed when they search your name on Google.
4. Try freelancing.
Is it possible to take your skills in the online world? If you're a photographer, writer, journalist, accountant, graphic designer, computer scientist, data analytics expert, or anything else that's part of the freelancing industry, you can start working before quitting your current job.
First, you'll need to create a profile on a platform like Upwork or PeoplePerHour. Make that bio really good! Solve the needed tests and start hunting for gigs. And when you need a help with making a quality profile, with portfolio and a good story, you might look for writing services, what, for sure, will save your time and money.
Of course; you won't do this at work. You'll have to invest an hour or two per day or few extra hours over the weekend into freelancing.
At first, it will be difficult for you to get noticed. These platforms are extremely crowded and the best clients are usually looking for experienced candidates. But don't give up! You don't lose anything if you try.
If you start freelancing and you like it, you might turn it into a full-time job. Just think about it: since you're not tied down to a location, you'll be able to travel and experience true freedom while still making money.
What if you don't like it? Well at least you'll try. You don't like your current job, do you? If freelancing can make you enough money to go through the period between "real" jobs, it still is a good choice.
5. Don't burn the bridges when you leave the current job.
You need to make this transition as smooth as possible. Even if you hate this current job and everyone who has something to do with it, it's not smart to leave it in flames. You need to show some class and respect.
A letter of resignation may seem like an old-fashioned method of quitting, but it's a nice way to clearly communicate your message without getting into a fight. When you talk to the manager, they will probably ask or say inconvenient things and make you nervous. When you write what's on your mind, no one is there to interrupt you.
Once you send this letter, you should be ready for a face-to-face encounter with the manager. They will want to discuss your resignation. Maybe they will even make an offer to try to keep you in the organization, since hiring a new employee will cost them a lot of money. If you already have what to do once you leave this job, you should stand your ground. Remember: you don't like it here!
Be very clear on your dates. You'll need to clarify your resignation at least two weeks before leaving. The two-weeks notice is not just proper etiquette; it's obligatory.
Say proper goodbye to your colleagues. It doesn't matter how they treated you or how much you disliked them. Try to leave on good terms and say sorry for anything you might have been guilty of.
When you leave a job without cutting all connections, you're leaving your options open within that organization. Who knows; maybe you'll be doing business with them at some point in future.
And the most important part: Stay calm!
It's your future we're talking about. You want a safe transition into a better career, so you have to take all the right steps. Stay calm and focused on your goal!