Every individual wants to save costs on their total utility bill. They can do this in many ways. Though it is a highly complex process, you can say that why not choose the lowest price? You can do this, but here you can miss the contract's fine print and end up paying more in the long run.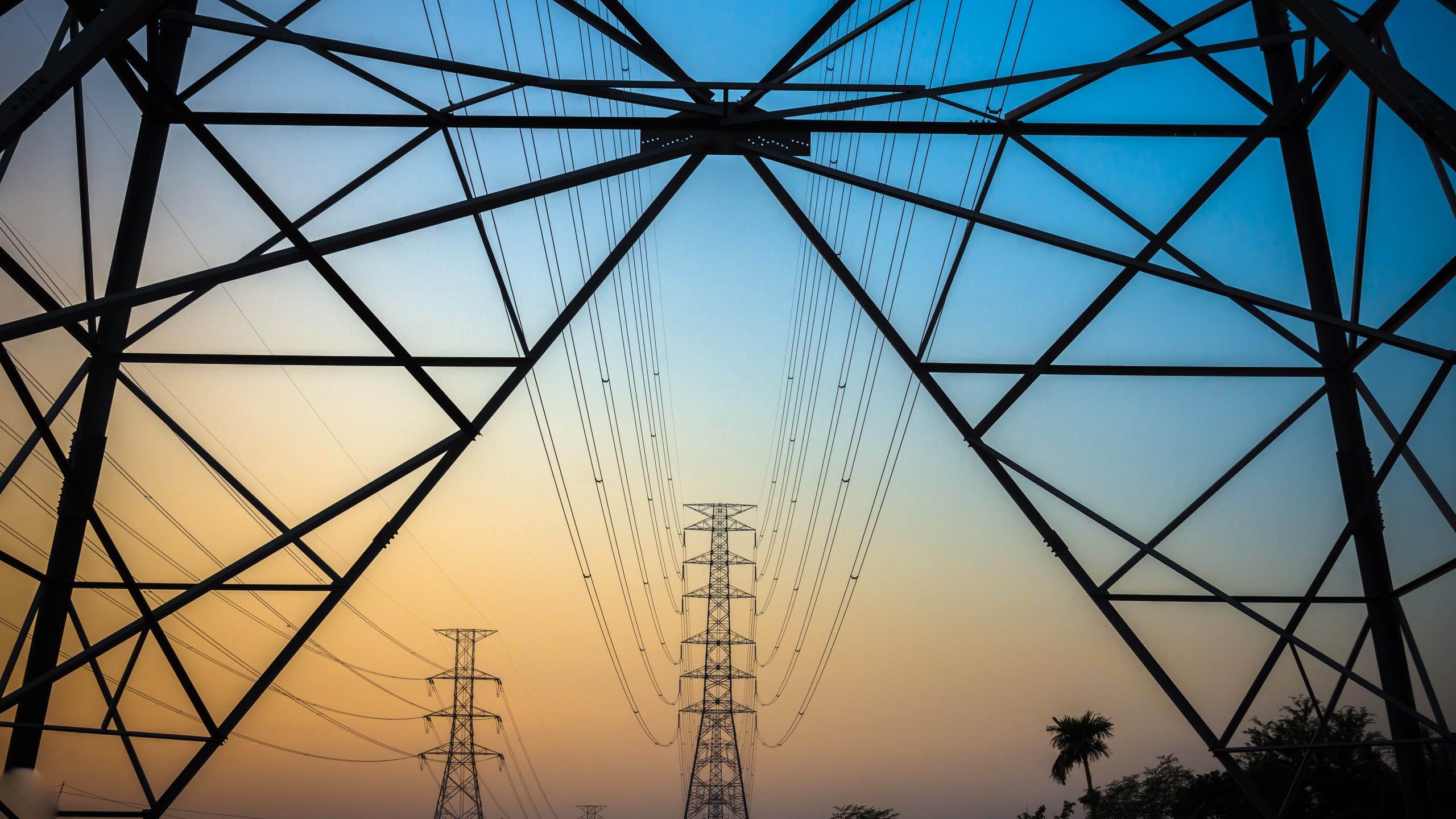 So, it becomes very much essential to choose the right provider in order to find the cheapest electricity NSW. It is always a good idea to do your homework by considering all the components involved in your bill. Before choosing the provider, ask yourself various questions. Some of them are discussed below:
Is your need met?
Different energy plans offer various benefits, so try to choose a lot that benefits you. So, next time you make an energy comparison, there are many things that you need to consider discussed below:
Price: Look at the electricity price first and choose a fixed-price energy plan.
Convenience: The way your bill is generated and how you will pay your bill, consider finding the best provider.
Control: The ease with which you can check your bills and real-time electricity usage to take steps to conserve total energy.
What options do you have?
The number of options you have might depend on several factors. The most crucial factor is the locality so that you can find the cheapest electricity. There are many or limited providers that can be available depending on your area. Before finalizing the retailers, you need to consider the below-mentioned things.
What is the charge that you have to pay per kWh? Look for exit charges; many providers don't charge exit fees like Origin.
Even if you don't use electricity, you still might have to pay supply charges as it is the cost of getting electricity to your residence.
Also, verify whether you are eligible for discounts using e-billing, direct billing or paying on time. It is an excellent way of saving money.
Find out how much late fees you have to pay and find ways to avoid them?
Find how often you receive the bill and how often you have to pay.
Go through every fine writing of your terms and conditions.
In a deregulated market, there are many components involved. We are going to discuss those segments:
Energy Generation Companies: These companies generate electricity. After this, the electricity flows through the transformers and wires that eventually lead to your home.
Suppliers: These are people who outsource the electricity from the energy generation companies and offer energy to homes and businesses through utility company infrastructure.
Utility companies manage energy infrastructures such as transformers, poles and wires. These are the people who are responsible for supplying electricity to your home.
Closing lines.
As you can see that choosing the right plan can save you a lot in the long run, you have to put a lot of effort into deciding the provider based on your usage. There is no doubt this is a time-consuming process, but it is worth it in the long run, especially if you are trying to find the cheapest electricity.