An SD Card is a microcircuit that enables us to store digital information and normally used in electronic devices as a storage option like digital cameras, mobiles, and tablets. These SD cards become "Write Protected" if the lock switch is set to the "Lock" state. This lock feature blocks any information on the card from being modified or deleted. If you wish to add, delete or change any of the information, you must remove the write protection.
In this article, I'll guide you to remove that write protection from the SD cards.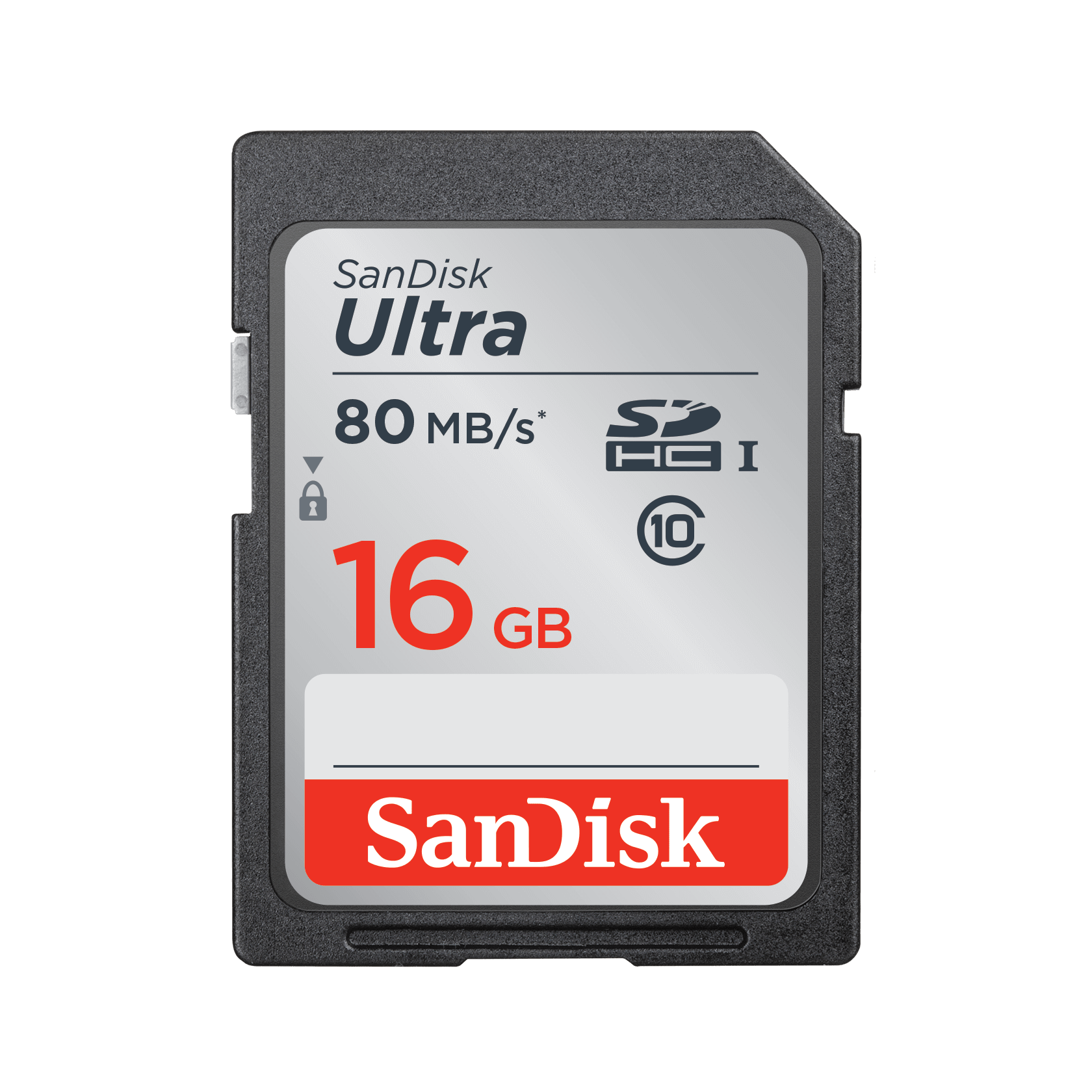 Step 1: Remove SD card from the digital device.
Step 2: Locate a switch on side of the SD card.
Step 3: Move the switch to the "Unlocked" side to remove the write protection. If you do not have a switch, you will need to remove the write protection from your computer using proprietary software (read the handbook).
Step 4: Insert the SD card back into the digital device. Now you can save and change information on the card without any restrictions. For fresh use always format the SD card, and don't forget to backup if needed.