Taking the plunge and getting into the buy to let business can be daunting. However, when done correctly, this type of business venture can also be extremely lucrative.
More people than ever before are choosing to rent rather than buy due to the current high cost of living. So, you should find that it doesn't take long to attract the right tenants for the property. However, if you really want to make your rental business take off, there are a few tips you'll want to follow.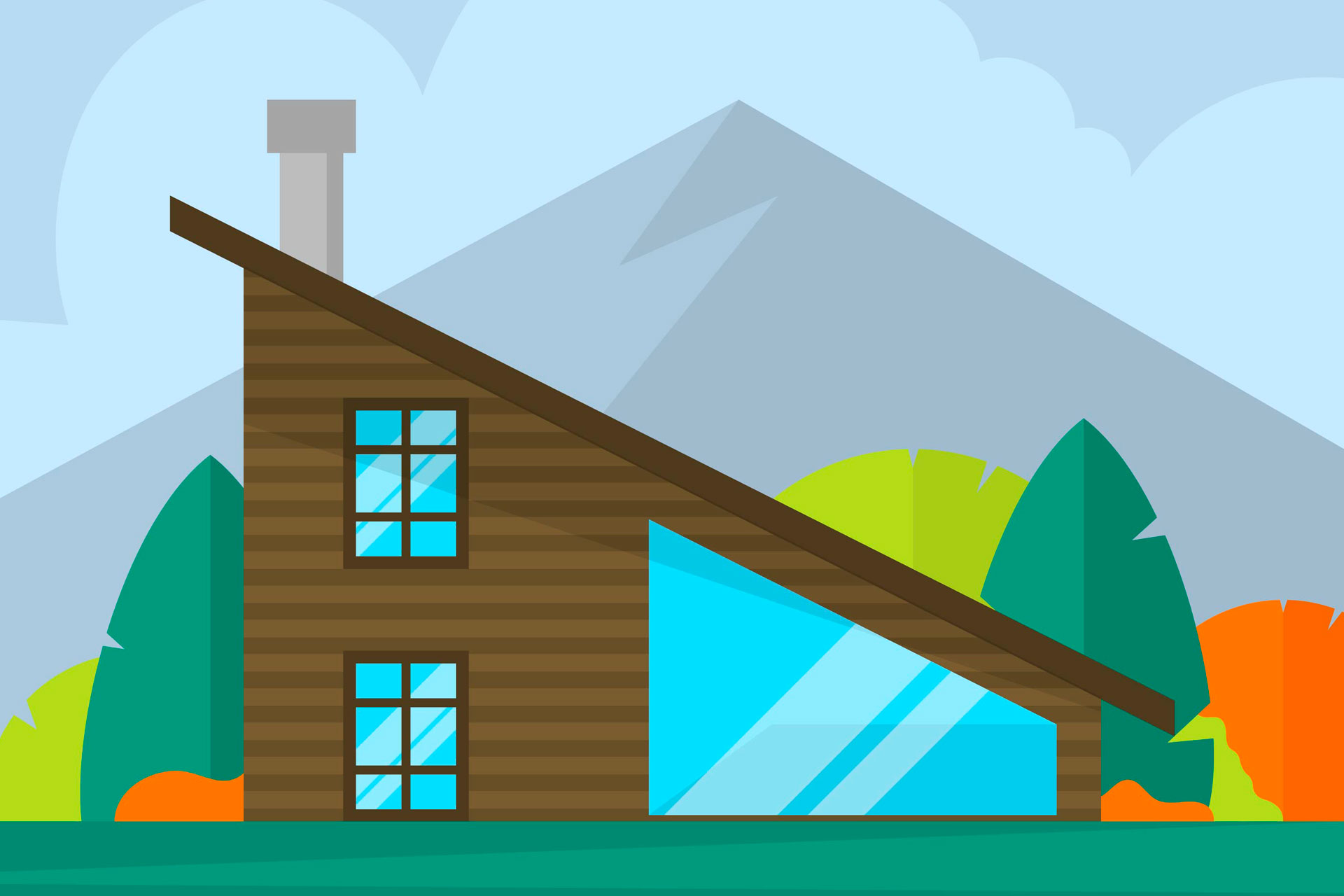 Here, you'll discover how to manage your new rental business successfully.
Make sure you're insured.
One of the first things you'll want to do is make sure you have a good level of insurance.
This type of insurance is fairly comprehensive, including everything from potential rental losses to damage to the property and even legal costs. However, like all insurance policies, landlord insurance protection will differ depending upon which provider you go with. So, it's best to compare all of the different options available before choosing the right level of cover to suit you.
Take advantage of property management software.
There are a lot of things to keep on top of when you're renting out properties. This is especially true if you have more than one rental property you need to take care of. However, help is available in the form of property management software.
The right property management software will help you to manage tenant leases, screening, payment collection and maintenance requests.
Keep on top of maintenance and repairs.
Of course, as a landlord, you have legal requirements you need to adhere to. One of them is making sure the property is safe and liveable. This means you're going to need to make sure you keep on top of any maintenance and repairs.
To do this, you're going to need some funds saved up ready to tackle emergencies. You can also use your insurance if the repairs required are extensive. Remember, the more frequently you maintain your property, the less costly any repairs will be when they do crop up.
Ensure you have proper tenancy agreements in place.
Before renting out the property, you're going to need to have a proper tenancy agreement in place. This protects both you and the tenants, highlighting the terms and conditions of the rental term. Ideally, you should have this written up professionally to ensure if there are any problems going forward, you're legally protected.
These are just some of the things you can do to ensure you manage your rental business successfully. It's tough being a landlord, but as long as you follow the tips above, you should find it's also a lucrative venture.