The packaging is an essential part of product sales. While it would be nice to think that we can remove all packaging due to its potential environmental impact, the care of your products and the ability to secure them from prying hands is an essential thing to consider, and it's also important that you use packaging as part of your product experience.
Of course, using excess plastics or super-sizeable packaging is never a great idea, because of the PR blowback you will receive. That being said, there are also many other important measures you need to keep in mind when arranging the best packaging insight.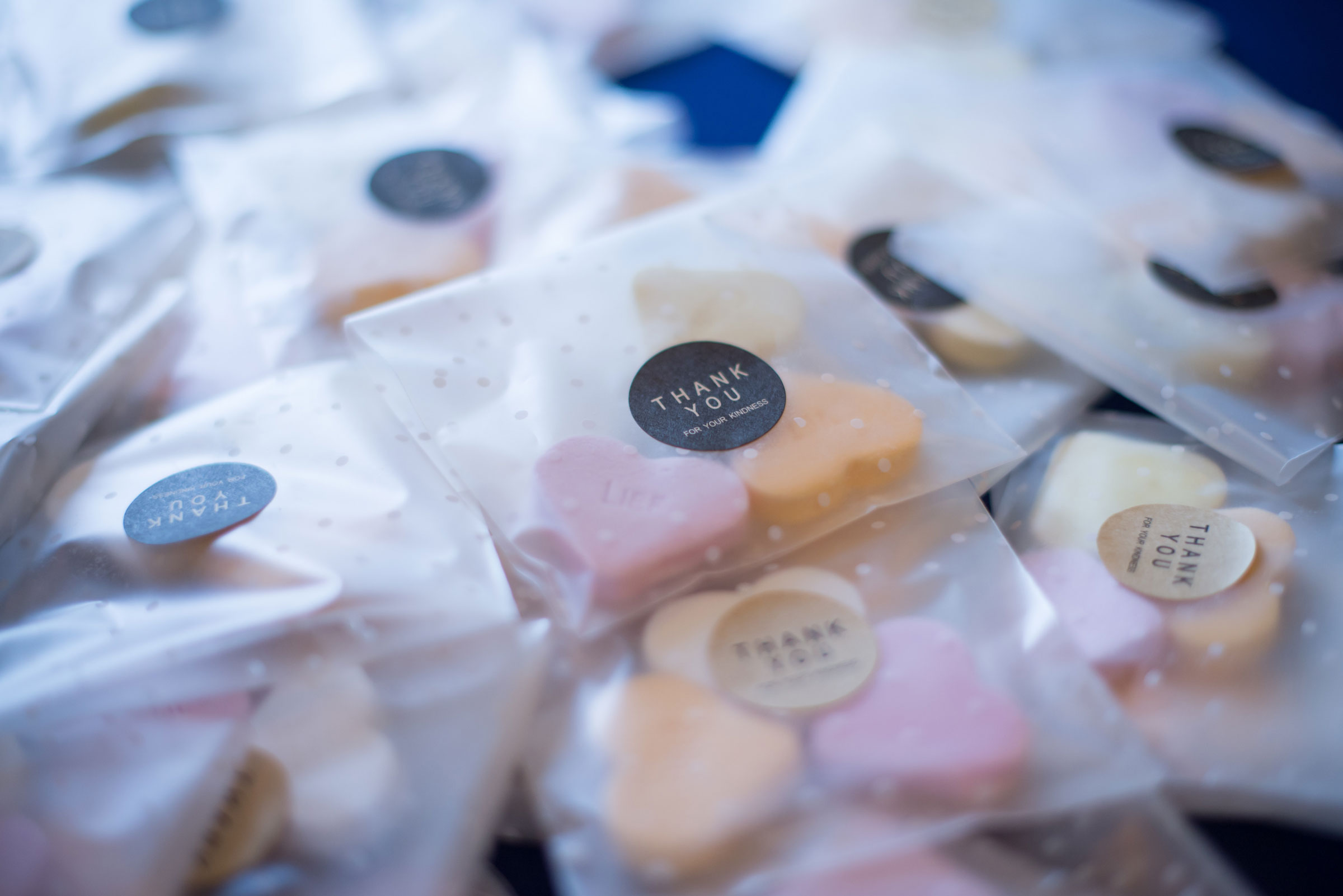 Consistency is key. After all, you're only ever as good as your last product, and if the packaging is part of the experience, it's best to factor that in as well.
Thankfully, keeping this packaging process consistent is more than possible, you just need to know where to start. With this in mind, please consider the following advice, because it's sure to lead you to the best result:
Uniform Production
Uniform production of your packaging is the first place consistency begins.
With digital load cells to calibrate your weight ratios, a careful handmade bow appliance or designation, packaging in a uniform and cohesive manner, and a secure set of external boxes for said products to be carried in, you can ensure that the production line and delivery process is all in line with each other from the offset.
Additionally, considering how to transport this around your factory, such as how items are boxed, how fresh items are when using them, and how well you tag and store certain packaging (such as in cold environments after the vacuum packing process) can be important to consider.
Keeping it Simple
Keeping packaging simple but robust is an essential part of this process. Too-delicate packing can often ruin a product, or fail to protect it entirely.
For example, even chocolates such as Ferrero Rocher, which are known for their delicate casings, are often covered by protected designed plastic casings.
You can ensure that your first product impression is 'wow,' but only if you curate the opening experience, and also consider what impact your product will make, to begin with.
Delivery Methods
The delivery method you use can also be just as important as the packaging. Some might even consider this a larger part of the packaging.
For example, if you're shipping large items, then it's worth eating a small amount of the profit to ship a said item with the best carrier you can, one that gives tracked delivery information, a window of delivery for the recipient to understand, and perhaps even better service than others.
In a retail environment, you may pay extra to have your product shown on a shelf of its own, such as a cardboard popup with promotional material around it. Packaging and delivery, when working together in a consistent manner, can elevate your product to new heights.
With this advice, you're sure to keep your packaging as consistent as possible.