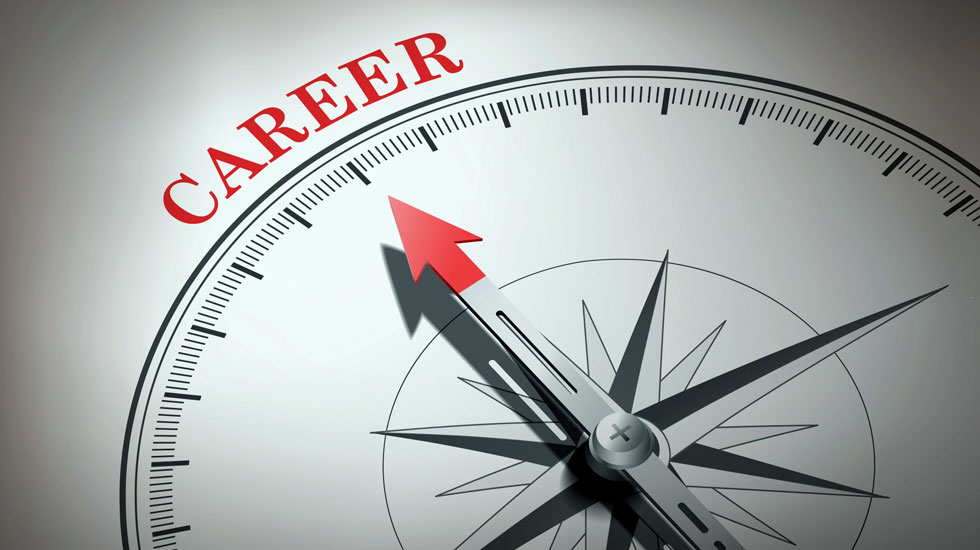 Making a quick buck online has never been easier. But how do you forge a stable, sustainable career? There are distinct differences between the demands of a career in blogging and that of more sales orientated work. This article explores the questions you need to ask yourself before you give up your day job to explore the realms of ecommerce or affiliate marketing.
Firstly, Do You Have What it Takes?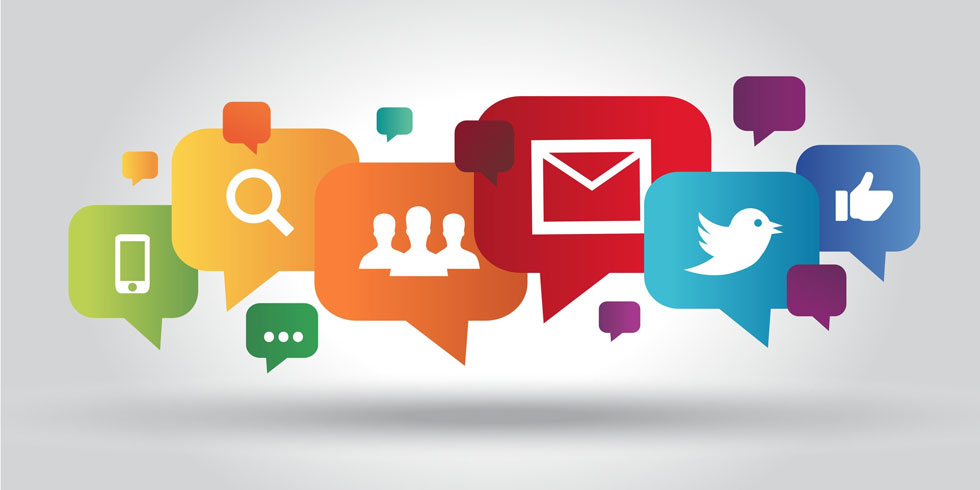 By branching out from blogging to business, you are not alone. It is common knowledge that an established online presence can put you at a real advantage. However, here are some things to think about before you make your first move:
Are you target driven? Going into business can be extremely demanding. Blogging puts you in good stead as you are naturally a great communicator and often well versed in web design – two skills which lend themselves well to ecommerce, for example. However, the business world demands a competitive streak, attention to detail and a hunger to make those all important conversions.
What doors are open to you? There are many ways that you can make money online, especially with an already established online presence. If you want to go into ecommerce, get to grips with Ebay, Etsy or Amazon to get started. Fancy becoming an affiliate marketer? Find a relevant affiliate blogger group.
Is your blog thematically linked to a particular industry? For example, if you blog about DIY projects then it would make sense for you to sell products such as tools, which would appeal to your pre-existing readership.
Check out our tips to see if you have what it takes to become an online entrepreneur. Could this be you?
Milk Your Resources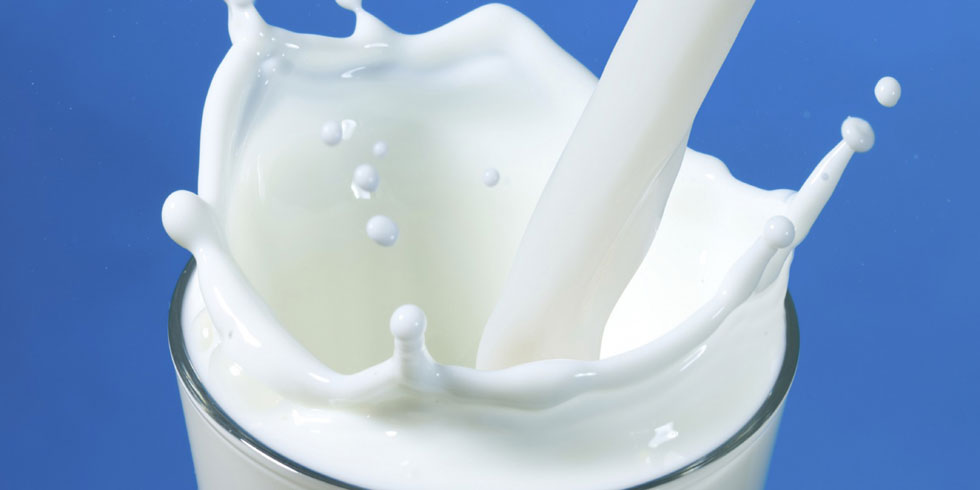 Perhaps you are running a blog with a strong following, or you have a friend with a really successful ecommerce store? Be resourceful: touch base with the assets you already have.
If your followers comment on your blog posts asking how you reached the dizzying heights of online success, then perhaps you could offer a subscription based advisory service to budding bloggers?
Get in contact with any people you know who currently run an ecommerce store or earn their living with affiliate marketing to learn from invaluable first-hand experience.
Find out if there are any profitable products that you could offer your readership for guaranteed business. It would be useful to create a landing page, capture the email addresses of your readership, and contact them with questionnaires to reveal any topics, types of content or products they would like you to focus on.
Once you've made the most of the resources you have to hand and come to a decision on what doors are open to you, it's time to make your first move. We will now move on to specific ways that you can get into business.
Give Affiliate Marketing a Go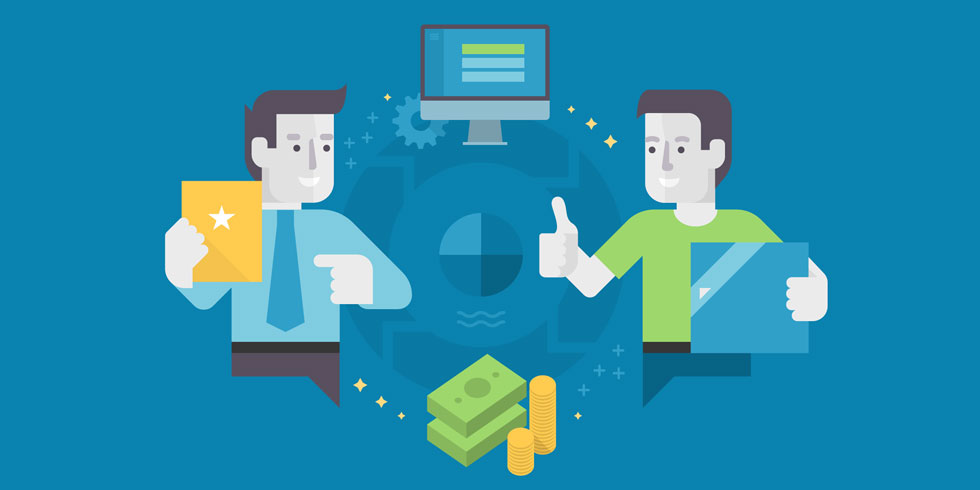 Affiliate marketing has become extremely popular amongst bloggers who realized that they could receive payment or free products in exchange for an honest review in a blog post. You could earn a percentage of click-through sales and this could amount to enough for you to live off. Here's why affiliate marketing could be a good idea for your blog:
You can work from home, or on the go. Most affiliate groups operate via email or an online portal, giving you the freedom to work whenever or wherever you like.
You can continue posting on topics you are an expert on by becoming an affiliate marketer in a relevant topic – there is no need to change your skill-set or angle.
You are already a great writer. You may just need to tweak your writing a little to authentically convince page visitors to buy the products you review. And this shouldn't take too much work.
Some examples of affiliate marketing groups include CJ (Commission Junction) and ShareASale. Why not give it a try?
Pro Tip: Don't overdo it on the affiliate posts – pepper your content with them instead. Ensure that you continue to offer other quality content on your blog to appease the masses and not seem too spammy. Also, not all industries have lucrative affiliate blogging opportunities. You need to do your research to see if this would work for you.
Setting Up an Ecommerce Store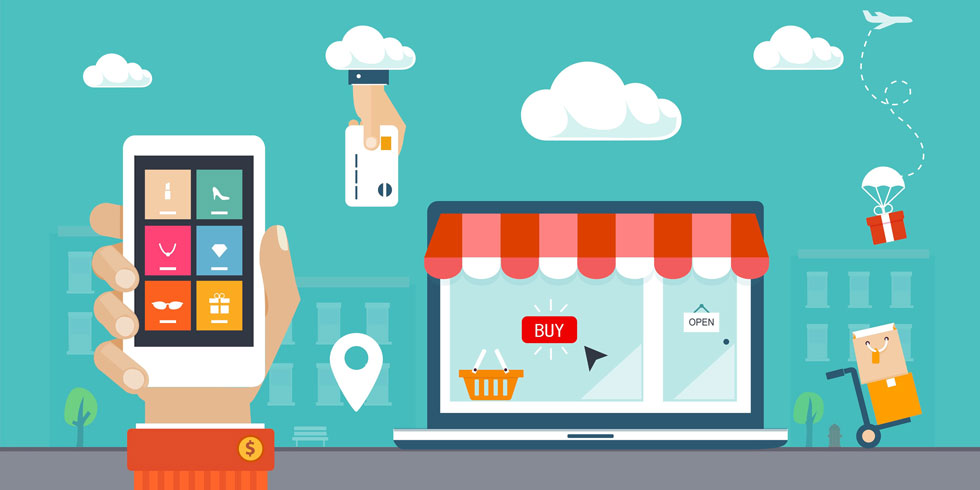 Setting up an ecommerce store might seem a little daunting. But, if you digest these 'Three P's', then you will be well on your way to making the transition from blogger to ecommerce extraordinaire.
1) Product
As we have discussed, your blog may already lend itself to a particular industry or product type. For example, if you are a beauty blogger then you could easily sell beauty brushes as this is a product which your readership is already interested in
Alternatively, consider self-designing your own product to meet a market niche. Be warned: your product must be rigorously tested and refined to ensure that it meets the needs of your audience. Third party product design services could offer you a cost efficient and time-saving solution
If you wish to diversify completely, have no fear. You could find a product niche in an industry completely different to your blog, though this may be a little risky. Peruse Amazon and Ebay to find gaps in the online shelves which you could fill with your product and make a tidy profit
2) Platform
Now you've chosen what you're going to sell, it's time to decide how to get it out there. Here are some things to look out for when selecting an ecommerce platform:
You need a customizable shop face, including attractive themes and intricate personalisation options, to make your shop look professional and stand out from the crowd.
Utilize your existing blog or establish a brand blog to really engage with your page viewers by offering valuable content to them. Examples of this could include a product guide or a lookbook post to showcase your product offering.
Your ecommerce platform should include integrated payments to save you time and money, and create a convenient buyer's journey. A complicated payment process is one of the leading reasons for shopping cart abandonment.
The ability to translate the checkout page into different languages to give your ecommerce business a global outreach.
Pro Tip: Feeling overwhelmed? Don't be. There are many ecommerce platforms out there for you to choose from. Start with the open source ones if you've got a bit of time or money saved up. Alternatively, hosted ecommerce creators such as Shopify are super easy to use if you are new to the business. It really does save a lot of time when you use a platform capable of everything that your business demands and enables you to focus on blogging and marketing instead. WordPress also has loads of great ecommerce themes if you fancy sticking with the same platform as your blog.
3) Propaganda
You could have the greatest product in the world, but if it isn't marketed properly then you will make no ROI.
Draw up a cohesive marketing strategy. Who is your target market? What marketing channels would engage your target audience the most?
Get to grips with social media. As numbers of users on social media platforms increase, it is clear that brands need to be where their customers are. Social media can be a really powerful selling tool and it'd be a shame to miss out on this opportunity to boost the conversion rates of your store
Optimize your ecommerce store to look professional on screens of all sizes, and create a convenient buyer's journey regardless of the device. This can be really easy to do, and 100% worth the effort for the boost in conversion rates your store will get in return. Consider using an ecommerce platform which optimizes for mobile automatically.
For more on why your marketing strategy should include social media, check out our previous article.
Takeaways
There are many ways that you can make money with your online presence, especially if you already have a considerable readership. For those of you in a rush on your lunch break, here is a breakdown of the points covered:
Before you make your first move, you need to ask yourself if you have what it takes. The demands of a career in business are very different to those of a blogger.
Could affiliate marketing work for you? If your industry has lucrative affiliate opportunities then this could be a great idea. If your industry is already saturated with competing affiliate bloggers then perhaps not so much.
Would you like to be the next ecommerce whizz? Remember the 'Three P's' of product, platform and propaganda to thoroughly plan what you could sell, how you could sell it and how you will increase those conversions.
Was this advice helpful and relevant to your blog? What lessons will you take away from it? Let us know in the comments.