In our time it is difficult to imagine a person who does not own a computer, tablet PC, laptop or a smartphone that performs all these functions simultaneously.
Modern technologies are rapidly stepping on the planet provides us with the opportunity to optimize the workflow, acquire useful services, find the right information, rest and entertain with our irreplaceable gadgets. All these functions are carried out with the help of specialized programs.
We do not load all the programs on our device without careful thinking. We carefully choose, read reviews and evaluate the possible benefits that their use will bring to us. But the most important point we pay attention to is the price of certain software.
Fortunately, the vast majority of necessary programs are kindly provided by the developers for free, or for a symbolic fee, the amount of which a user can sometimes determine on his own. We use three types of devices. They can be created for the Windows, iOS or Android operating systems.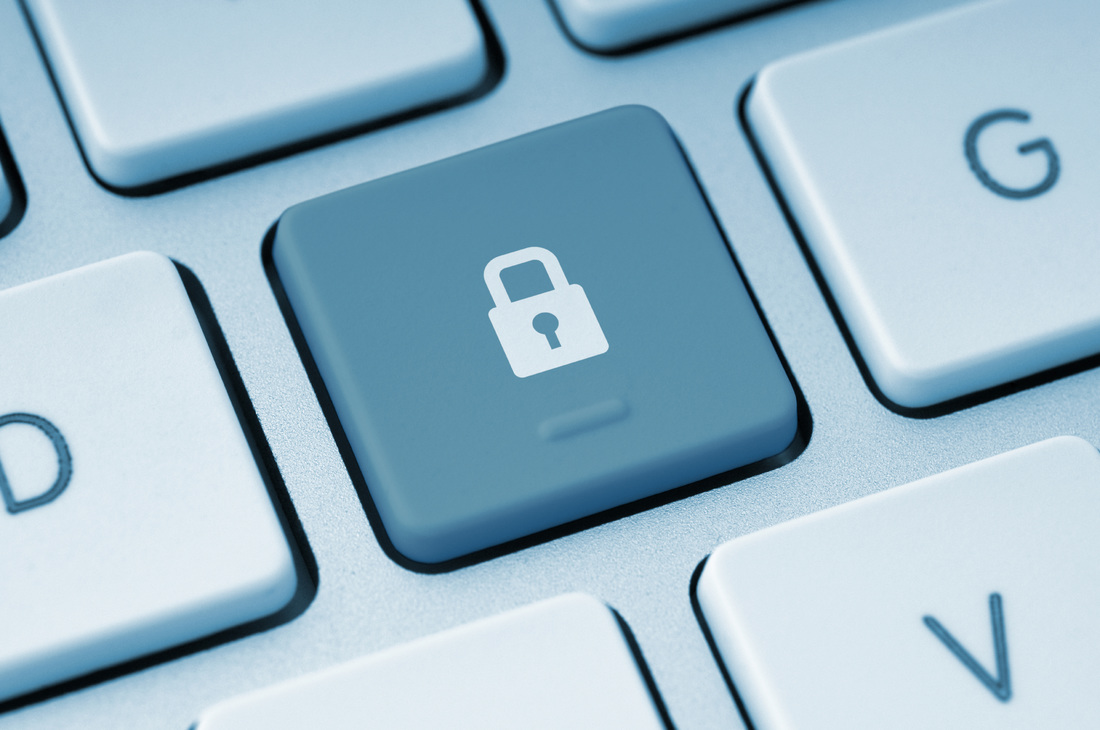 Let's see where to find the best free software for these platforms.
Where to Search for the Best Programs?
If we are talking about Windows, then FileHippo is the best website worth visiting. This is a huge repository of the most popular desktop applications and programs, which you can download for free in just a few clicks.
The site is very easy to use. It contains a directory by categories in which you can find programs for any purpose. There are all kinds of working tools, helpers, optimizers, the most convenient applications for watching movies and listening to music, games for children and adults, applications for online shopping and much more.
The most popular and necessary applications are listed in a separate column. Visit it and personally appreciate all the advantages of this resource!
If we are talking about Android, Google Play certainly does not need to be introduced. All the programs that we install on our phone and tablet PC are stored and downloaded with the help of this service. The most needed programs are free. the only thing you need to do is to type keywords in the search line and evaluate the software by rating and reviews.  If everything suits you, download it right now!
Conclusion
Legendary devices for iOS are filled with software using the Apple Store. The principle of operation is exactly the same as in the previous case. Just go to the service from your iOS device, choose the most suitable software and install it on your gadget.
And some piece of advice on how to choose the best free software.
First, choose applications in specialized sites.
Secondly, read the reviews carefully.
An application which is cool at first glance may not be convenient to use. And thirdly, proceed solely from your needs. The most popular program sometimes is not the most necessary. Perhaps, an app right for you will have a lower rating and fewer reviews, but it will justify itself by 100%.