I'm not naturally a mornings person. I could happily lay in bed and hide from the world for the whole morning, given the chance.
But with a long commute on weekdays, and two small kids to deal with on weekends, my day typically starts between 5am and 6am.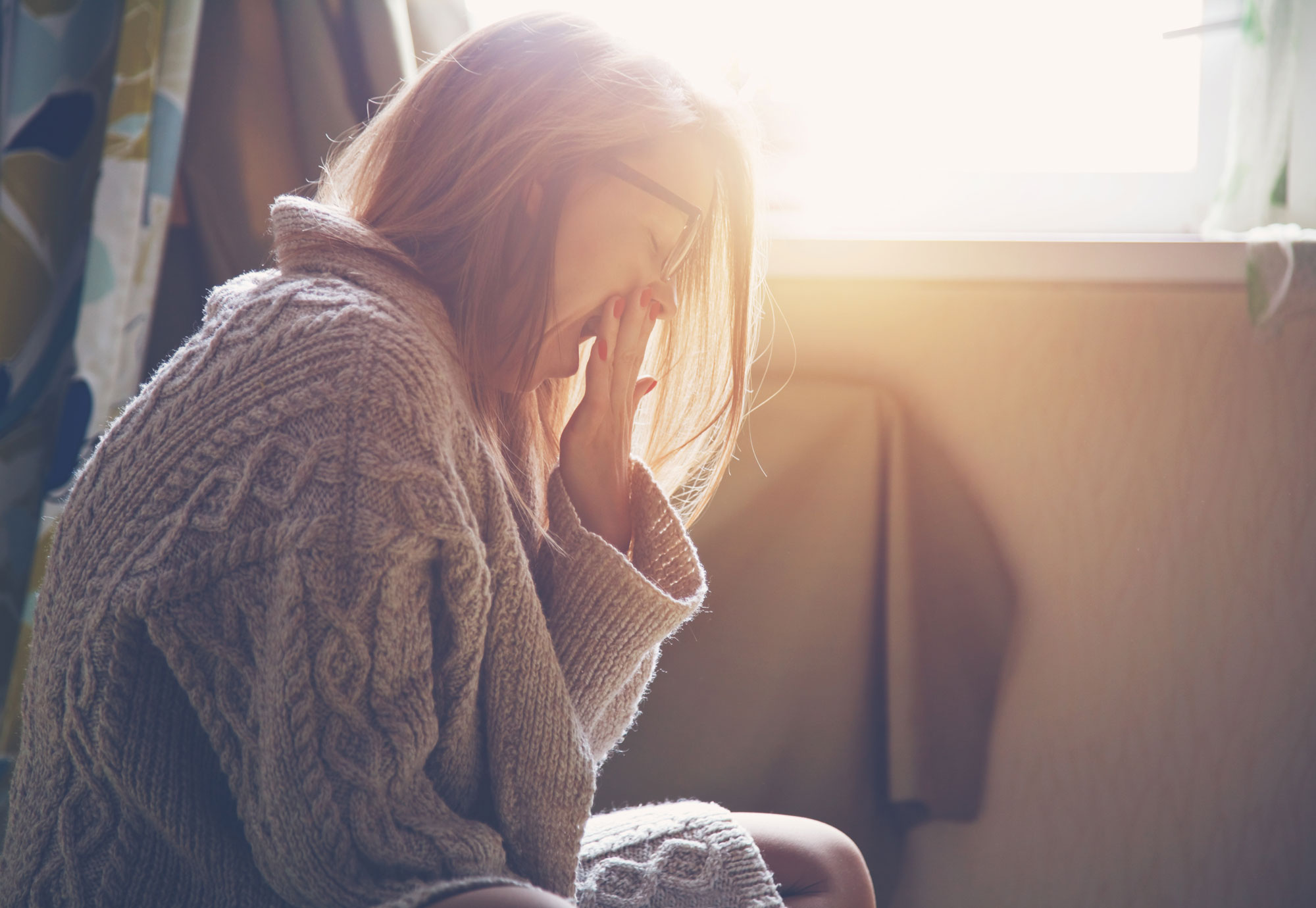 Something I've found helps to get me going on a work day is the "15-minutes blast" – and I'm going to walk you through how it works.
Make an Investment in Your Day
A productive day is much like a relationship… its quality is determined in large part by how much you invest up front. The principle of the 15-minute blast is to make a concerted, significant investment right up front to get your day off to a cracking start.
I think it's likely that the activity you find most fruitful in your 15-minute blast could well be different from mine – that's fine! You need to pick something that works for you – but I have some suggestions for how to make that decision.
A productive day is much like a relationship… its quality is determined in large part by how much you invest up front.

Atul Kumar Pandey
Pick a Repeatable Action
Pick something that you can do relatively easily – this is not an Eat That Frog situation
Pick something that you value getting done – there's no point winning a hollow victory, and you're using valuable time
Pick a task that you repeat every day/most days – this will help ingrain the habit
Ensure you have a good chance of finishing in 15 minutes. Failure will demotivate you, and you don't want to get sucked into hours of work inadvertently
Do Some Exercise First
It's a well-repeated wisdom that exercising makes you productive.
I know I feel a lot better when I've dragged my sorry backside into the gym before settling down at my desk for the day. I highly recommend doing some form of exercise before settling into your 15-minute blast. It will get the endorphins going and you'll feel more positive about getting stuck into the day ahead.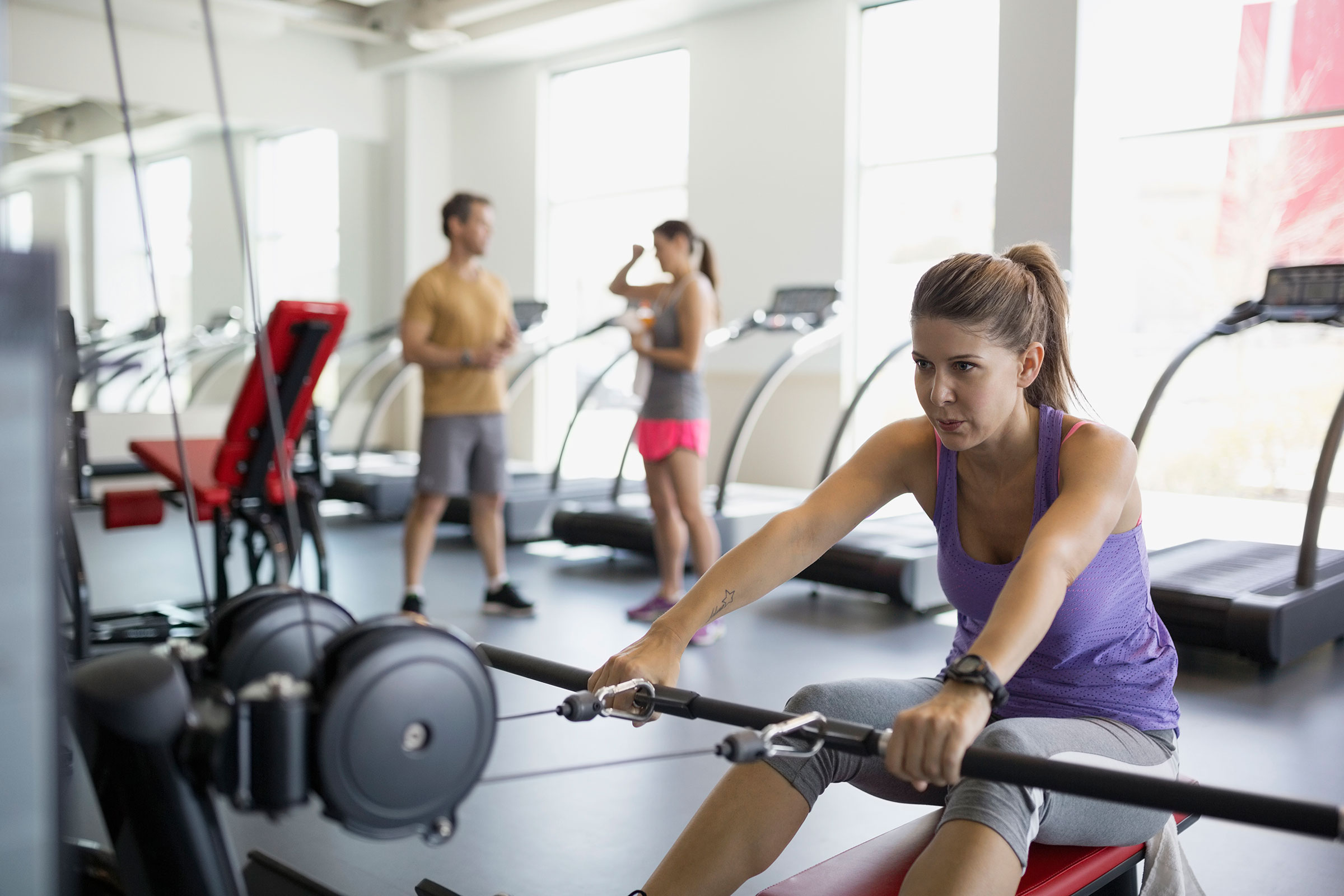 If you're not in the mood, caffeine is an acceptable substitute every now and then (personally, I like to have both before I start…)
Get Comfortable
This is a timed exercise, so your subconscious will try to find ways of shirking the task. Wait until you are fully ready to go before starting the clock. This means:
Having your PC fully booted and logged in
Coat off, sat comfortably
Coffee (or beverage of choice) made and handy
Paper tools to hand
Distractions set aside (or headphones in if necessary)
Ready…Set…Go
You should have already picked a task or set of tasks you think is valuable, and achievable in 15 minutes. My personal set is a mixture of:
Filling in my Emergent Task Planner (2–3 minutes)
Getting my inbox to Zero (typically 10–20 emails, circa 8–10 minutes)
plus EITHER
a quick GTD-style Review (every other day or so)
OR
complete A 2–5 minute action from my next actions list
This selection of tasks will typically take me 15 minutes to complete. Yours may take you slightly longer at first, but it's important you keep it timeboxed.
You may decide that you want a slightly longer window – say 30 mins – which is fine if it works for you. I've found that 15 minutes is an amount of time that I can find 99% of the time without having to contend with early meetings or compromising on gym time.
Make the Best Use of Your Tools
I find the 15-minute blast to be most effective when I have my tools properly organised. I have a small stack of ETPs ready to go so I don't have to mess around printing one off each morning; My inbox is configured for Inbox Zero processing so I know I'll only ever have a handful to deal with first thing.
I also use keyboard shortcuts to speed up processing of my inbox. CTRL-SHIFT-V in Outlook is a godsend for quickly bringing up the "move to" dialog to quickly file an email.
Special Note: The mathematicians among you will have noticed that if my inbox of 20 items contains items that can be actioned in less than 2 minutes, the 2 minute rule states it will take me 40 minutes to clear my inbox. Now I can't recall this ever being the case – most of my emails go into the Action folder – but you do need to have a degree of flexibility on this point.
I suggest doing a quick scan of the whole inbox (10–20 items) first, to assess how many are likely to be for immediate action. Process the ones that are immediately identifiable as "Defer" or "Delete" and then work through any you think may be "Delegate". Finally, work through the remaining items. If you are short on time, move outstanding items to Action.
Do not leave your inbox above zero, or you'll feel like you've failed to achieve your goal.
Succeed and Repeat
The principle behind the 15-minute rule is similar to Tara Rodden-Robinson's Brief Daily Session – to generate some energy and momentum, which will hopefully propel you to further action.
There's a little more to it though – it's about giving you a few minor 'wins' to give you a feeling of success and generate some positivity about the day ahead. It's also about giving you a comfortable, familiar routine that cements a habit of stepping into action early in your day.
What would you do in your 15-minute blast? I'd love to hear how you get on track for a productive day – let me know in the comments below.