A website contains a collection of information in the form of web pages. These pages include texts, images, videos, and other components. Websites are often created for monetization and passive income sources.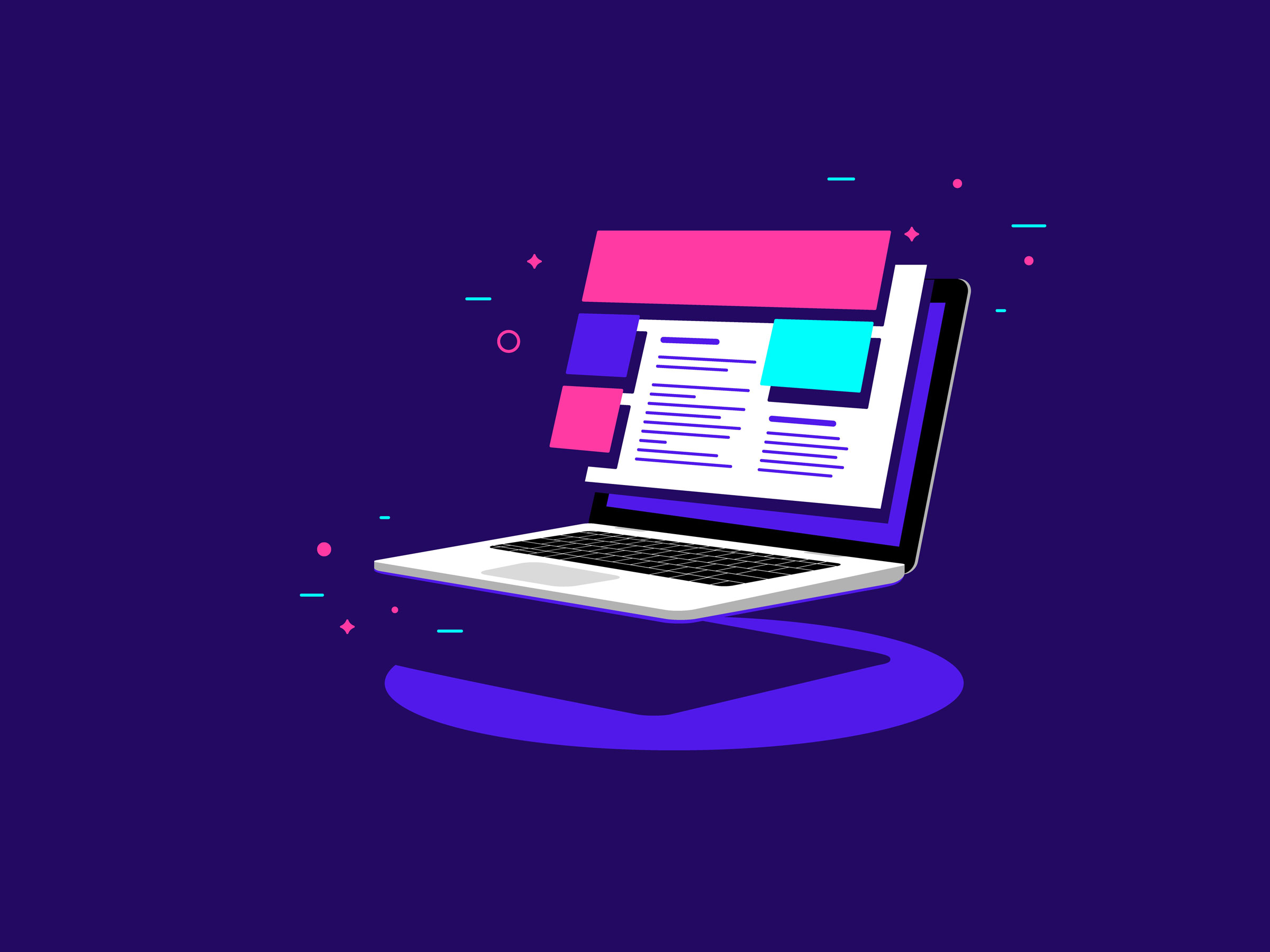 Learning how to make a site is made easier today with the latest tools and software available on the world wide web. Here is a comprehensive guide on the things you need to consider before creating your own website:
Type of websites:
Understanding what type of site you need is an important decision to make because the type of website you deploy dictates the kind of tools you use. You can choose among these three most popular types:
Personal Website: Sharing your photos and videos to anyone can be made possible with this type of site. Many individuals choose this to showcase themselves and their work. WordPress CMS is said to be the best platform to create this kind of website.
eCommerce Website: It is the most popular type of site globally because it is where you can advertise your products and services. It contains your sales pitch, products, and the clients' check-in and out process.
Corporate Website: It is used to share the background information of the company to the public. This site also contains a list of products and services that are being offered to new and existing customers.
Popular website platforms:
Choosing a website platform is one of the most crucial decisions you have to make since it is an investment for long term. You can choose among these kinds of CMS on which can suit your preference:
WordPress: It is one of the most chosen platforms to create your website because it is user-friendly. You can choose among the thousands of themes and customize your site depending on your liking.
Joomla: This website platform is best for people who like to do custom post types. It offers more selections when it comes to its user management. Customizing your site can be more fun because Joomla has unique templates to choose from for your page.
Drupal: It offers a lot of customization for its users. Drupal is also a user-friendly and flexible CMS that has a great security feature among other website platforms indeed.
Budget:
Once you have selected your chosen platform, setting a budget for your new website can be confusing if it is your first time. It will depend on what type of site you have chosen, its functionalities and specifications. Here are some of the necessary components a new site must have:
Domain
Web Hosting
Design
Online Marketing
Maintenance
If you have chosen to create a personal website, its average costing would be around $1,000-$5,000. It may vary per individual because of the components that you have.
Picking a domain:
Choosing a domain name is the next step. It is the address that appears on your browser address. You must choose something that is unique, remarkable, brandable, and memorable. If you are having a hard time coming up with domain names, using a name generator can be of great help. Here are some tools to help with selecting a domain name:
Panabee
Name Mesh
Lean Domain Search
Purchasing web hosting:
After choosing your domain name, selecting a reliable hosting provider is needed. Always remember that without a web hosting, your website will never go live. Hosting usually costs a monthly fee depending on the package you choose. It is based on your site's availability needs and bandwidth.
Installing CMS:
If you have chosen to create a personal website, WordPress is the best and easiest software to install and use. It just takes 5 minutes to complete the installation process. Make sure that before you start downloading the software, your domain and hosting are already ready. Here is the step by step guide on how you can set-up your WordPress account:
After installing WordPress, you can now input your selected website name, administrator user name, and password. You can change them later on the setting tab if you haven't decided yet.
It offers thousands of themes that you can choose from for your site. Whether it is free or paid, you can select the design of your website according to your preference. Once you have selected a theme, you can customize your site by clicking the Customize button.
What is a website without engaging content? You can choose among WordPress content styles namely pages and posts. Pages contain your about page, legal disclaimers, and privacy policies while posts contain the majority of your WordPress website's content.
Once you have checked out WordPress features, you can now install your plugins. These plugins are applications that you can use with your WordPress website.
Now that you have mastered WordPress, you can now expand your website and be a WordPress newbie to a pro. With hard work, your skills will eventually be on an exceptional level in no time.
Final thoughts:
Creating a site is not an easy task because it takes time and effort to design one. You do not have to worry if you haven't put everything in place. There's still so much to learn for you to maintain a worth-visiting site. Nothing is permanent on your website because the internet always evolves, so as your page.