One of the biggest challenges as well as the most fun you can have as a business owner is creating a brand new product or service for your audience.
For most businesses, the main aim is to make a large profit and to gain exposure all over the world to allow for growth. One of the most effective ways to make a name for yourself is to always keep launching new products which are made especially for your audience.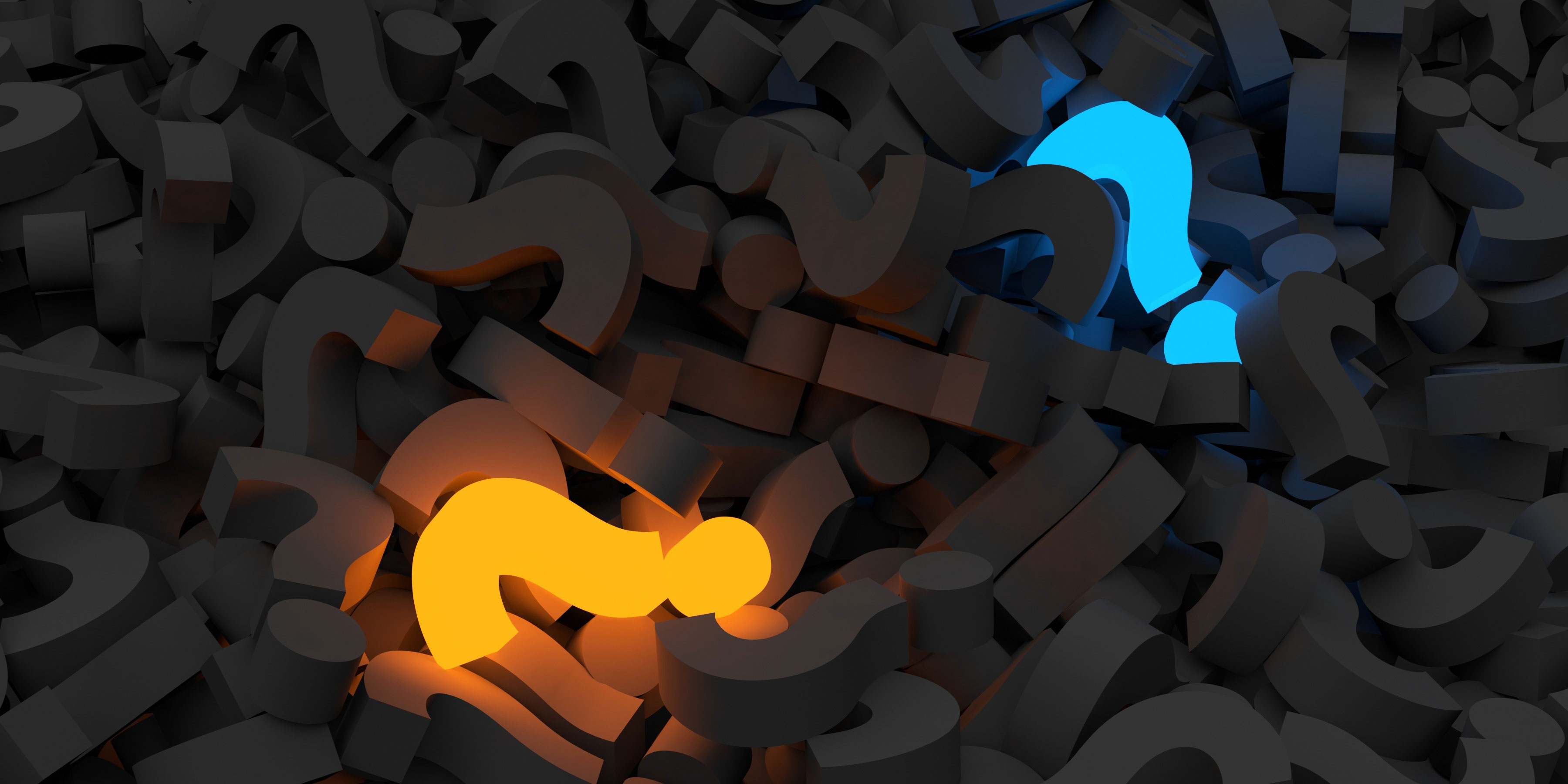 Today we are talking a look at some of the steps you need to take in order to create an amazing product, get it into your warehouse with your other inventory, and send it out to your customers.
01. Come Up with an Idea
The first step to creating any new product for your business is to come up with the idea. Brainstorming an idea for a new product can take more time than you think depending on the type of business you have, and as a result this means you should take the time and make an effort to sit down with a group of people and see where you want your business to go. Let's say you are a brand who have just launched some seating for the home and you are looking for a new angle. As the weather warms up and the climate becomes milder you might consider creating some seating for the garden. This idea has come from noticing your niche, using the time or year or a trending topic, and making an informed decision from there.
As well as launching an entirely new product, you might decide to modify something you already have. For example if we are talking about the chairs, you might create new colours and styles to fit in with current trends.
02. Make Sure it Fits
It is incredibly important when you come to creating a new product that you ensure it fits with who you are as a company. Over time your company might want to diversify and change what it can offer, however this needs to be a gradual process over time. You can't suddenly use your makeup brand to offer homeware items because it doesn't make a lot of sense. Instead you will want to first create items which can bridge this gap and eventually you can have makeup and homeware under the same roof with no issues.
03. Research the Market and Competition
The main thing you need to ensure when you are in the product development stage of the business is that you research the competition and you are able to create something which is better. Take some time out of your day to research what kind of products your competitors are offering to their customers and this will allow you to start thinking of things you can do to grab their attention. Be sure that you fill a gap in the market and be smart with your ideas and this should be successful for you.
04. Assemble a Team
It is important when creating a new product that you form a team of product superheroes who will be able to develop, plan and implement the project for you. When it comes to finding the right skills and talents needed for your team, you will want someone who is creating and savvy, someone technologically focussed, someone great with logistics and someone who can bring the team together and manage it. It is important to also have someone for finance, purchasing and production in the team.
05. Define the Specification
When you create a new product for your business it won't be as simple as saying 'I want to make a blue chair' and the chair being created for you by the manufacturer. You need to sit down and go through the specifications of any product such as the height, width, Pantone colour, material, durability…. and much more. There are many things to consider when making a product for your audience so be sure that you make the effort to nail down every last little detail as well as you can do.
06. Plan the Path
Once you have an idea of what product you want to make and also what measurements and materials you need, it is time to come up with an action plan. This will be a timeline from concept to sale of what processes need to be taken to make the product. This will include things such as procuring materials, producing in the factory, quality testing, creating packaging, shipping to your warehouse, and then sending to customers. There are a lot of different steps to take so make sure you nail every piece of the puzzle.
07. Set Budgets and Timescales
It is always important no matter how big or small your project might be that you set a budget and also think about setting parameters such as timescales and such. Even if your project will only be on a small scale to begin with you need to set yourself some goals to stick to and make sure that you are able to complete your project in the best possible way.
08. Set Costs and Prices
It's a good idea to have a target for how much you want something to cost when in production because this gives your finance and outreach team a goal to work towards every day. Have a think about ways that you can make your production cost less such as using China as your manufacturing base or using cheap materials. Make sure to also set a selling price and be sure to check what the market is like for your product when setting a price.
09. Design
Once the product is in production and it is being created, it is a good idea for you to make sure that you design the packaging so that it looks professional and interesting for the customer. Packaging will differ depending on the type, size and brand of product and it is a good idea for you to make something exciting. When designing packaging you will also want to think about the colour of the packaging, the branding you place on their and the cost of the packaging. Be sure that you think outside the norm so that you can make something which will grab the attention of your audience.
10. Get Producing
Once you have everything covered and you have an action plan, it is time to put your item into production. It is important that you think about every single step in the process such as the procurement of the products and even the storage in your warehouse with inventory. There are so many elements you will need to balance for this and as soon as the first finished product reaches your office you can begin the process of marketing for the item online as you create the rest of the production.
Creating the best product for your audience is a tough task and as you can see from the steps above there are many different things to consider in the process. The key takeaways for you this year is to make sure that you create a product which fits your company and your image, to reduce the costs as much as you can for production, and to make sure that the product looks and feels amazing at the end ready to be rolled out to your online store or retailers all over the world by the end of the season.