Nearly everyone's familiar with the numerous benefits of starting a business.
For instance, it allows you to become your own boss, control your schedule, and generate your desired wealth in order to gain financial freedom. However, to make all that possible, you must ensure you're selecting the right business structure. One option you can look into is a limited liability company (LLC).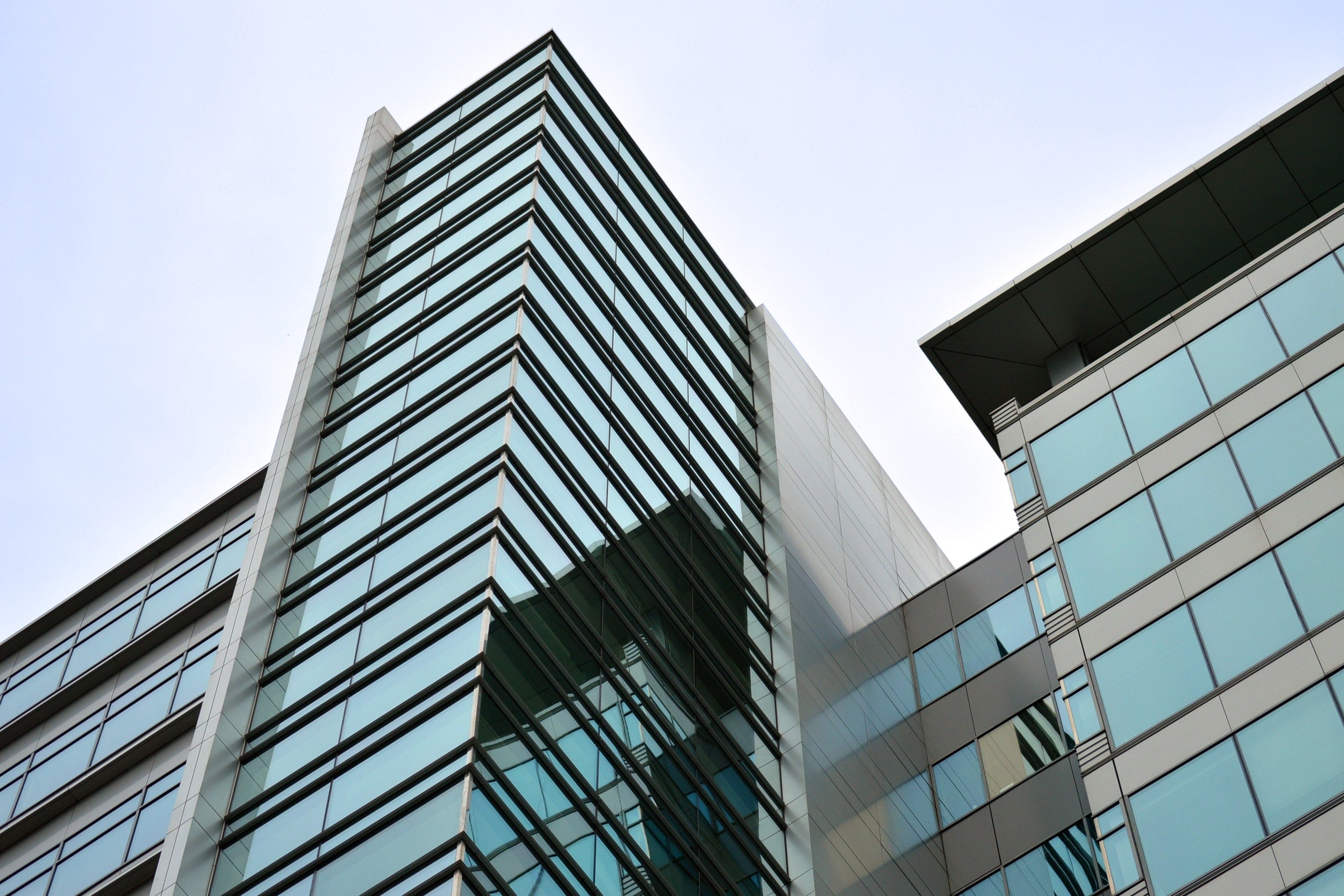 This article has all that you need to know about LLCs.
Keep reading to discover what they are as well as the steps to follow when creating one.
What is a Limited Liability Company?
This business structure combines the characteristics of partnerships, corporations, and sole proprietorships. For instance, just like corporations, an LLC's members aren't personally liable for the debts and mistakes of the business. This means that business debts can't be recovered from members' assets. At the same time, members enjoy tax advantages just as they could in a partnership or a sole proprietorship business.
How can you establish a Limited Liability Company?
Before you launch your LLC, you first need to register it with the Secretary of State. Some of the reasons you need to do this are to avoid personal liabilities and risks, find adequate financing, give your business a good reputation, and ensure perpetual succession. However, you must follow the right steps to avoid hassles and issues in the future.

Here's a guide that can help you – 11 steps to create a Limited Liability Company.
1. Determine your budget.
Sometimes, forming a limited liability company can be a complex process that can drain all your savings even before you get to launch the business. That's why defining your budget should be the first and most important step to consider.
That said, creating an LLC requires you to have enough funds for various reasons. For instance, you need money to process documents, reserve a company name you're looking to use, pay company formation fees, compensate your broker and similar professionals, and deal with any required LLC filing cost.
So if your finances aren't in order, you might not be able to get your business off the ground no matter how good your product or service is. However, you can overcome this by looking for additional sources of funds. For instance, you can take out bank loans or find financial partners.
2. Select a name for your business.
After determining your budget, it's now time to choose your LLC name. But when selecting a name, it should comply with the rules in your state. Most states don't allow two different companies to register the same name. For that reason, you need to go for a unique name that can differentiate your company from the rest.
Also, some states have a list of words that shouldn't be used when registering a company name. So depending on your state, it's advisable to do your research to find out which terms aren't allowed in your company name. Besides that, to ensure you're saving time and resources, you can search for existing company names online to ascertain whether there's another business using the one you already have in mind. The uniqueness of a company name helps avoid confusion for everyone.
3. Reserve the name.
If the name you want is still available for use, it's a must to reserve it as soon as possible. This ensures that no other person or entity can claim it to register their business. You can file a name reservation form online or visit the Secretary of State's office. However, before the name is officially reserved for you, you're required to pay a name reservation fee.
4. Choose a registered agent.
A registered agent, which is either an individual or a company, can represent you and carries out most of the business registration activities on your behalf. For instance, they can accept correspondence and legal documents.
There are several things to consider when searching for a reliable registered agent. One of them is the location of your agent. You have to work with one that's within your business locality. They should have a physical address in the area where your LLC will operate.
Choosing a local agent is essential because they understand all the rules and regulations regarding company registration in your specific state. They'll see to it that you're doing the right thing at the right time. Not only does this allow you to have a smooth company registration process, but it also helps you avoid heavy penalties from the government should you commit an error.
You can also ensure that you're working with a reliable agent by reading online feedback they've received from other clients. This is especially important when you want to determine the expertise of the individual or company. You want to work with an agent with a lot of positive reviews. This indicates that they're experienced and trustworthy. On the flip side, you should avoid any agent with too many negative reviews. This is because you might not get the results you're after with them.
5. File your articles of organization.
The next step in registering your limited liability company is to complete your articles of organization. Some of the important information to include in this document are your business name, your principal office address, the name of your registered agent, your business objectives, and the initial members of the company. Afterward, you should send it to the Secretary of State and pay the filing fees.
6. Prepare an operating agreement.
Once you've filed the articles of organization, you should then create an operating agreement.
Although preparing one isn't a legal requirement but offers a smooth operations in a long run, as it allows company members to define their rights and duties, thus avoiding future disagreements.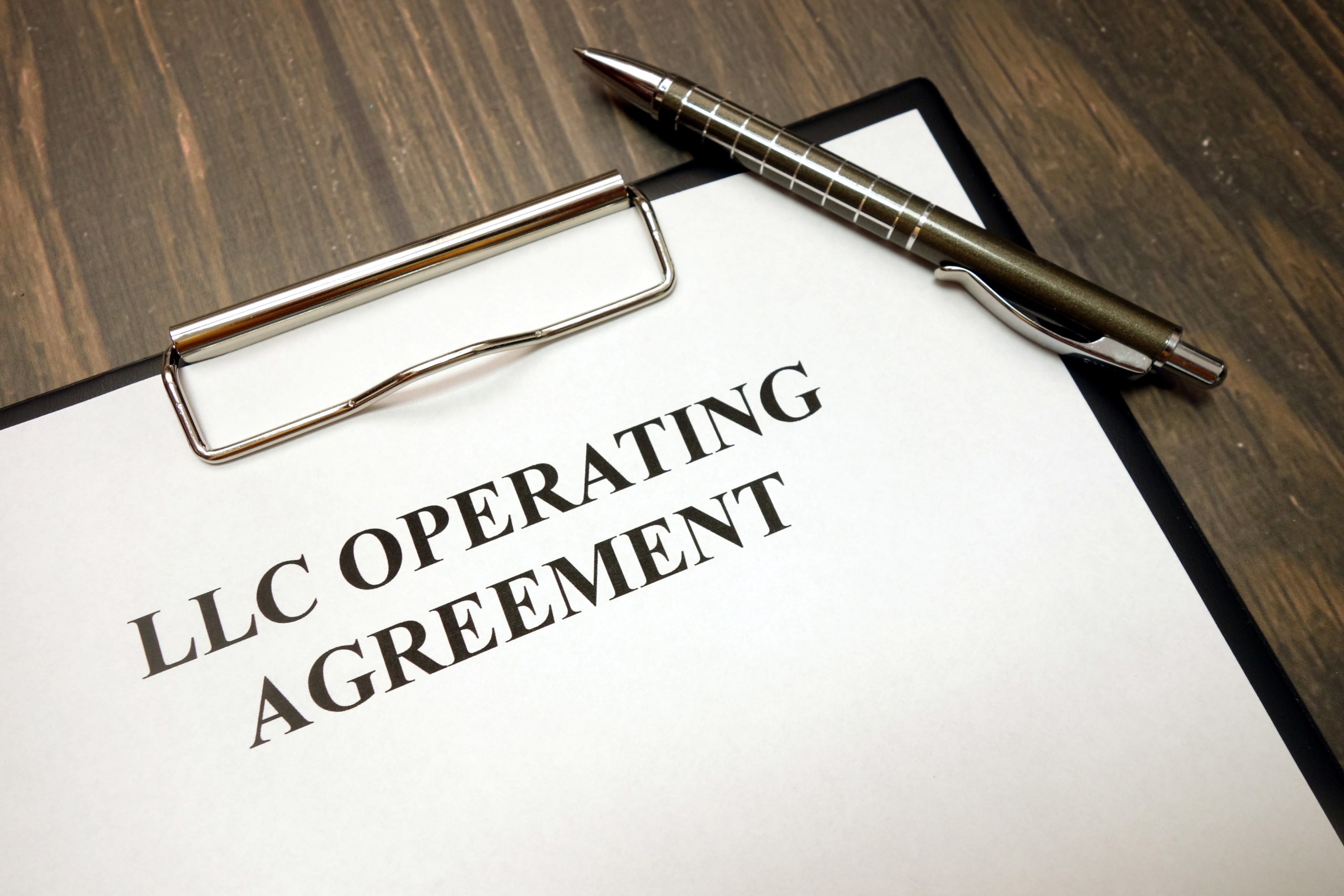 An operating agreement is a guide or a roadmap that directs the members of the company. It contains information such as their voting rights, profit and loss sharing ratios, and various responsibilities in the organization, among others.
7. Submit your documents to the secretary of state.
When you've gathered all the necessary company formation documents, you need to send them to the Secretary of State. You can submit your documents online or personally bring them to the secretary's office.
Upon receiving your documents, the Secretary of State can either approve or reject your request. If approved, they'll give you a business incorporation certificate.
8. Obtain an incorporation certificate.
After approving your documents, the Secretary of State will give you an incorporation certificate to show that your business is legally registered. However, you must pay the required company incorporation fees.
That said, an incorporation certificate can allow you to do things like obtaining a master business license and tax ID number as well as opening a bank account.
9. Apply for other licenses and other permits.
After you've obtained your incorporation certificate and a master's license, you need to apply for other licenses and permits. This is important because the local government won't allow you to operate your business without those.
In some cases, you may have to apply for various permits. For instance, the permit required to operate your grocery store might differ from the one needed for a liquor shop. So depending on the type of business you'll be running, be sure to obtain the right licenses and permits.
10. Launch your business.
This is when you'll finally open your doors for business. However, no customer will come to know about the existence of your company if you fail to promote it. For that reason, you need to market your business well before you launch it.
Marketing is the process of sending promotional messages to people who may be interested in what you have to offer. It helps create awareness of and visibility for your new limited liability business, thus allowing customers to engage with it. However, to attract more customers and grow your newly formed LLC, you should utilize the right marketing tools, strategies, or techniques.
What's more, to be able to grow your business in the years to come, be sure to work with the right team. You can achieve this by hiring the most qualified employees who'll help you reach your business goals.
11. Register your business in other states.
Sometimes, after launching your business, you may want to expand your operations in other states. If that's the case, you should register your company in your target locations. The steps you have to take may vary slightly from those required in your current state, so you should research on the matter beforehand.
Takeaway.
Forming and running a limited liability business is one of the best ways to earn a living. It may enable you to gain success and accumulate wealth in the long run. However, before registering your LLC, you should take the time to register it with the state prior to starting your business operations. As you've seen above, the steps you need to follow when registering your limited liability business aren't as complicated as they sound. But if you find them a bit challenging, you can always turn to professionals who know the ins and outs of LLC formation. There are also plenty of online resources where you can get the information you need to get the registration process going in no time.