The successful activity of each market participant depends on the knowledge gained, the experience gained, the understanding of market situations, and the technical tools used.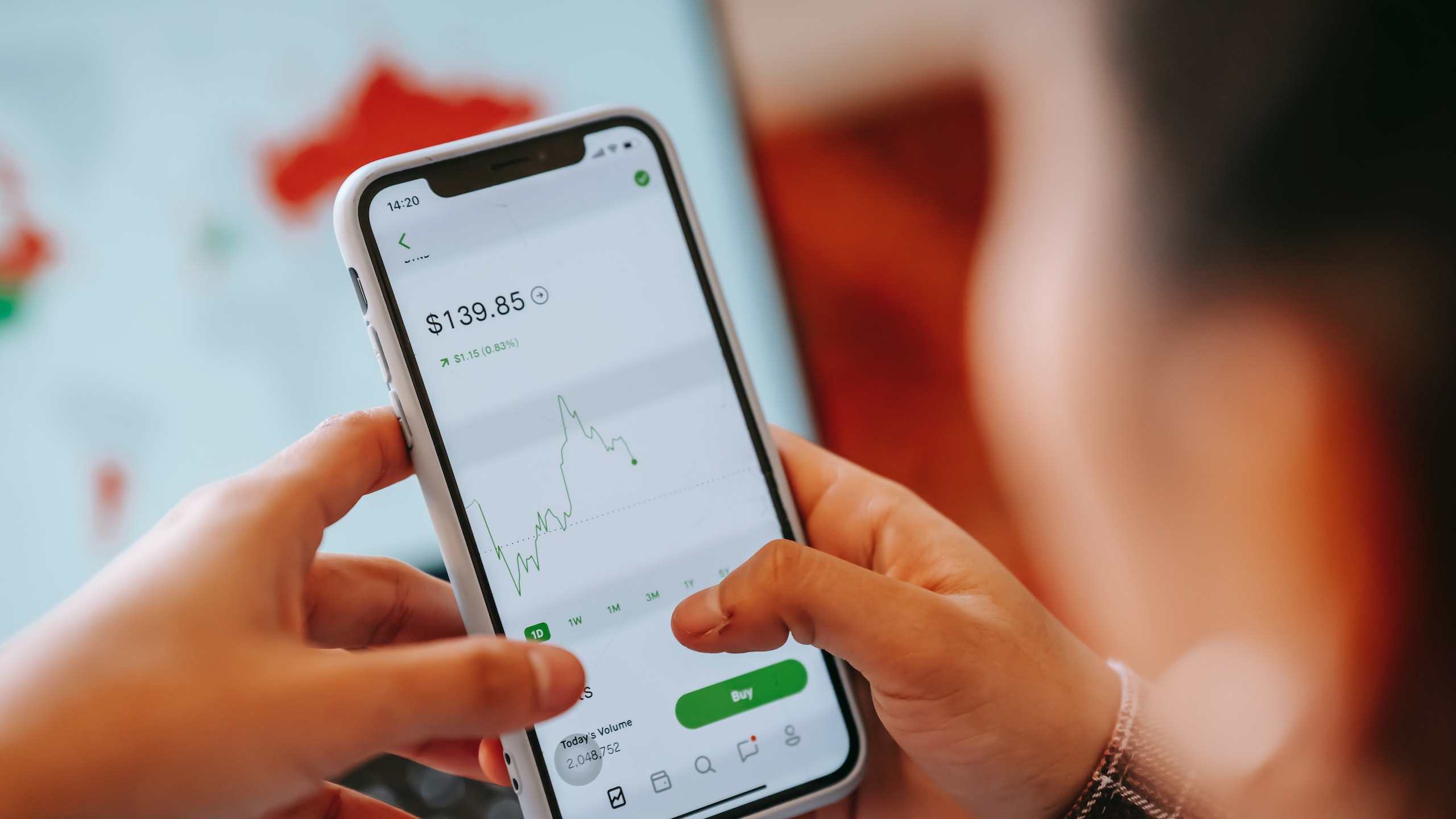 Provided special tools to help to efficiently and efficiently perform the required work. It is important to consciously approach the choice of a trading instrument.
Before starting trading processes with real accounts, each participant must understand the fundamental factors of the terminal's operation.
A fairly versatile assistant today is mt5 trading.
Advantages and disadvantages of MT5
The relevance of technical analysis tools is beyond doubt. In an era of total development and prosperity of the latest modern technologies, such developments cannot be dispensed with. Especially in exchange structures, market relations and currency transactions. An unprecedented level of development is designed to facilitate all the processes that are associated with finance, trading operations on the stock exchanges.
The effectiveness of mt5 is on the face, there are a sufficient number of positive factors:
the possibilities have become extended in terms of configuring advisors;
you can make finer adjustments, individually tailored to the needs of the participant and his strategic plan;
increased accuracy of calculations, improved results;
indicators and systems work more efficiently;
the emergence of the economic calendar and non-standard timeframes;
there are four order execution modes;
simultaneous work with numerous charts;
supports the Forex trading system on the machine and a multi-currency tester;
obtaining information about quotes, orders, volumes online.
Of course, there are advantages, but it is important not to forget about the disadvantages and take them into account when choosing. Learn the nuances to make your work comfortable, convenient and acceptable on this platform:
there is no possibility of simultaneous opening of two opposite positions;
it is not possible to work on separate orders;
fewer advisors, custom indicators;
there is no display of levels where orders are open, there is only a final position;
it is more difficult to analyse transactions and their actions.
The described situation will help you navigate and understand whether it is worth switching from MT4 to MT5 or not. If accessibility is useful and makes things easier, then this proposal will be of interest to many participants.
This platform has low system requirements and works on different operating systems. Beginners will appreciate the built-in indicators, intuitive interface, convenience and simplicity of the product.
Conclusion.
An important factor is the use of robots in trading processes on MT5 and there are no special, specific aspects here. You just need to understand that Expert Advisors that were developed for MT4 do not work on MT5. The existing algorithms are incompatible, so it is important to use only special and adapted for a particular version of robots.
Choose the safest, most suitable, profitable and convenient tool among the many developed Expert Advisors specifically for MT5. If you are already familiar with MT4, then the new version will only please you. The provided features can impress beginners, especially if you delve into all the nuances and consider additional features.
This platform is quite multifunctional and has the ability to meet the different needs of experienced professional participants. You will get the maximum benefit from this offer, especially for those speculators who are inclined towards the development of algorithmic trading programs. For tech-savvy participants interested in the algorithmic trading process, the MT5 platform is ideal. For beginners, this option may seem difficult when compared with other platforms.