There are lots of training rooms for you to choose from when your business needs to hold a staff or new employee training day. You need to choose between these venues carefully.
Of course, you need to consider the standard aspects you would when hosting an event, such as location and budget.
However, in order for your training day to be a success, you need to find a room that is aptly designed in order to enhance productivity and so provide the perfect basis for a successful day of training.
Read on to discover what you need to look out for.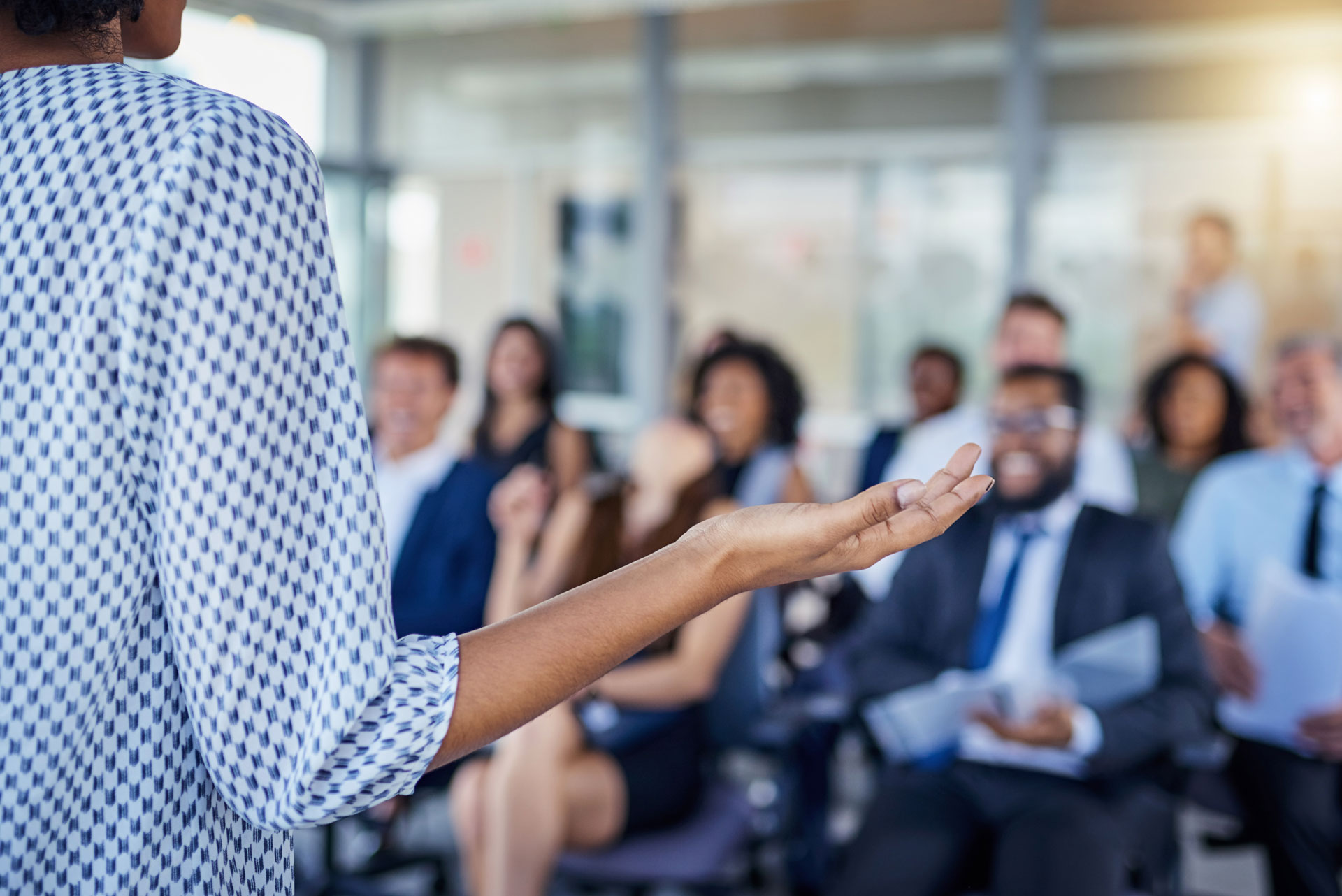 The size of the room is extremely important.
It is recommended to go for a room that accommodates a few more people than the number attending. Why?
This ensures the venue is comfortable and spacious, and so business employees feel at ease. There is nothing worse than being crammed into a room. Your employees won't be able to concentrate and this will be extremely detrimental to the day's proceedings.
Not only this, but you should make sure the room boasts air conditioning too. There is nothing like a hot and stuffy room to send your employees to sleep! A cool room will ensure everyone is alert.
You also need to consider the curriculum and what is going to be taught during the training day. Most courses are online today. You can even do a Masters in Social Work online. Therefore, you should be able to see with ease what is on the agenda for the day. This will enable you to set up the room in the most productive way.
Aside from the points that have already been mentioned, you should also make sure the lighting in the room is correct too. Bright lights are evidently going to hurt people's eyes, yet you should never go for a room that is dark and dingy because people will be unable to concentrate.
Seek somewhere that has a good dosage of natural sunlight.
And don't forget to ensure the furniture is comfortable too. Nobody wants to spend hours sitting on hard wooden chairs. All they will be thinking about is when they can leave. Plush office/conference style chairs are always recommended.
If you follow this guide then you should have no trouble finding the perfect venue out of all of the training rooms. This is imperative because you need to ensure your day is as productive as possible.
A lot of people overlook little aspects, such as air conditioning, and they end up regretting it when all their staff are complaining because they are too hot and are sporting droopy eye lids!