Creating a successful business requires leadership skills. People focus on entrepreneurship as if running a company is a solo operation, but even home-run businesses rely on other people (e.g. clients) for their success.
A true entrepreneur knows that their company is bigger than them, and this is certainly the case if you have a workforce to manage. You rely on those employees to help your brand grow. These pointers should help you to guide your team to success in this unpredictable world of business.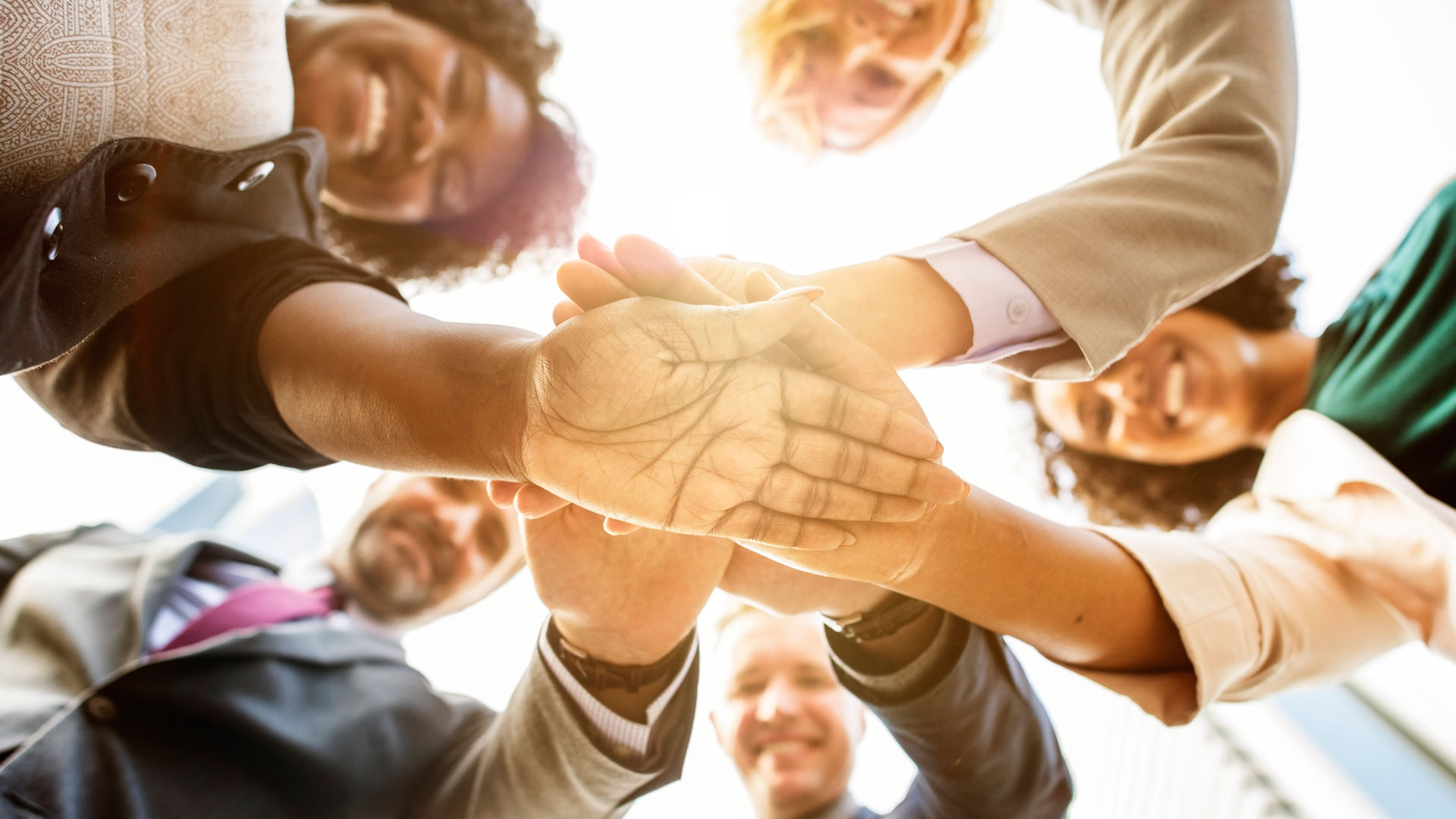 Engage Your Workforce
One of the best ways to guide your team to success in business is to engage them. You need to get your employees to be passionate and focused on the projects your company undertakes. Otherwise, productivity will lack and product quality might suffer too.
In order to inspire your team, you need to genuinely care about your workers. People can sense when you're just going through the motions, much as you can with them. Build connections with your workforce in a personal and business sense. They need to feel that they're viewed as more than just worker bees or cogs in the system.
Be a Gentleman
As a boss, you might not be able to become close friends with people, but you can still get to know them and treat them well. You can act human and still be professional. You'll build a tightly-knit group by praising your team for hard work, rewarding them with bonuses, and even arranging fun team outings.
In turn, you'll boost team morale and loyalty. You'll create an enthusiastic workplace, and that'll lead to more efficient business operations. Leading your team to success is all down to you, as we'll discuss further in the following point.
Improve Yourself
Leading your team effectively is all about being the best possible boss. To achieve that, you should be aiming to constantly improve yourself. It's not just your employees who have to grow; you do too.
That way, your business can become better.
Researching the market constantly is a good way to keep on top of industry developments, but you can do more than this to grow on a personal level. You might even want to study in new areas.
An associate of arts degree online could help you if you took a course in organizational leadership. Working on your team management skills would help you to both improve yourself and directly improve your business. It's a win-win situation.
Lead by Example
As mentioned in the first point, engaging your workforce is all about building connections with your team. But this goes beyond showing an interest in employees and giving them recognition for their efforts. And it goes beyond improving yourself as a boss.
It's about how you present yourself to the team. You're still learning and evolving as your company grows, but you have to project the right image to your members of staff. You have to lead by example, and that requires confidence. You need to choose to lead so that others choose to follow you.