It is human nature to keep thinking about the future.
In case you are worried or are enthusiastic about the future of Salesforce then my dear friend, you have landed at the right place. This post will cover six major predictions with respect to Salesforce and its future.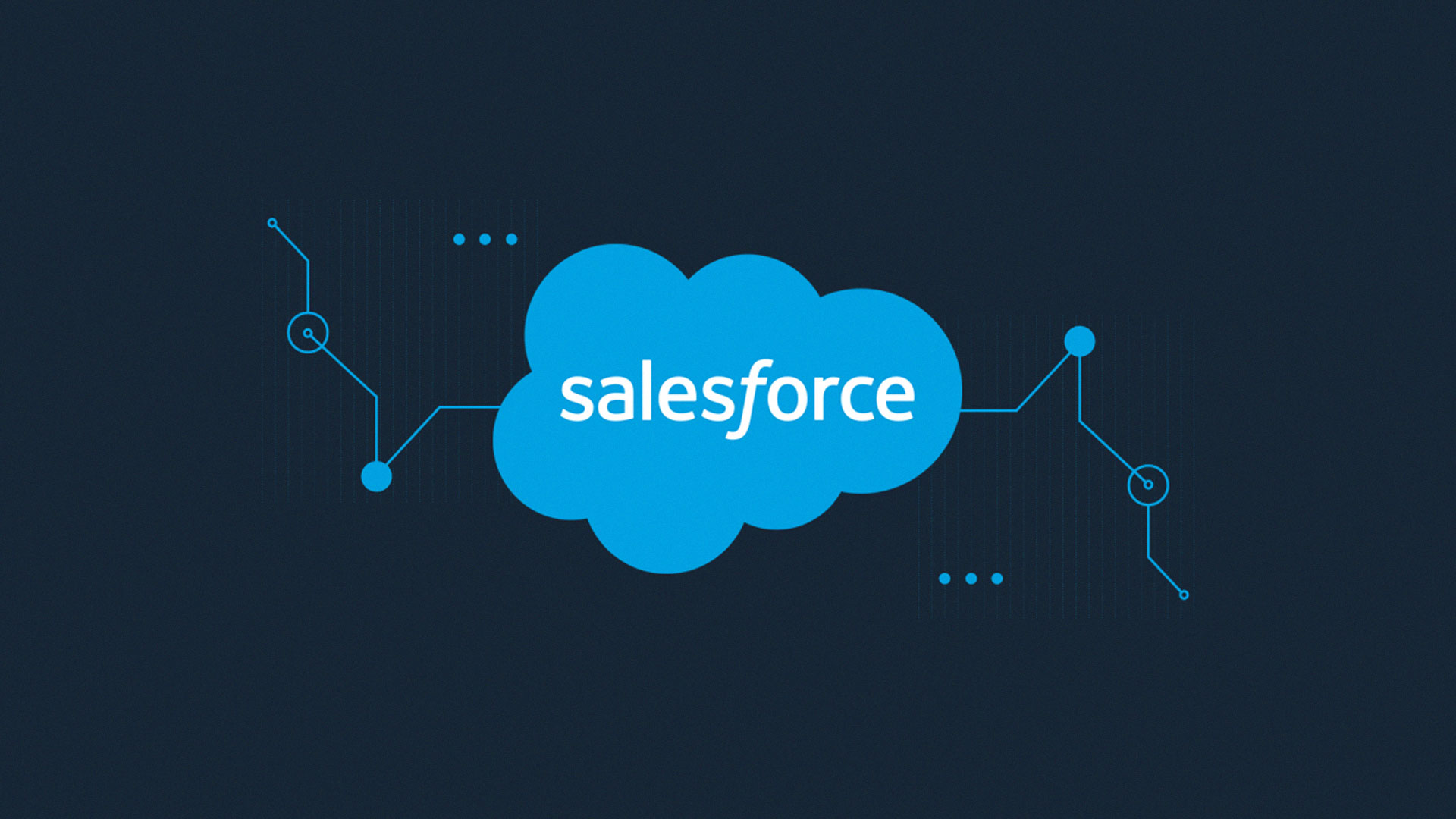 Increase in Deep Learning and Predictive Analysis
With features like Salesforce Einstein, Salesforce is all set to rock the stage of machine learning, deep learning and predictive analysis in the year 2018. Salesforce Einstein is artificial intelligence smartly merged with business technology. With Salesforce Einstein feature taking over the market, organizations of pretty much any size will be easily able to organize a much better-linked customer service experience for their customers.
They will be to deliver a service which is automated, predictive, automated as well as intelligent, consorting AI to the front position of customer service like it has never happened before.
Enhanced Demand for Salesforce Skills
Companies these days are using Salesforce for everything like enhanced ROI, more CRO, better inter-department communication, real-time reporting, to simplify software development tools etc.
The revolution it has created in the world of CRM is not likely to fade or lessen away easily. Companies are at an all-time high demand for Salesforce and people with Salesforce Skills.
If we are to go by the analytics of a renowned labour-market analysis firm, The Burning Glass Technologies of USA, more than 300,000 new jobs requiring Salesforce skills was reported in 2016. The cherry on the cake is that as per International Data Corporation, 2 million Salesforce jobs are to be expected in next 5 years.
More and Better Lead Conversions
Google and Salesforce are now partners. Did you just jump out of your chair?
Well, settle down dear friend, this is true. Google has partnered with Salesforce a year ago and it was a clear standout amongst the most significant cloud computing partnerships yet.
This collaboration will open the entryway for Salesforce to utilize Google's cloud framework for the productive extension of its central administrations.
The consonant working of Google Analytics 360 with Salesforce AI will be the feature of this current year maybe and this wonderful platform will help the clients to very effectively increase their sales, their lead conversions etc.
Salesforce Gripping the Finance Sectors
Salesforce has launched its services in the domain of financial sectors in full bloom.
Sabra a popular Salesforce product owner in Brazil, has got a high opinion that with the launch of the very popular Financial Services Cloud specially engineered for the purpose of Retail Banking, more and more banks are going to start using the Salesforce platform to effectively and conveniently manage their clientele.
More Transition to Lightning
These days the lightning interface of the Salesforce Org is coming to be known as the future of the sales as well as the entire CRM process.
With features such as myLightning you can easily tailor and brand your Salesforce org in your own way with myLightning option.
You can engineer a know-how that really belongs to your big business. You can now add colours, change themes as well as the branding elements with a few simple clicks of your mouse, and even evince the content and user pages for any of your users.
This will have more and more people migrating to Salesforce Lightning interface. More so the developer's account now runs in lightning UI unless you manually change it.
New Associations and New Joinings
With every passing year, rather month, Salesforce is getting bigger and there is only one way that is happening- Partnerships, associations and new sectors joining this transforming arena.
Salesforce has launched itself in every sector almost, Salesforce for healthcare, Salesforce for finance, Salesforce for non-profit etc. It is partnering with many companies such as Google, IBM etc and is likely to continue doing so.
Final Words
The future for Salesforce looks bright and shining. With rapid issue resolution and its brilliant partnership strategies, it is establishing itself as the world's CRM king.