SaaS companies and products are getting a lot of attention these days. And for all the right reasons! SaaS, short for 'Software as a Service', is an alternative to a physical product in the business world that works like a rental service. The user pays the SaaS company a small subscription fee for the authorization to use a software for a specified period.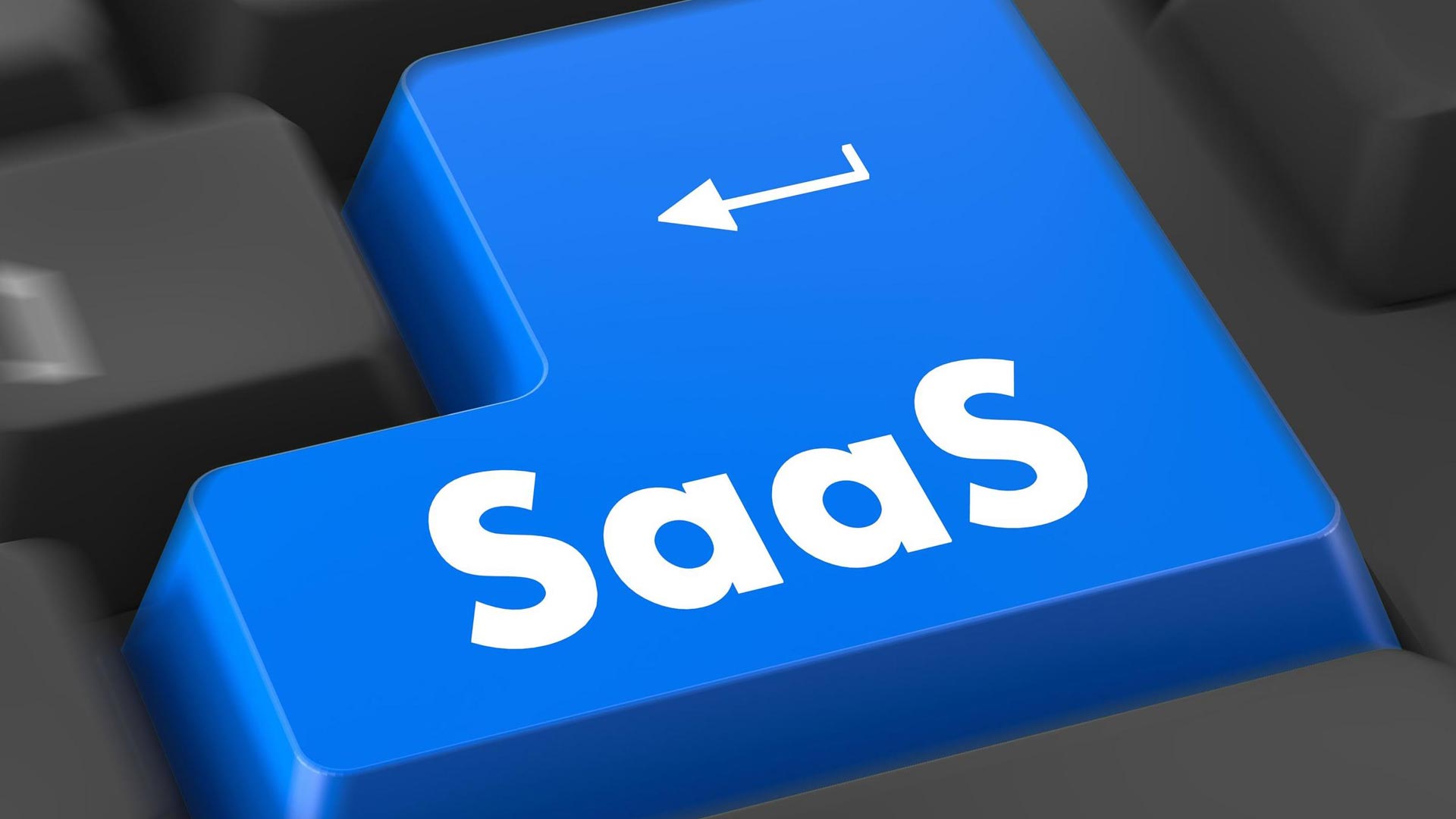 These tools not only help startups streamline their operations but also eliminate a lot of headaches caused by a gap in communication between the clients and the workforce.These software help companies manage finances, and allow them to plan, test, and execute their products/services.
Approximately 500,000 startups are born in the U.S every year, many of which rely on SaaS products for service efficiency and low operational costs.
According to data, the market for SaaS companies is growing.In 2016 it was estimated to be around 92.75 billion U.S. dollars while it's predicted to reach $132.57 billion by 2020.
With so much at stake, the SaaS providers should pay attention to each stage of their development process to provide the users with the best experience.
The importance of the right tools can never be ignored in the business industry. Many of these tools can help companies increase the efficiency of your product, understand user behavior, track their progress, measure analytics, and so much more. Here are 5 of our favorite tools that can be used by both SaaS companies and entrepreneurs for business growth.
1. Slack
Slack is known to be one of the best communication tools in the market today. It allows users to host multiple conversations from a single dashboard.
Be it group discussion about a specific project or private one-on-one chat; Slack is easy to integrate into the web, desktop, and mobile app. Moreover, slack also enables users to share files, documents, spreadsheets, and PDF's with both – their clientele and the workforce. Last but not the least, the cloud-based solution is easy to use and has a super friendly and intuitive user-interface.
2. Google Analytics
Google Analytics is one of the most recognized brands used to collect customer's data. With the help of this tool, users can easily identify their website traffic categorized by consumer's geographical location, personal data, and buying interests.
3. AccelQ
Consumers don't want faulty software. But unfortunately,44% of errors in software are found by consumers while defects in apps or software cost the U.S. economy more than $59.5 billion each year.
Creating a software that is 100% bug-free may not be possible, but the odds can be eliminated by implementing the right testing techniques during each stage of the development cycle.
AccelQ is a continuous testing platform for both functional and API automation. AccelQ ensures that tests are conducted during each phase of the development cycle. It also facilitates in building better quality software that meets the expectations of customers and stakeholders alike.
With AccelQ you don't have to worry about learning a new programming language or training your dev team. Simply enter your test cases in English, and you are good to go.
4. Salesforce
Salesforce is one of the best CRM (customer relationship management) software out there that allows the sales and marketing teams to collaborate on one platform.
Customer support and retention are integral parts of any product or service. Unfortunately, many startups fail to recognize their importance.
This ultimately leads to customer's dissatisfaction, low profits, and poor brand image. With Salesforce, business owners and SaaS providers alike can efficiently communicate with clients and respond immediately to any queries they may have.
Additionally, Salesforce allows entrepreneurs to create a help document that provides other users with answers to questions they have while using the app.
5. Buffer
Social media users are growing day by day and the need to provide quality customer service through social media platforms has become a necessity.
Today, 2 million business owners use Facebook to advertise while 93% of Pinterest users log on to their account to buy or sell.
Moreover, 59% of social media users agree that customer service through social media platforms is more convenient for them.
With Buffer, SaaS companies can easily manage their social media activity and schedule and re-share their posts as many times as they want. This SaaS tool also allows users to forecast and analyze their social media visitors for improved campaigns.
Which SaaS Tools Are Your Favorite?
Thanks to the above mentioned SaaS tools and many others, start-ups owners are able to minimize costs, scale quickly, and provide their consumers and workforce with smoother work experiences.