Father's Day is a special day of the year on which fathers are honored by their children and celebrate fatherhood, paternal bonds, and the influence of fathers in society. So on this precious day, Fathers Day we have compiled some of the Happy Fathers Day Quotes Sayings, Happy Fathers Day Wishes Messages and Happy Fathers Day SMS Greetings. So share these fathers day quotes and wishes and praise your father.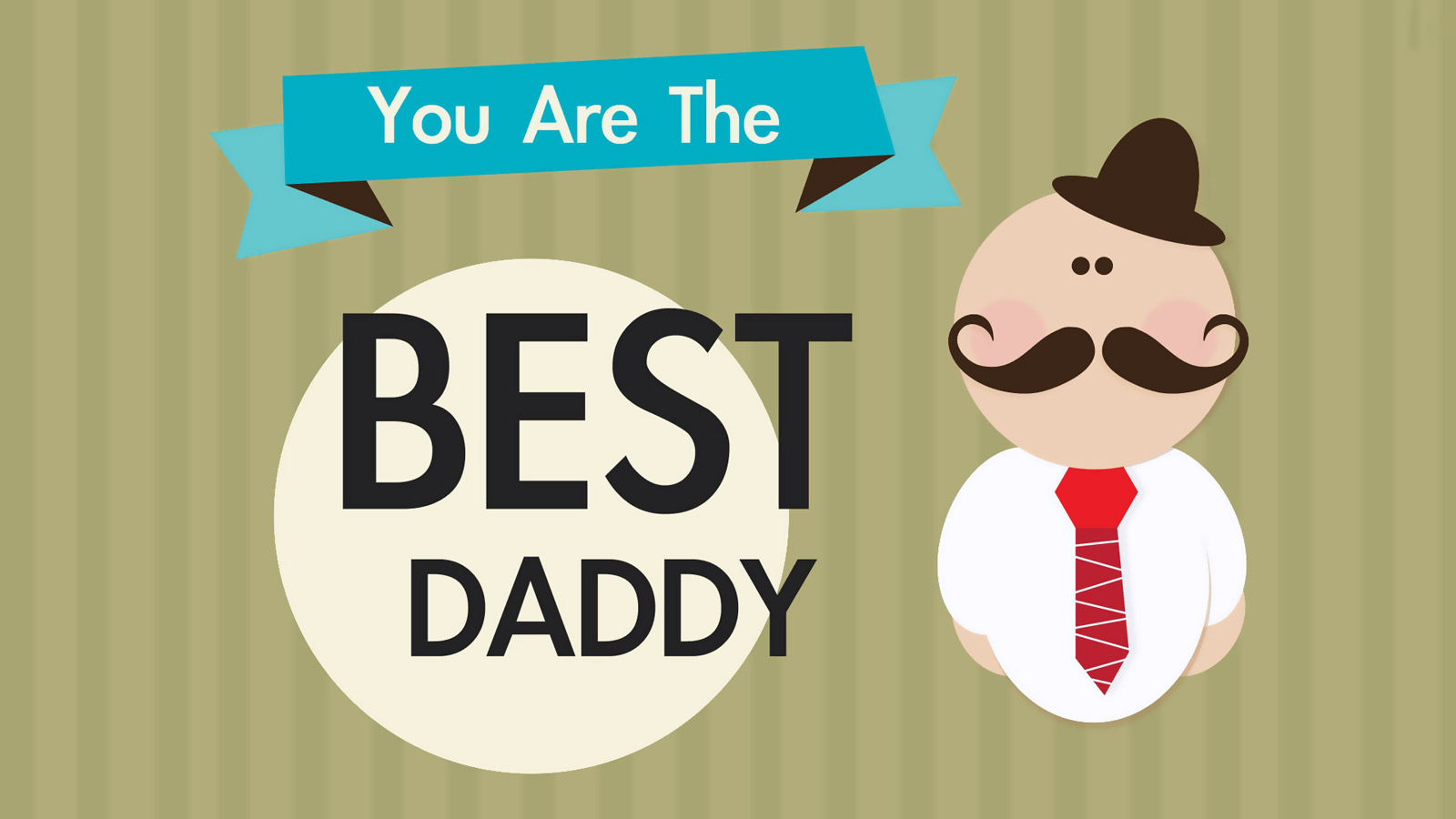 Happy Fathers Day Quotes and Sayings
One father is more than a hundred schoolmasters.
— George Herbert
Fathers, be good to your daughters. You are the god and the weight of her world.
— Robert Orben
It is easier for a father to have children than for children to have a real father.
— Pope John XXIII
I cannot think of any need in childhood as strong as the need for a father's protection.
— Sigmund Freud
When a father gives to his son, both laugh; when a son gives to his father, both cry.
— William Shakespeare
My dad was my best friend and greatest role model. He was an amazing dad, coach, mentor, soldier, husband and friend.
— Tiger Woods
I've had a hard life, but my hardships are nothing against the hardships that my father went through in order to get me to where I started.
— Bartrand Hubbard
My dad, like any coach, has always stressed the fundamentals. He taught me responsibility, accountability, and the importance of hard work.
— Steve Young
Anyone can be a father, but it takes someone special to be a dad, and that's why I call you dad, because you are so special to me. You taught me the game and you taught me how to play it right.
— Wade Boggs
Being a father has been, without a doubt, my greatest source of achievement, pride and inspiration. Fatherhood has taught me about unconditional love, reinforced the importance of giving back and taught me how to be a better person.
— Naveen Jain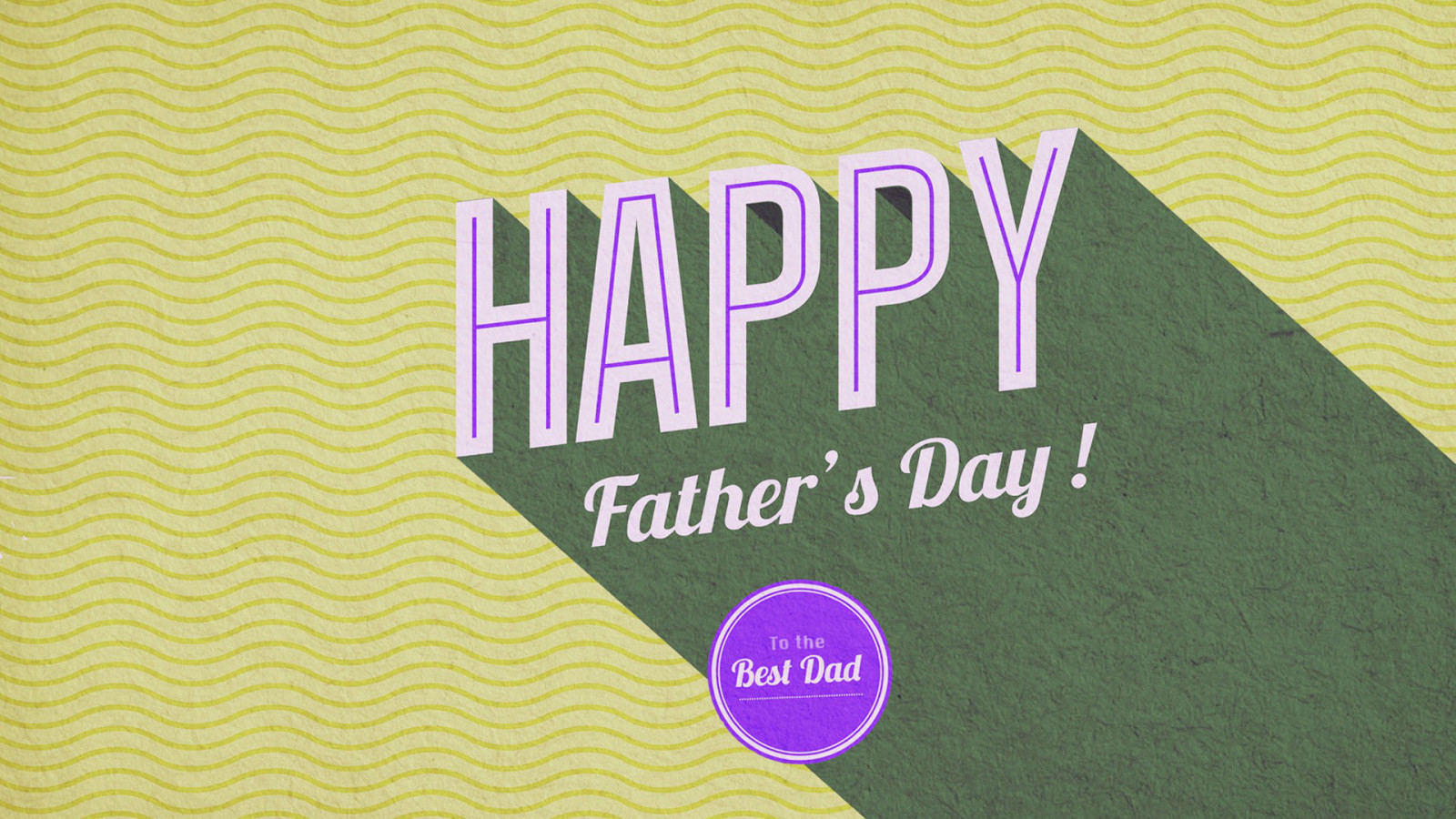 Happy Fathers Day Wishes and Messages
I am indeed blessed to have someone like you as my father,
On this special day I'd like to thank you for everything.
You are my hero dad. I Love You. Happy Fathers Day
Your guiding hand on my shoulder, will remain with me forever.
Thanks for always being there Papa. Happy Father's Day!
No one's Father is so sweet.
Your kind ways just can't be beat.
I Love you in a big way, Wish you a very Happy Father's Day!
God gave me the greatest gift I ever had,
God gave me a best friend in the form of my dad.
Father's Day wishes for a dad who is one in a million!
Happy Father's Day means more than just flowers and gifts.
It means saying Thank You, it means saying I Love You.
You are the best dad, and my best friend, today is your day.
You've seen me laugh, you've seen me cry, and always you were there with me.
I may not have always said it but thanks, I love you. Happy Father's Day
For the best dad who always had a smile for me.
Though we may be far apart right now,
But here's a big hug and kiss for my special Dad.
Happy Father's Day!
I want to tell you how much you mean to me,
Bcoz you are always thought about in such a special way,
and do so much to brighten any day, Wish you a Happy Fathers Day.
Thank You Dad
For being my pillar of strength and fountain of wisdom.
Thank You for everything you are.
Life is more beautiful when you are around.
Happy Fathers Day!
Here's a little song to say "Happy, happy Father's day!"
No one's Father is so sweet.
Your kind ways just can't be beat.
Happy happy Father's day;
I love you in a big way!
With Love on Father's Day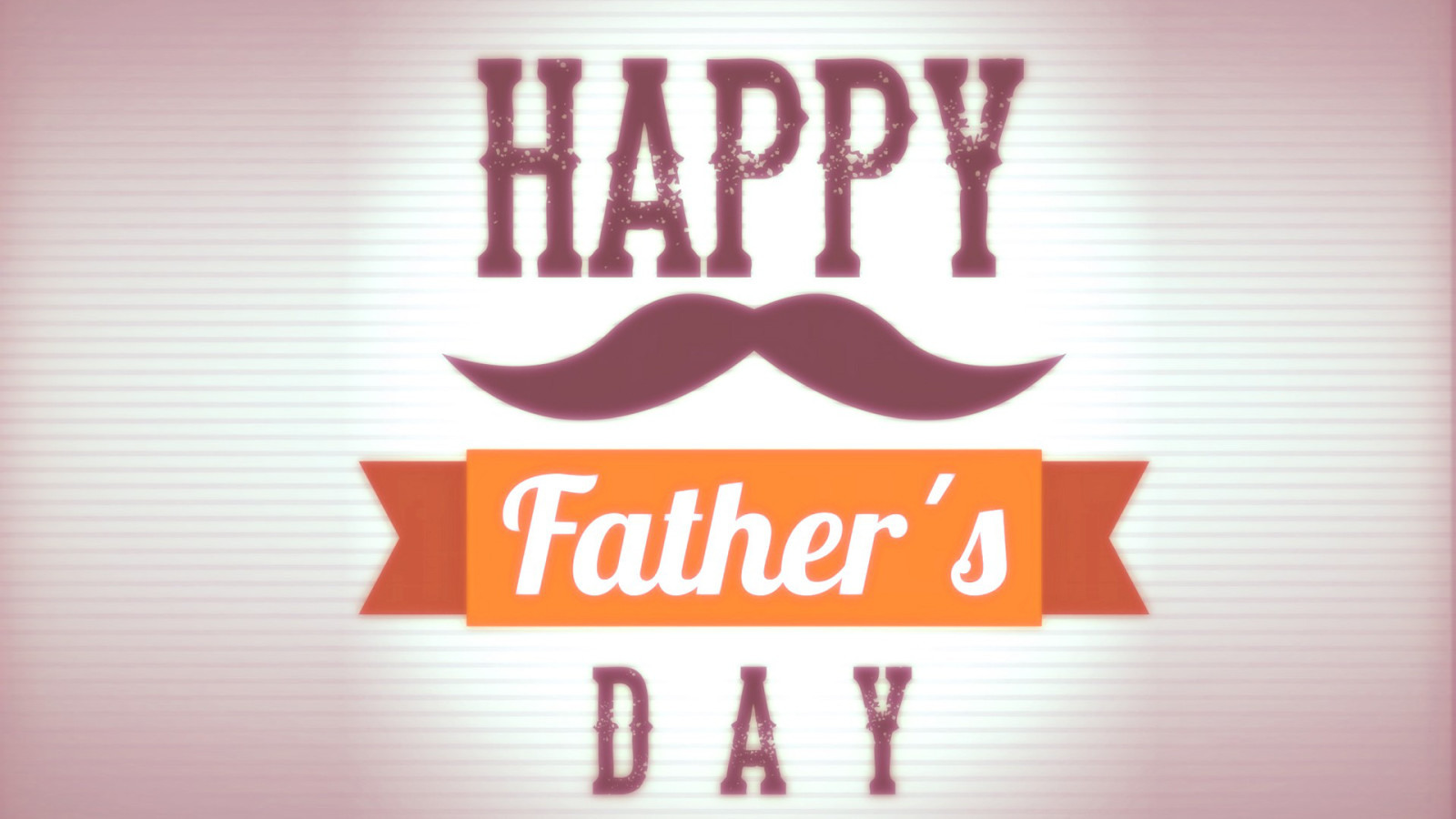 Happy Fathers Day SMS and Greetings
Wishing Dad Happy Father's Day
Dad, wishing you a box of happiness
For today, tomorrow and always
With all my love!
Gratitude on Father's Day
My Dear Father! I owe u the debt of life,
Its infinity, colors, sounds & feelings I experience.
Please accept my gratitude on this very special day,
Although every moment of my life is a gift from you.
Father is an Abbreviation of
F is for the Faith that I have on you
A is for the Affection that you treat me with
T is for the Tender touch of yours
H is for the Happiness that you give me
E is for the Endless sacrifice that you make for me
R is for the Rapture that I get in your company.
Wishing you a very happy fathers day :-)
I Miss You Daddy
Thank you for being a great dad to us!
Your memories will always live in the very core of my heart.
I miss you Daddy… Happy Father's day!
Greatest Gift from God
The greatest gift I ever had came from God;
I call him Dad! Happy Fathers Day :)