Purchasing high-value items like gadgets, consumer electronics, or household accessories, has become much easier nowadays due to the availability of flexible payment options.
The topmost choice among these is the easy finance EMI option available with the best business credit cards in India from leading players such as SBI, HDFC, and ICICI.
This option allows you to convert the entire purchase amount into EMIs, subject to interest fees and processing fees charged by the bank.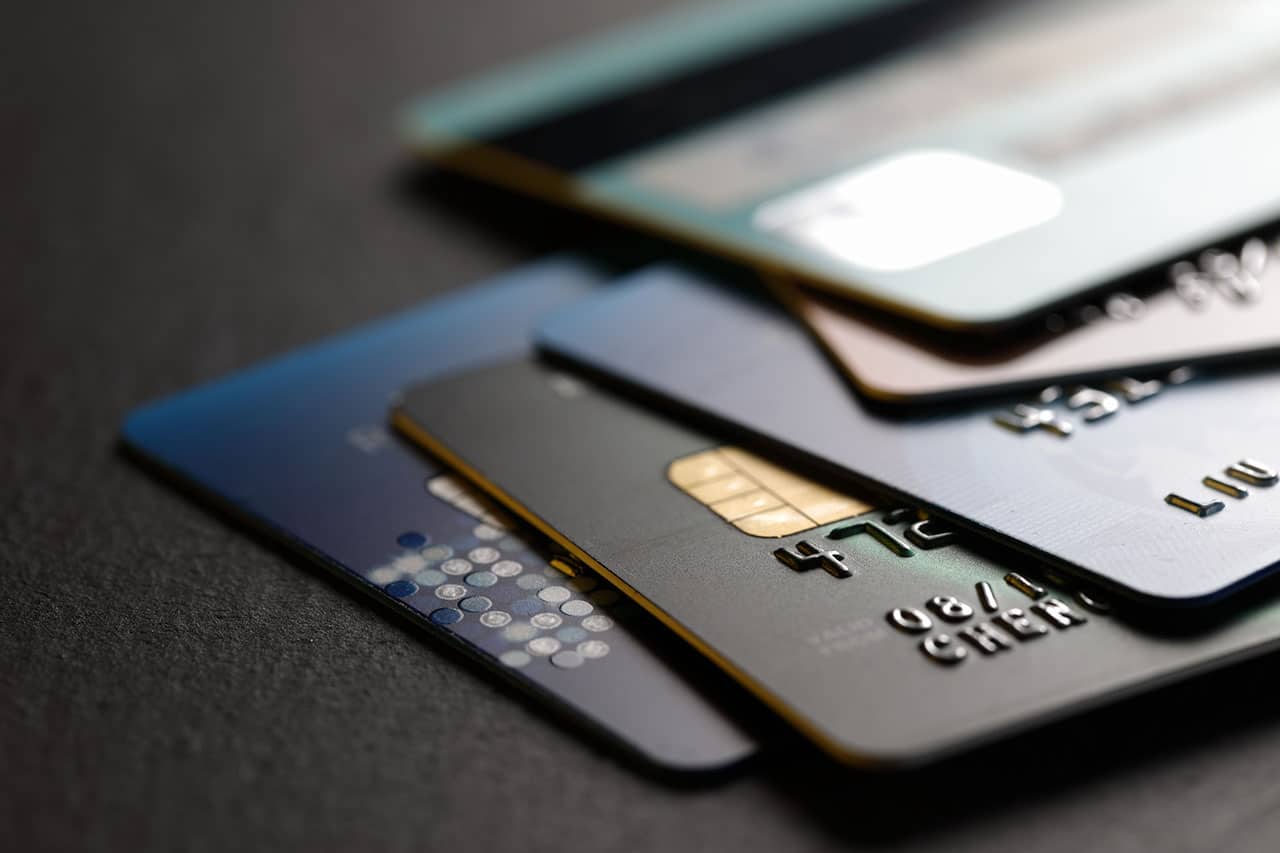 Although a credit card EMI (Equated Monthly Installment) is convenient and an easy-to-avail option, there are multiple things that you need to know before you choose the credit card EMI option. Let's have a look at some of these things here:
1. EMI conversion option is not available on all credit cards, check your availability from the bank.
In most cases, the EMI conversion option is not available if you are having a credit card with a high credit limit. Further, several credit cards come with this facility right from the date they were issued. Whereas in other cases, the banks wait for a certain period (for 3-5 bill generation cycles) to check your payment history/patterns before activating the EMI facility on your card.
Therefore, it's always wise to cross-check with your bank whether they provide EMI on card facility before purchasing an expensive product using your credit card.
2. Temporary reduction of your credit limit.
As soon as your EMI scheme is active, your bank will temporarily block an amount from your credit limit. This is equal to the value of the purchase you made through the EMI option.
For instance-If your credit card has a total limit of Rs 60,000 and you have purchased a gadget worth Rs. 30,000 with the EMI facility, then your credit card limit will be reduced to Rs. 30,000. This might create an issue if you use your credit card for other daily expenses as you will have to manage with a reduced limit.
The bank will gradually start increasing your credit limit by the amount equal to your monthly EMI as you start paying the amount back.
3. Variable rate of interest.
This is another important factor that you need to consider before opting for an EMI facility on your credit card. For instance, if you're looking for ways on how to convert credit card payment to EMI for a high-value purchase, this is how it will work out:
Let's consider that you wanted to buy a branded mobile and had bought Rs. 50,000 for a high-end mobile on your SBI credit card, and opted for 6 months EMIs, and the bank had offered you an 18% interest rate along with the processing fee worth Rs. 750, it will come out as:
The purchased amount is Rs. 50,000. The rate of interest is 18%. So, your total amount for EMI = 50,000 + 18% x 50,000 = 50,000 + 9,000 = Rs. 59,000. Hence, for 6 months, your EMIs will be = 59,000 / 6= Rs 9,833.33.
In this particular case, choosing the EMI option will be an expensive one. Thus, opting for a credit card EMI is a great option only if your bank offers you a reasonable interest rate.
4. You can avail credit card EMIs only above a certain amount spent, so know the limits.
Most leading banks have this condition wherein the credit card holder needs to shop for a minimum amount somewhere between Rs 3,000-5,000 to avail of this facility. If your purchased product value is below this limit set, you won't be able to get the EMI option on your card. However, it is important to note that different banks have different norms related to this clause, and you should check with your bank first before you get the EMI service.
5. Reward discounts.
When you go ahead with converting your credit card purchases into EMI, it might result in the loss of reward points or other discounts/offers which you might have accumulated or otherwise availed. If the offers given by the card are significant then consider saving money for the purchase instead of converting them into EMIs.
6. Processing fee.
EMI schemes are subject to a nominal processing fee. This amount is usually calculated as a small percentage of the total amount you wish to convert into EMIs. In some cards, there is a Zero EMI also available, which is a notable exception to the above rule.
7. Avail the EMI conversion option at the right time.
EMI on credit card option can be useful and convenient if you make sure to use this in the right scenarios as discussed below:
Scenario 1:
EMIs on credit card payments come in handy when you want to make a purchase that your bank balance doesn't support such as a high-end gadget or a trendy expensive piece of furniture. With the credit card EMI option, you do not have to think much as you can easily make the purchase and pay in small equated monthly installments.
Scenario 2:
When you have overspent on your credit card for a specific occasion such as a wedding or festive season splurge and you are in credit debt, with interest rates as high as 36 – 40% per annum.
Availing the EMI option on your card outstanding balance will help you bring your rate of interest down to 17-18% per annum, i.e. a reduction by half. The additional advantage is that you do not have to submit any separate documents to get this facility.
8. Available credit.
When availing credit card EMI facility, it is important to ensure that you have enough credit on your card. This amount is ideally more than or equal to the amount you want to convert into EMIs, or else your EMI conversion request will be rejected.
To conclude.
An increasing number of e-commerce websites provide EMI facilities these days if your bank is listed with them. In case your credit card is not listed with these sites for the EMI facility, you can reach out to your bank directly or apply online to avail of this service. However, this EMI facility can only be availed if your bank has a tie-up with the shopping site you're making a purchase with.
Here we have listed some of the most important factors that you need to take into consideration when you're making a high-value purchase using your credit card and availing the option of EMI payment.
Knowing about these factors in detail helps you make an informed decision and use the option of credit card EMI in the best possible way.