In today's digital age, shopping for silver bars online has become increasingly popular. A few clicks enable you to explore various options and compare prices from the comfort of your home. However, prior to making a purchase, you should consider several factors to guarantee a secure and satisfactory online shopping experience.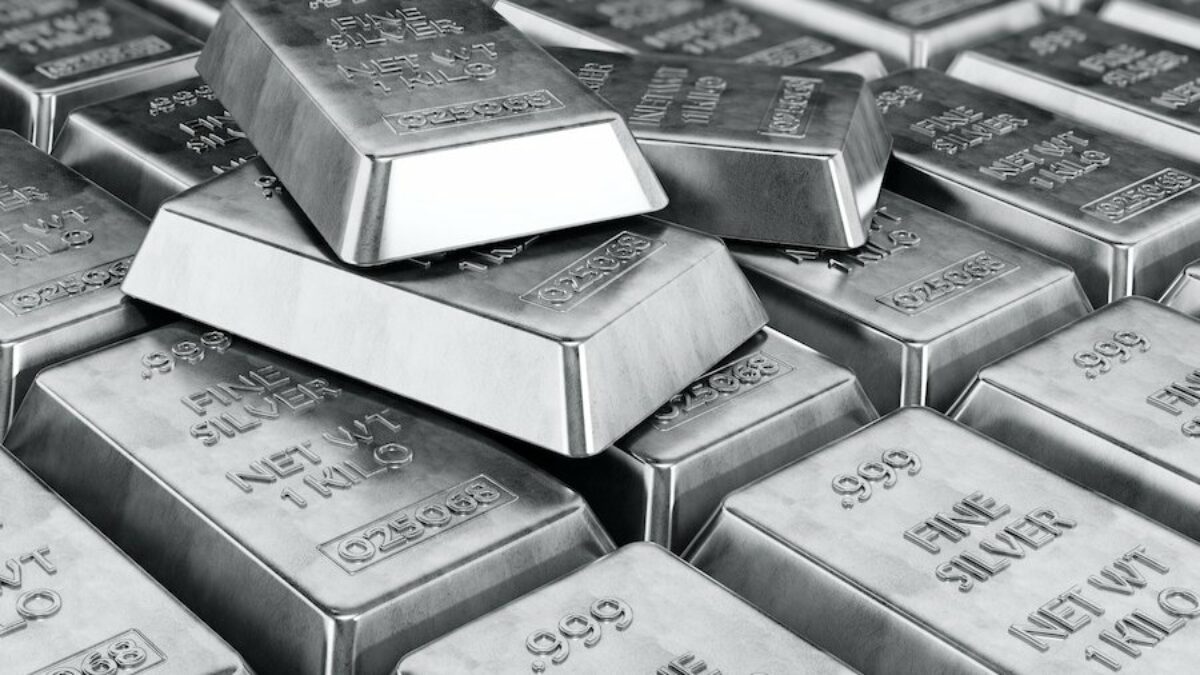 Here are some of those.
Reputation and trustworthiness of the seller.
The first factor to consider when you shop for silver bars online is the reputation and trustworthiness of the seller. Look for well-established and reputable dealers with positive customer reviews and a record of delivering high-quality products.
It's also a good idea to check if the seller is a member of any recognized industry associations or has certifications that can vouch for their credibility.
Authenticity and purity.
Another crucial factor to consider is the authenticity and purity of the silver bars. Ensure that the seller provides detailed information about the purity level of the bars, typically measured in terms of fineness. Look for bars with a purity of .999 or higher, considered investment-grade silver. Additionally, it's advisable to purchase silver bars with a certificate of authenticity, guaranteeing their quality and purity.
Pricing and transparency.
When shopping for silver bars online, pricing and transparency play a significant role. To ensure a fair deal, comparing prices among different sellers is advisable.
However, remember that the cost of silver can fluctuate, so staying updated on current market trends is essential. When shopping for silver bars online, choosing sellers who provide transparency regarding additional costs is crucial.
These factors prevent unforeseen surprises during checkout and ensure a smooth and satisfactory shopping experience.
Packaging and shipping.
Consider the packaging and shipping options provided by the seller. Silver bars are delicate and can be prone to damage during transit.
Therefore, choosing a secure and discreet packaging seller is crucial to protect your purchase. Moreover, check the shipping options available, including insurance and tracking services, to ensure your silver bars reach you safely and on time.
Customer service and return policy.
Customer service is another vital factor to consider. Look for sellers who provide excellent customer support, including prompt responses to inquiries and clear communication channels. Reviewing the seller's return policy in case you encounter any issues with your purchase is also beneficial. A generous return policy can give you peace of mind, knowing you can return or exchange the silver bars if necessary.
Storage and security.
After purchasing silver bars, you must consider their storage and security.
Consider the availability of a secure location to store your silver bars, such as a home safe or a safety deposit box. If you desire a more professional approach to safeguarding your investment, researching vendors that provide reliable storage services would be beneficial. This will guarantee the utmost safety and protection for your valuable silver bars.
Market research and comparison.
Before finalizing your purchase, conducting thorough market research and comparing different options is advisable. Explore various online platforms and sellers to find the best deals and ensure you make an informed decision. Pay attention to product selection, customer reviews, and overall reputation. Comparing prices and offerings can help you secure the best value for your investment and avoid potential scams or fraudulent sellers.
Shopping for silver bars online can be a convenient and rewarding experience. Remember to take your time, conduct thorough research, and trust your instincts when selecting a seller. Considering these factors, you'll be well-prepared for your online silver bar shopping journey.