Definitely, you work with one of the best teams around, no doubt they work hard for you too. But in the midst of all that hard work, it's easy to forget to show a small recognition. It's really important to honor your employees. Afterall employees are the backbone of the company, they spend much of their time with the company.
Recognition makes employees feel motivated. Even a little appreciation goes a long way towards boosting employee morale. So why not celebrate a day for them, we've it already, employee appreciation day is an unofficial holiday which falls on the first Friday of March. So in 2020, it is on Friday, 6th March. How can you honor your team on this date?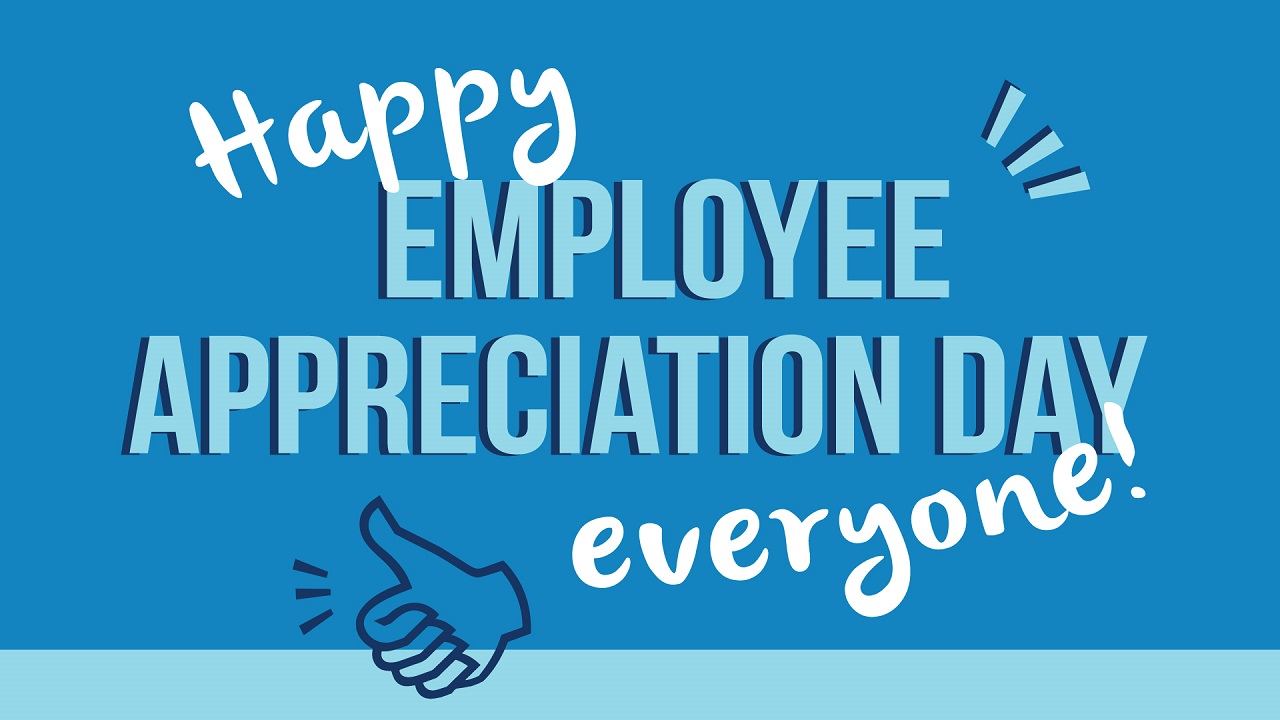 Here are some of the employee appreciation day ideas which you can do in the office.
Call-out the small achievement – whether in a meeting, an email from the company's mail, or some other creative way. It is inexpensive and suits to startups.
Celebrate the day with fresh flowers or bouquet.
Take out employees to lunch, dinner, or the party.
Have a pizza party. It's an oldie but a goodie.
Give everyone a small allowance for some desk upgrades.
Give them a gift card to the local stores or amazon.
Stock your office with a variety of snacks and treats.
Ask your employees for input about fun activities — what do they want to do?
Encourage and recognize those who participate in continuing education.
Consider offering vacation and encouraging employees to actually take time off.
Once you've shown your employees how much you value them. Your small reward will definitely come back with lots of growth and productivity.